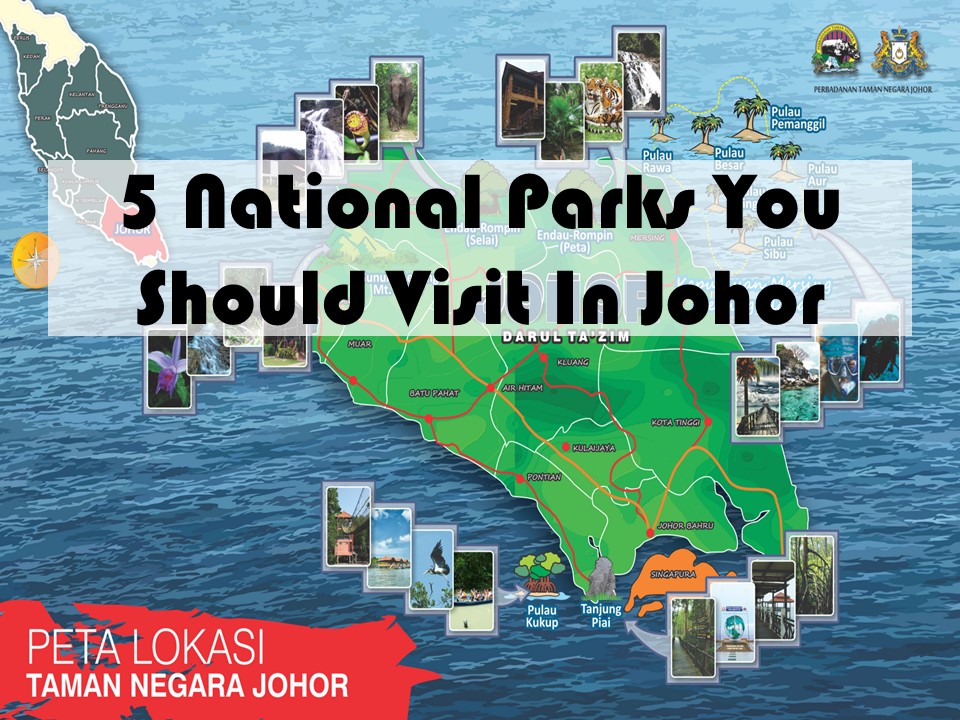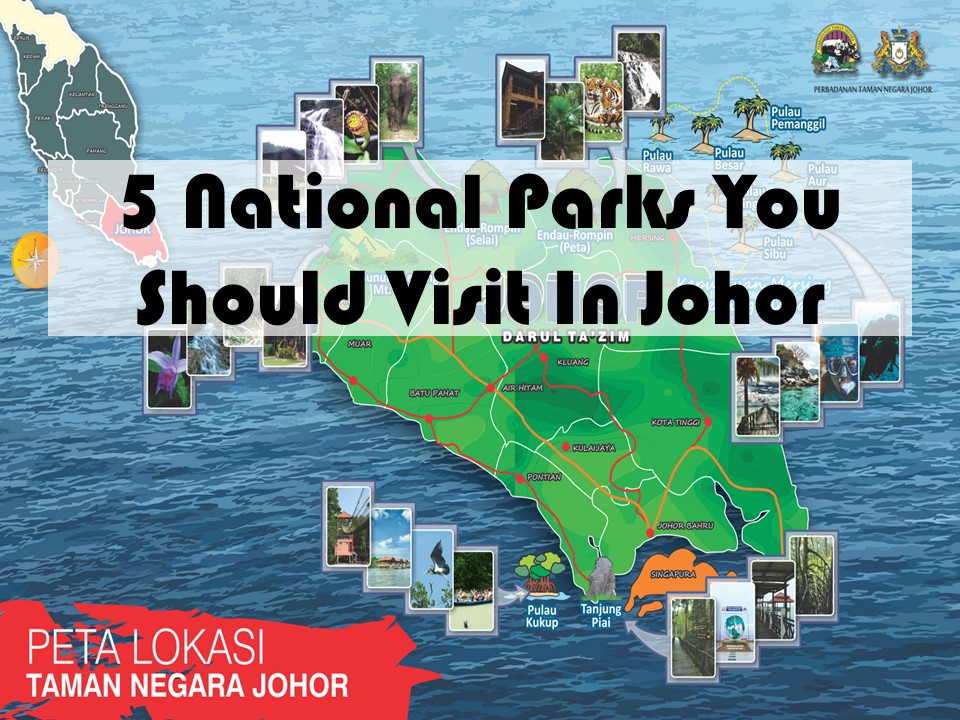 5 National Parks You Should Visit In Johor
Fancy of a weekend getaway? Here are the top 5 national parks in Johor that you should definitely pay a visit!
1. Endau Rompin National Park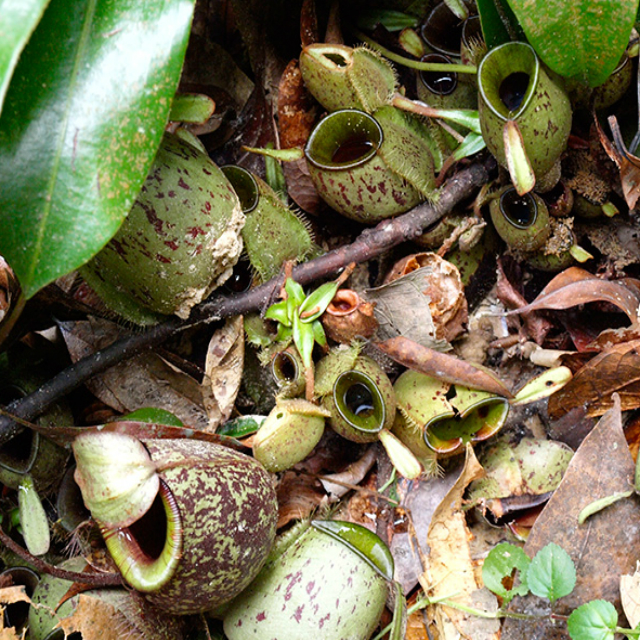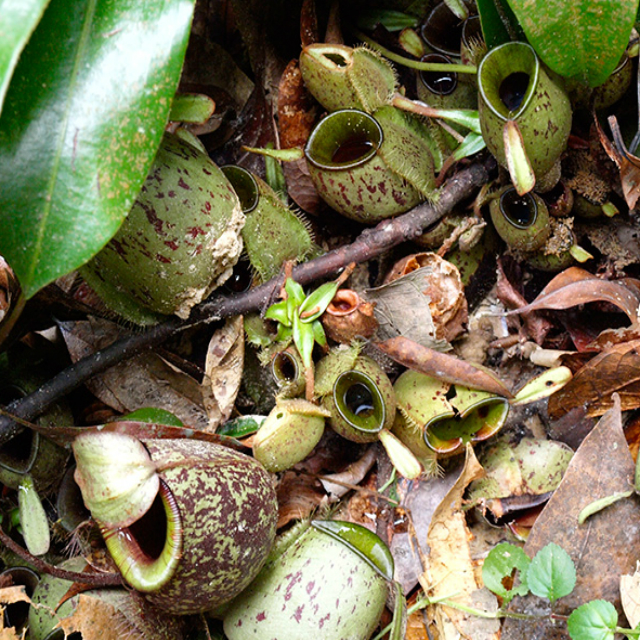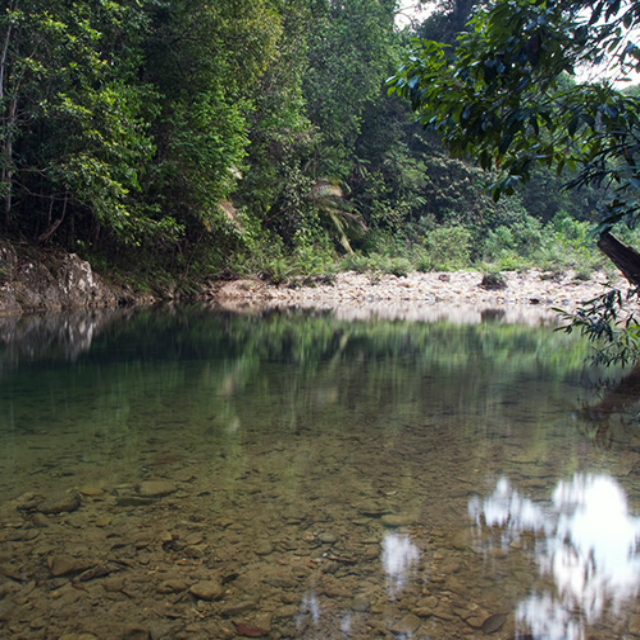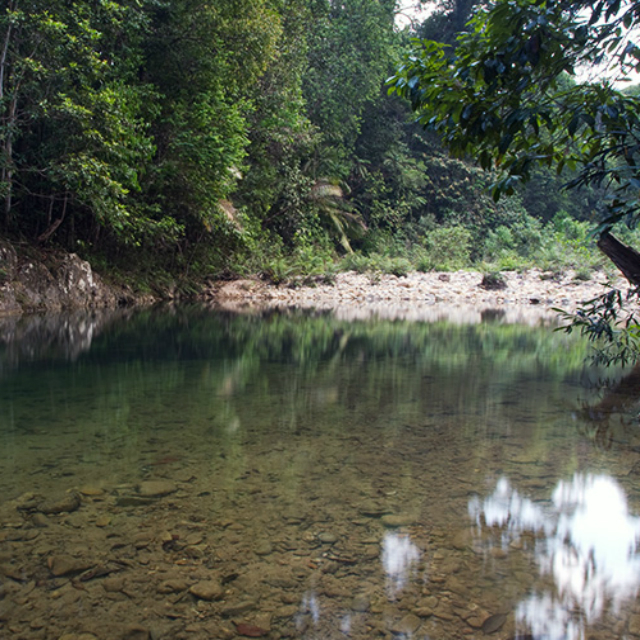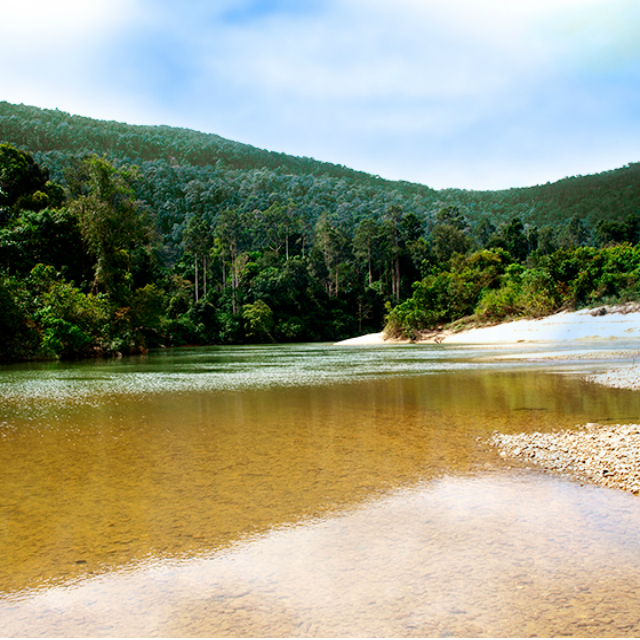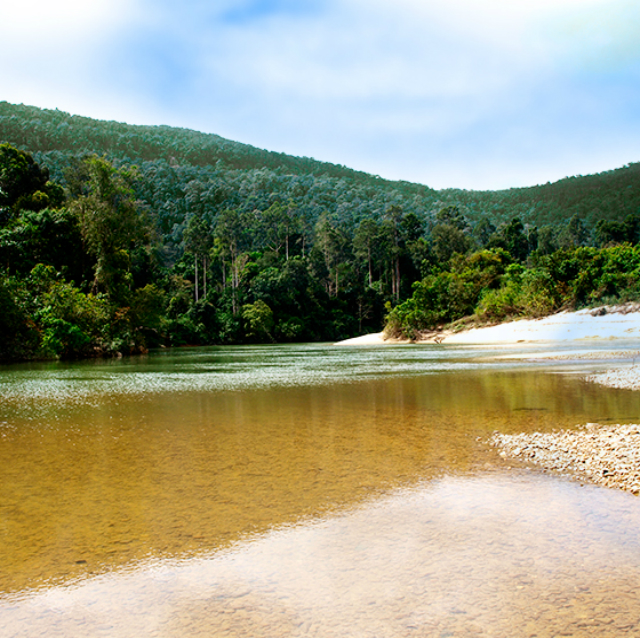 The endau Rompin area straddles the two states of Johor and Pahang in Peninsular Malaysia. It is special because it is one of the few remaining areas of vast virgin lowland rain forest in the southern part of Peninsular Malaysia. With the oldest rock dated at least 248 millions years old, Endau Rompin has a lot of diverse landscapes, characterized by wild river traverses, plateaux and isolated mountain peaks. There are many activities that visitors may engage in such as nature photography, guided tours, bird-watching, night walks, insect studies with light traps and research on wildlife. For a more energetic experience, arrangements can be made for jungle trekking, canoeing, kayaking, whitewater rafting and tubing, camping and picnicking. For something different, there are cultured activities such as blowpipe and animal trap demonstrations by the local orang asli who belong to the Orang Hulu group.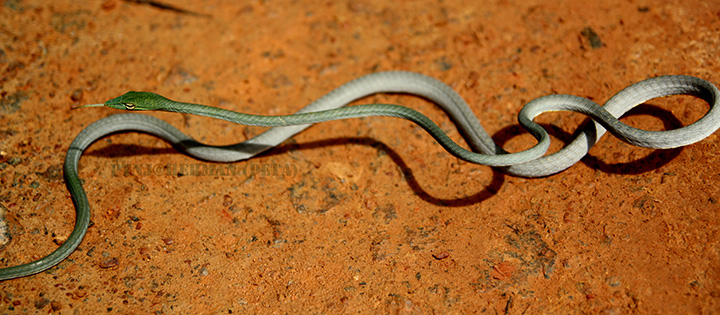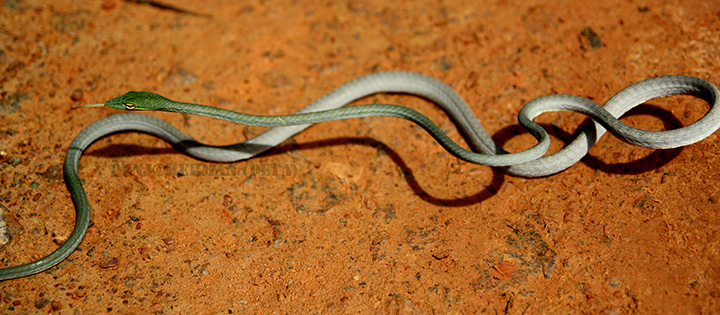 2. 
Gunung Ledang National Park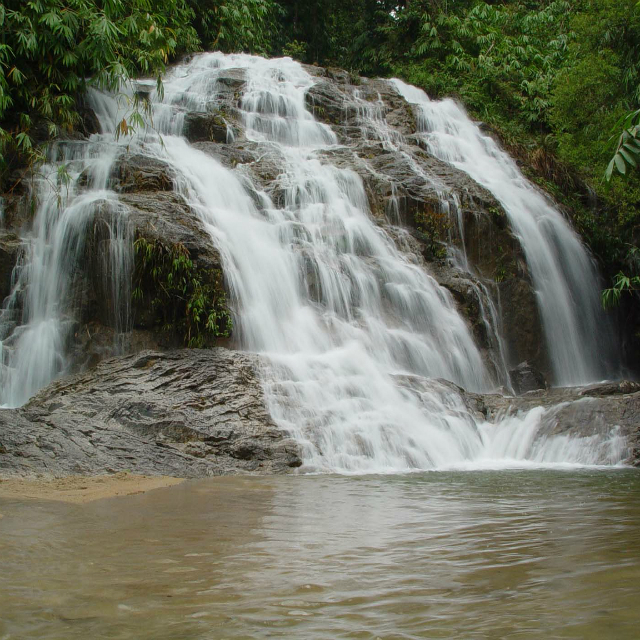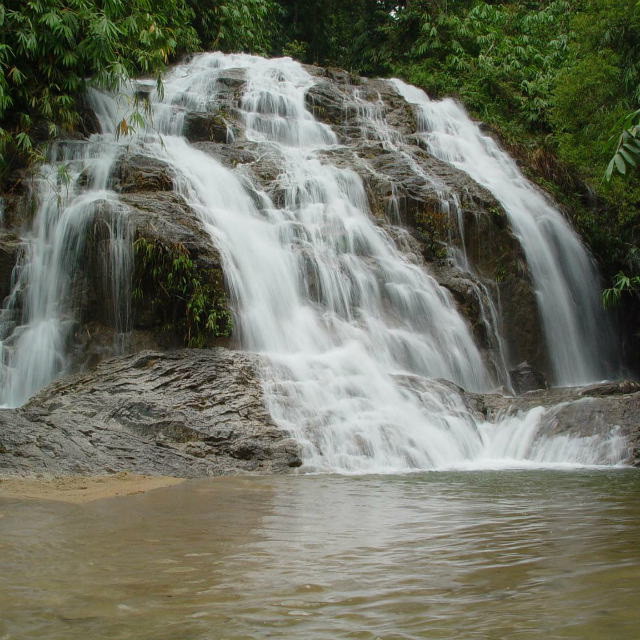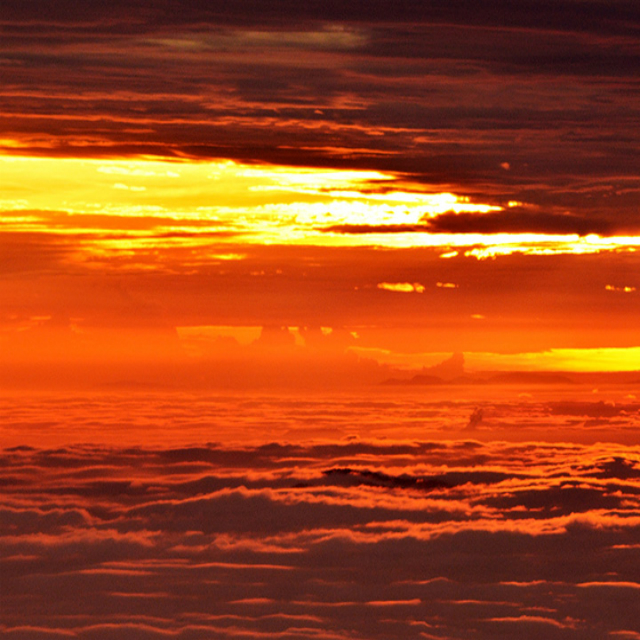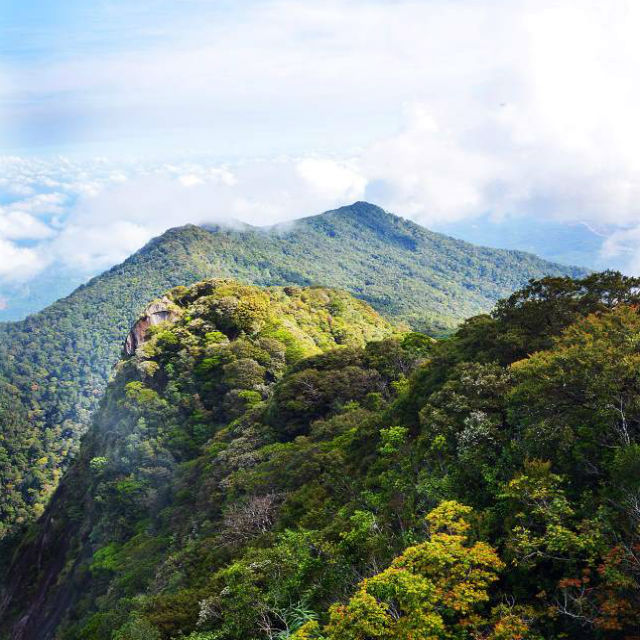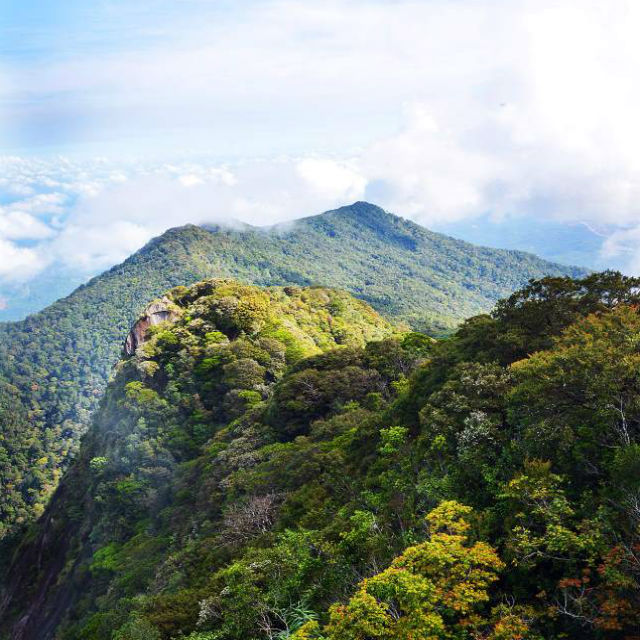 At a height of 1,276 metres, Gunung Ledang is the heighest mountain in southern Peninsular of Malaysia. Mountain climbers will experience a refreshing challenge and a test of stamina. Hikers will have plenty to explore as they make their way up to the summit that is shaped like bow of a ship. Among the trails available are the Asahan Trail, Lagenda Trail, Ayer Panas Trail and Jementah Trail. Visitors will come across refershing rivers and streams, waterfalls, diverse rainforest, majestic pine and sub-montane forest, and various nature attraction throughout their journey.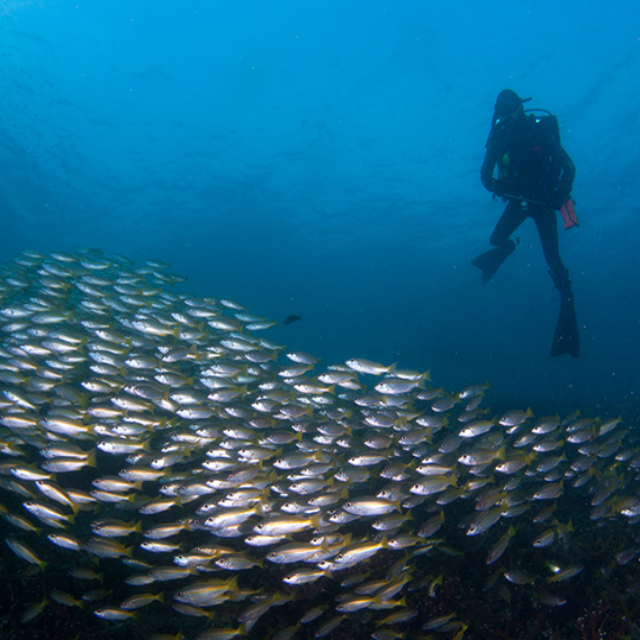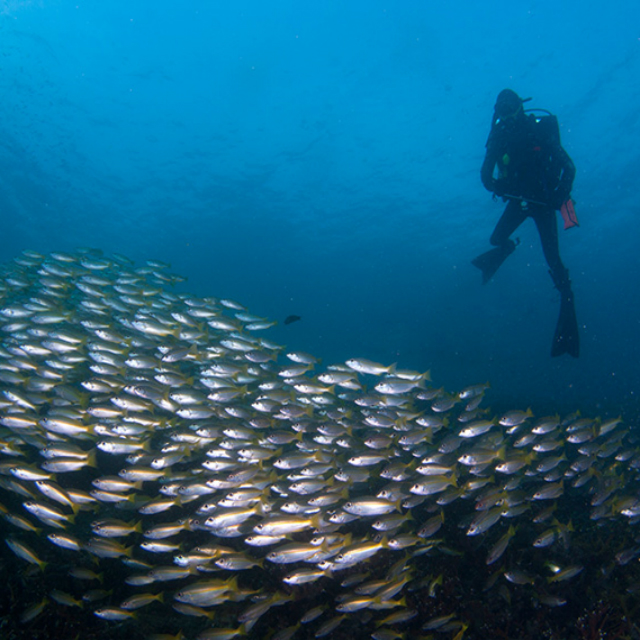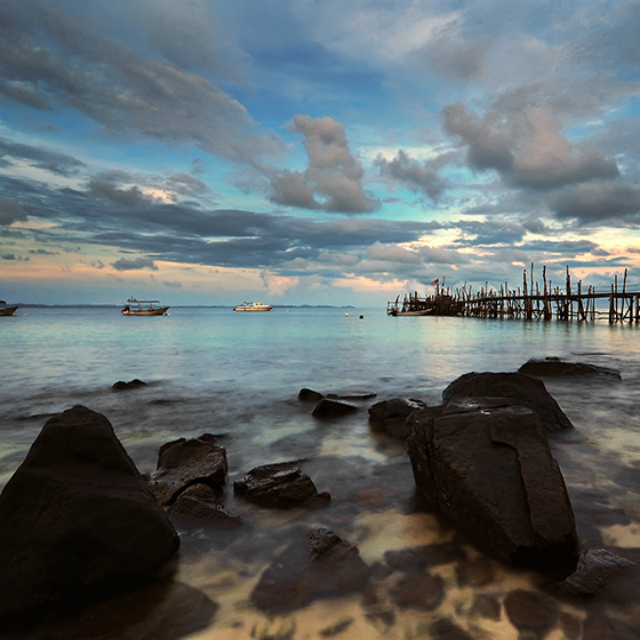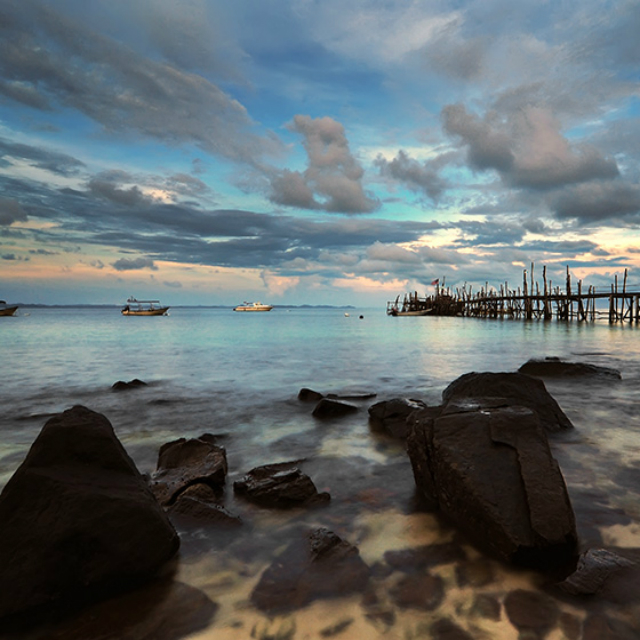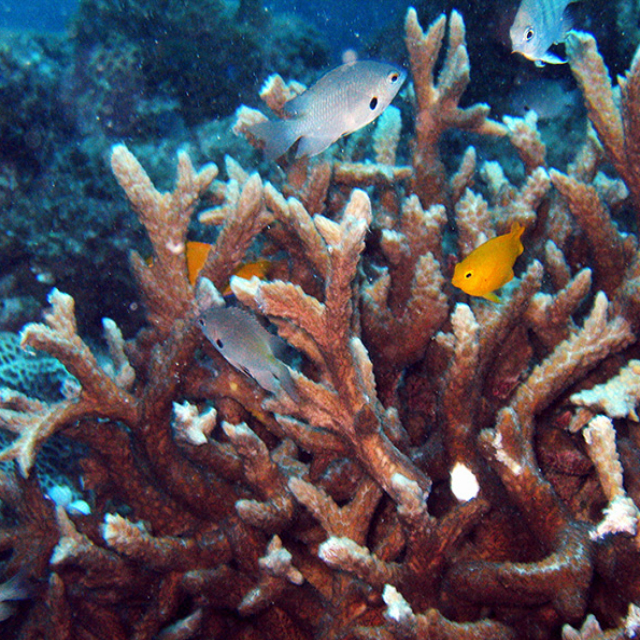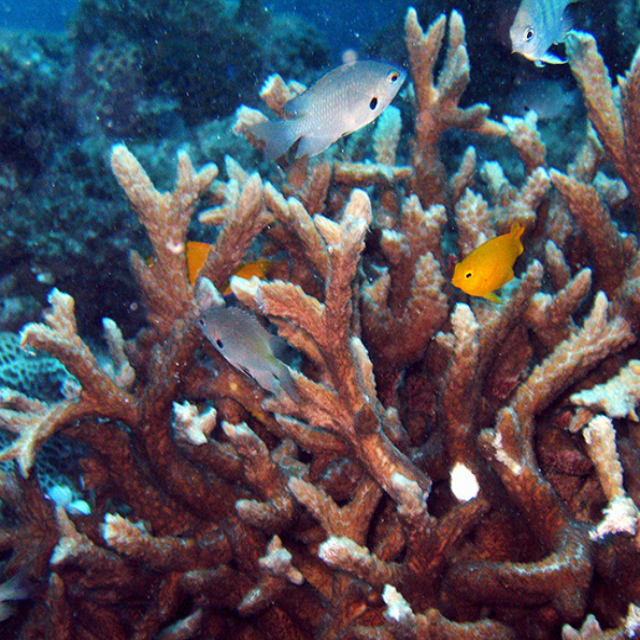 Located off the coast of Mersing, it is made up of 13 islands in 6 island clusters namely Pulau Tinggi, Pulau Aur, Pulau Pemanggil, Pulau Besar, Pulau Sibu and Pulau Rawa. The park is adorned by hill forest structure, mangrove and beach-side forest, apart from being a popular destination amongst divers and sea lovers. Visitor can get to enjoy the beauty of the South China Sea as they stay along the various types of beach accommodation alongside some of the inhabitable islands.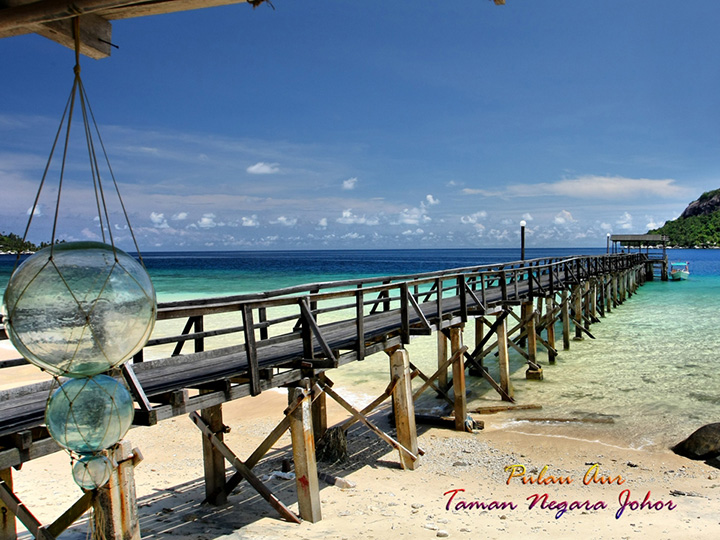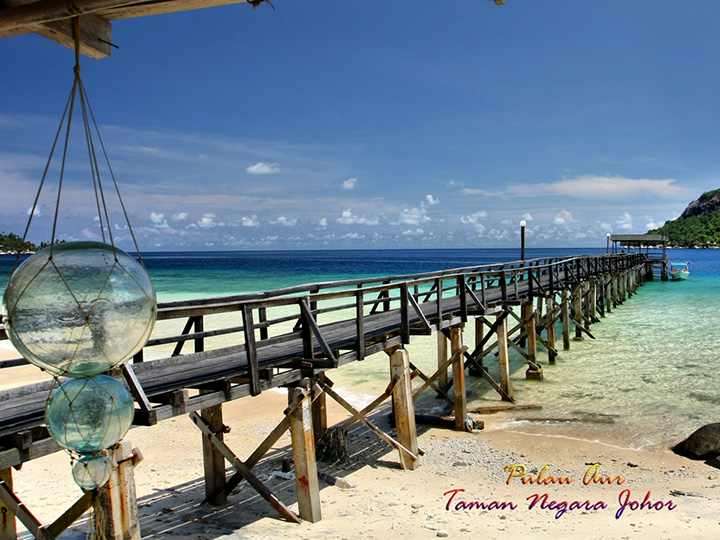 4. 
Tanjung Piai National Park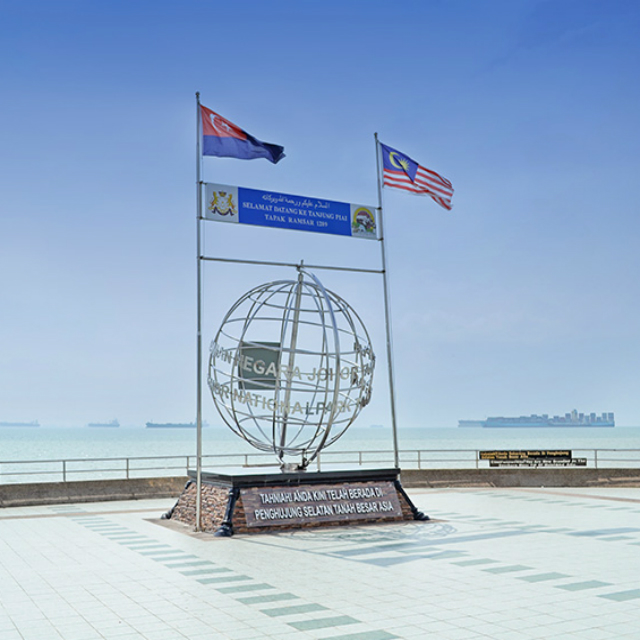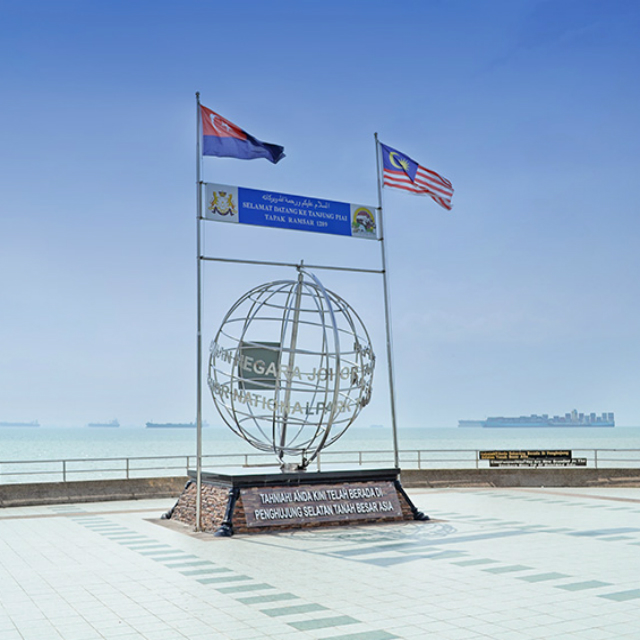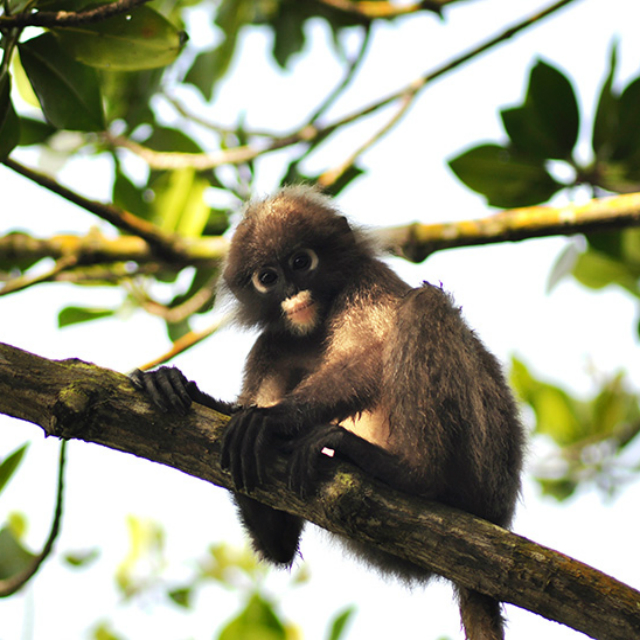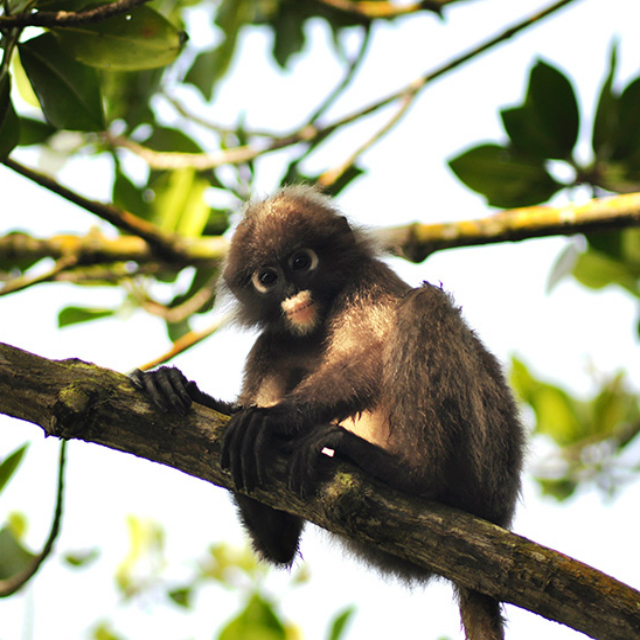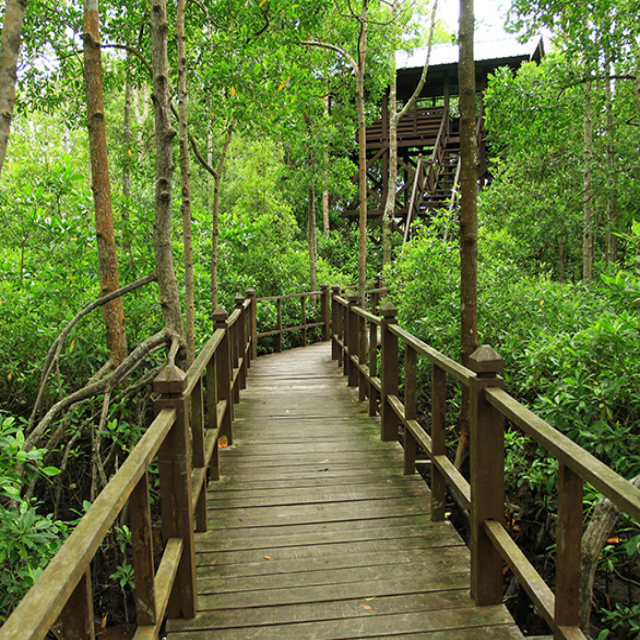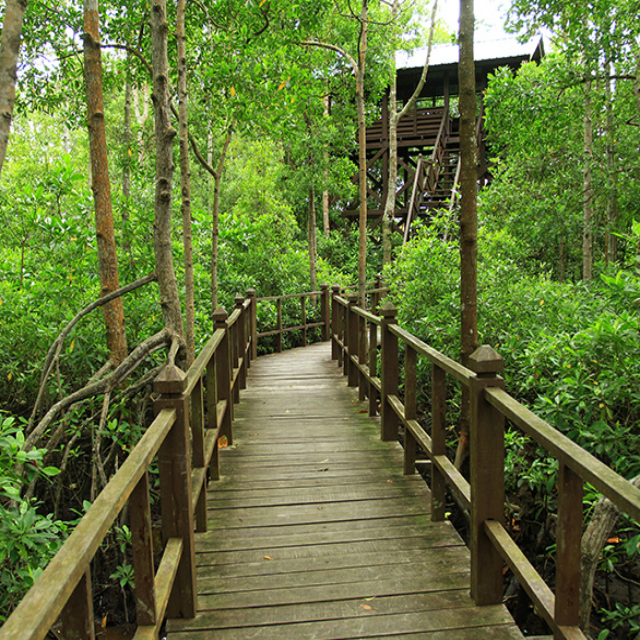 Tanjung Piai is named after a local fern, known as the "Paku Piai' which is capable of living in brackish conditions. The park covers 526 hectares of mangroves and another 400 hectares of inter-tidal mudflats. Tanjung Piai is a cape of Pontian, Johor and is a must place to visit due to its many unique features. Geographically, it is known as the Southernmost Tip of Mainland Asia. Visitors can enjoy the long boardwalks that provide a good opportunity for bird watching and observing the various species of animals living there. Rich in flora and fauna and is home to about 20 'true' mangrove species and 9 related mangrove species, 3 types of primates, one endangered bird called the Lesser Adjuntant Stork (Leptoptilus Javanicus), mangrove crabs and mudskippers. Best time for birdwatchers to visit is between September and March, during the bird migratory season.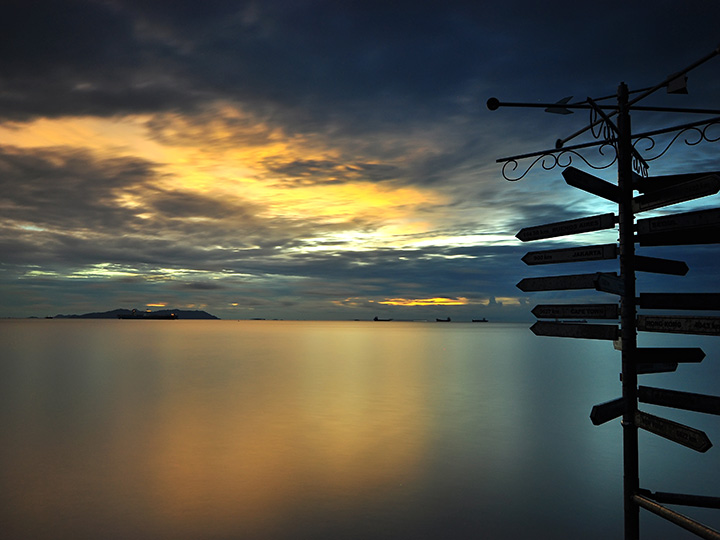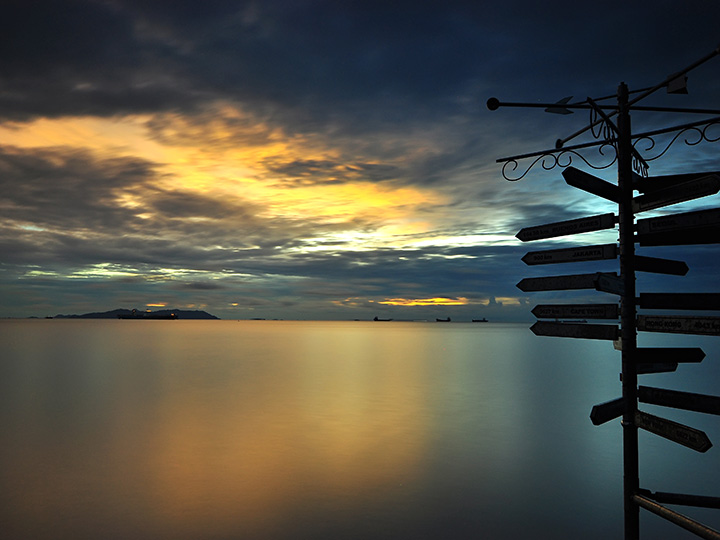 5. 
Pulau Kukup National Park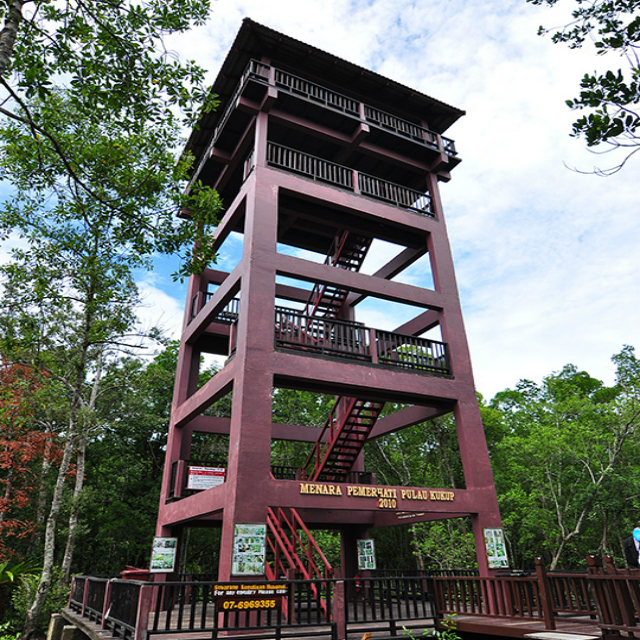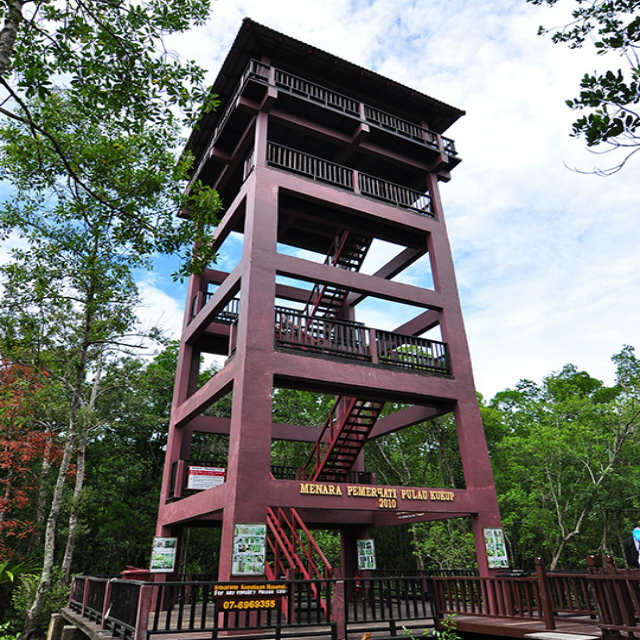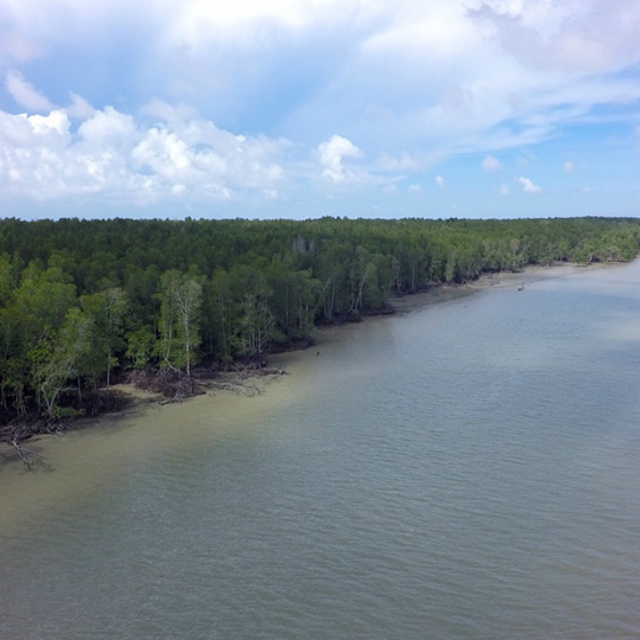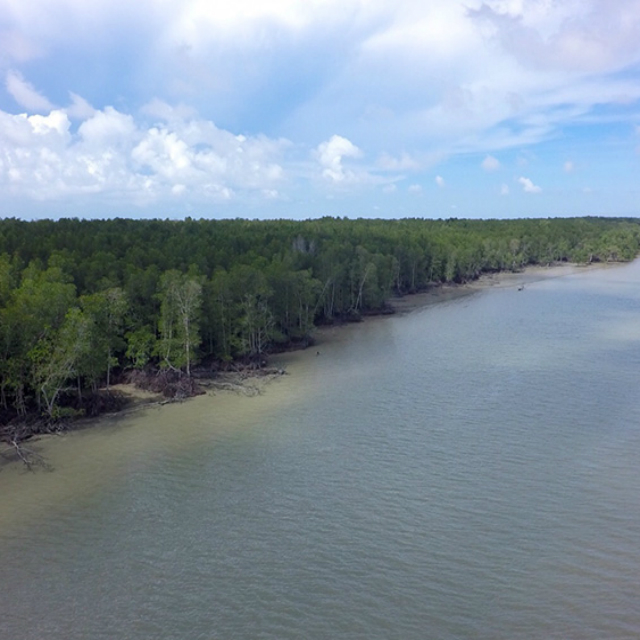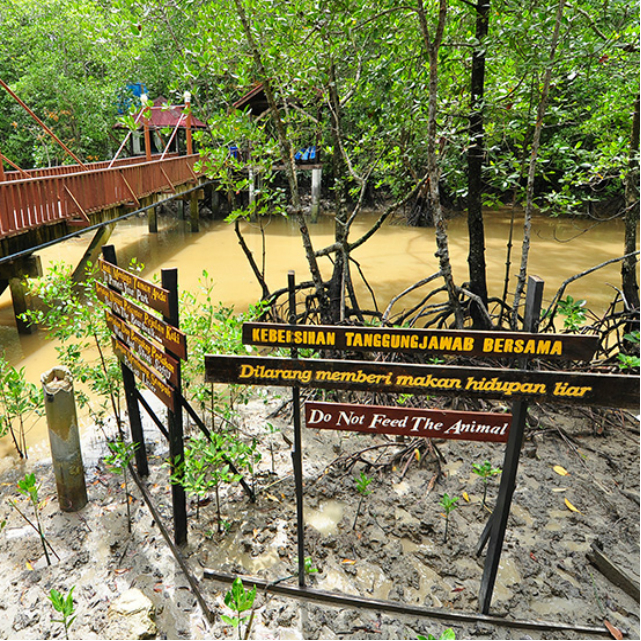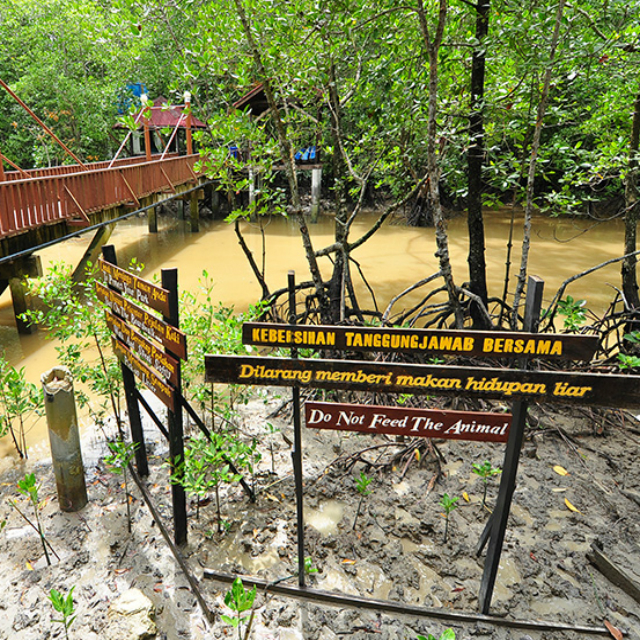 Pulau Kukup measures approximately 647ha, and is surrounded by some 800ha of mudflats. It lies a stone's throw away from the 150 year-old fishing village of Kukup in Pontian, in an area steeped in history. The island shelters an extraordinary array of wetland-associated plant and animal life. And this is where the patient eye and a quiet mind are key. Concealed by the dense foliage, the residential birds would rather be heard than seen, their timeless call echoing though the woods. The abundant vegetation is a magnet for many kind of creatures, from the playful mudskipper and the industrious crab, to the wild boar and her litter. If you are lucky enough to be at the right place at the right time, you know what miraculous encounter may unfold.The six-storey airy offers visitors a bird's eye view of the island, and from the park's popular suspension bridge, one can appreciate the rustic beauty of Kukup on the mainland.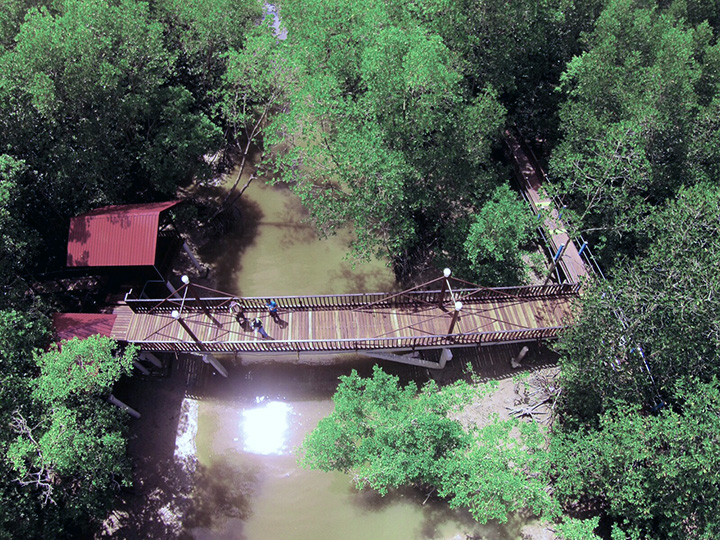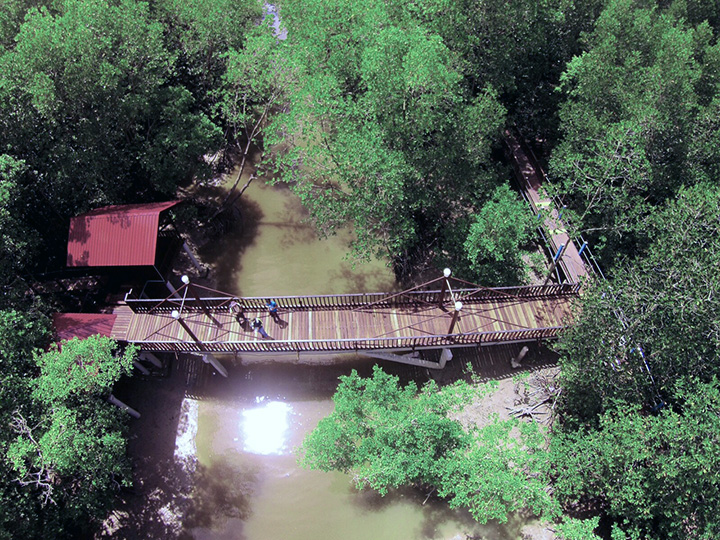 Sources: Johor National Parks Corporation
Cover photo by http://johorparks.blogspot.my/
Comments
comments