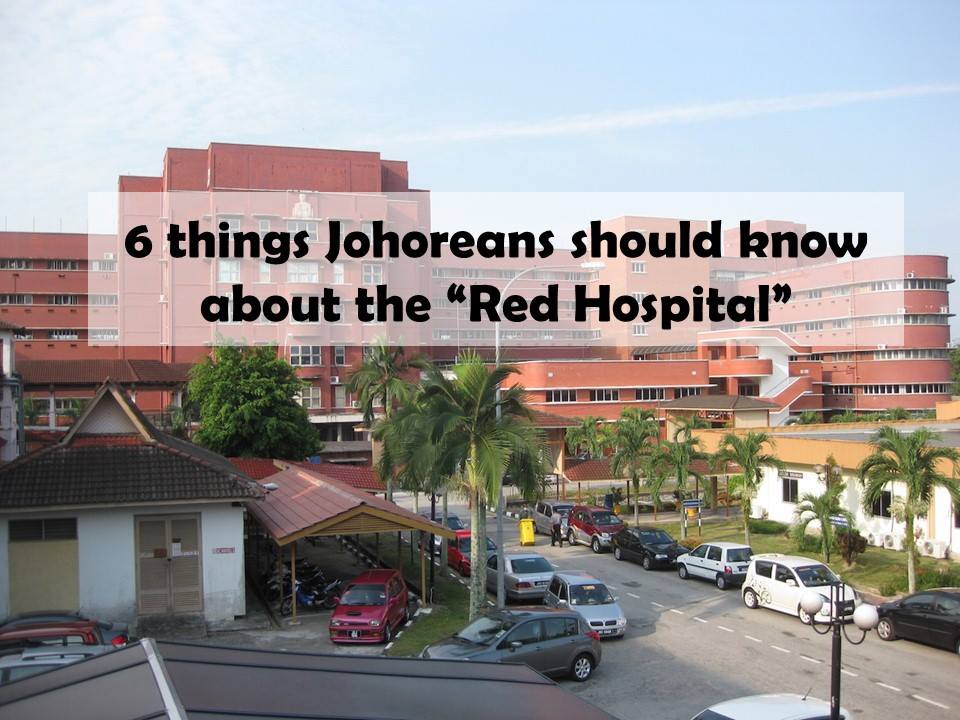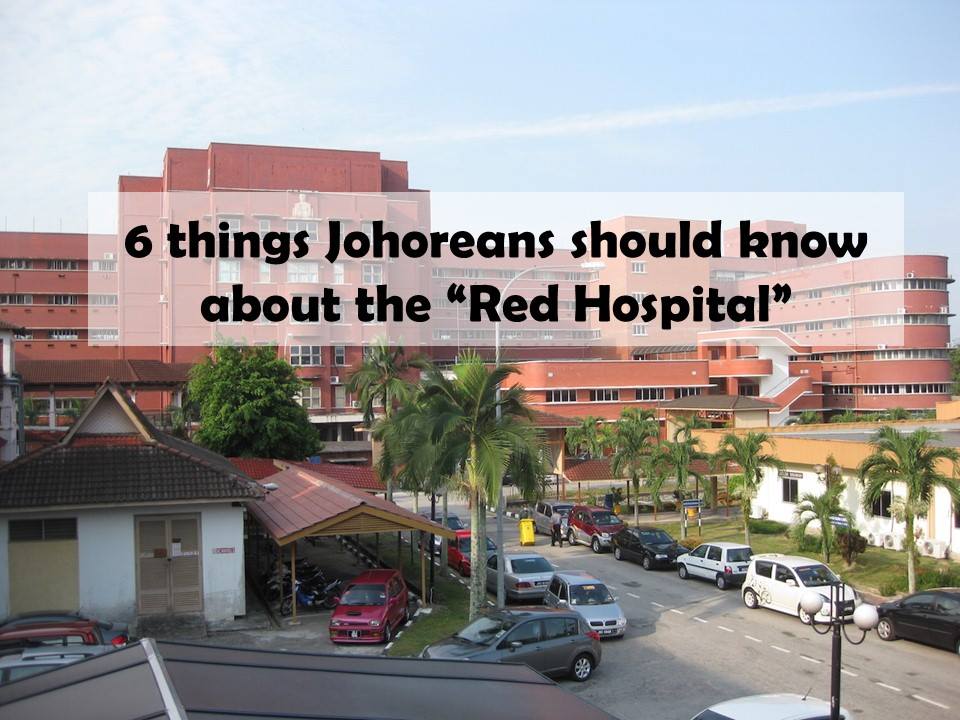 6 things Johoreans should know about the "Red Hospital".
Most people from JB pass by this hospital almost everyday but how much do you actually know about it?
1. Hospital Sultanah Aminah (HSA) is named after the first wife of Sultan Ismail of Johor.
HSA is named after the first wife of Sultan Ismail of Johor. She was born as Ungku Aminah binti Ungku Ahmad, the second cousin to Sultan Ismail. She married Sultan Ismail in 1920. She was granted the title as Sultanah of Johor in 1959 and was crowned alongside with her husband in 1960.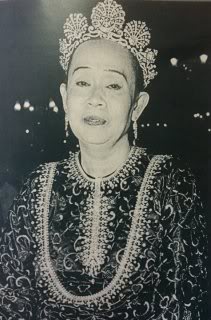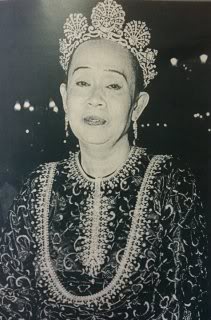 2. The hospital is 100+ years old (founded in 1882)!
HSA actually replaced the original hospital which was founded in 1882. The original hospital was the first of its kind in Johor Bahru. At its earliest stage, the hospital comprised of a wooden building and had only one ward.
3. Current building was completed in 1941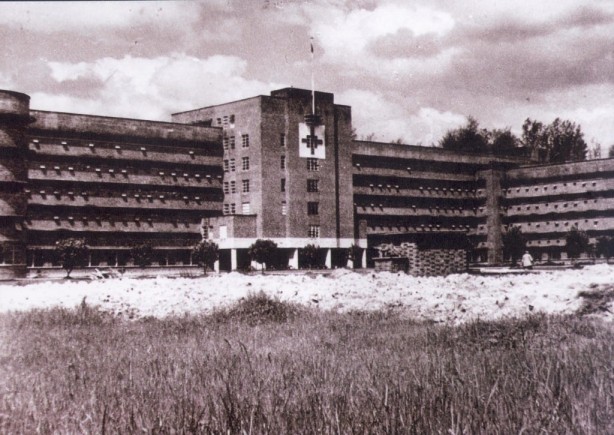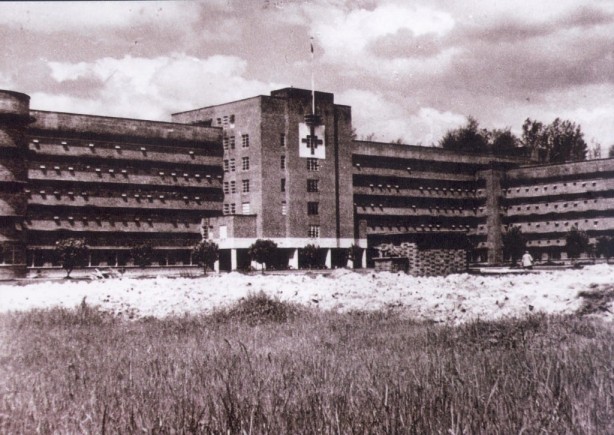 Construction of the current building started in 1938 and was completed in 1941. The design was based on a hospital located in Nanking, China based on an idea conceived by a Dr GH Garlick whilst attending a meeting of the "Far Eastern Association of Tropical Medicine" in 1934. The interior arrangements though were based on local expertise as well as studies made of hospitals from the "Nosokomeion" journal.
4. It was completed at a cost of RM2,057,075.00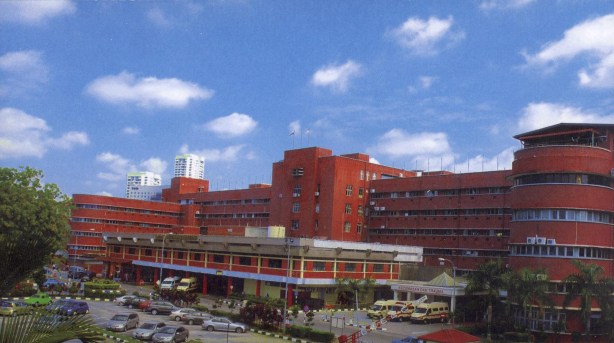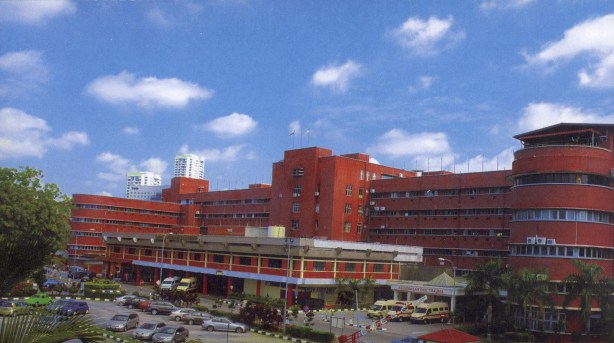 The initial estimation of the cost was RM 1,275,000, however, it soon ballooned to RM2,057,075.00 upon its completion. The iconic building has 5 floors and can accommodate 857 beds at its completion in 1941.
5. There are two special plaques on the walls of the main entrance
The plaques list the names of the medical and auxiliary staff of the hospital who died during WWII. During the Japanese occupation, the hospital ground was actually converted into residence for the Japanese armies and their doctors. It should be noted that no parties benefited from war. Lest we forget.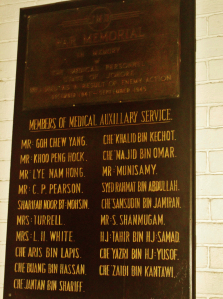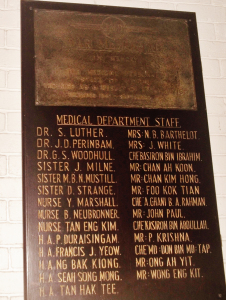 6. HSA currently hosts the medical students of Monash University Malaysia


All Years Three to Five MBBS students of Monash University Malaysia currently conduct their clinical training in HSA. Clinical School Johor Bahru (CSJB) of Monash University Malaysia is located right next to the HSA. So, don't be too surprised if you see many young doctors walking around HSA.
Cover Photo by Peggy Loh Photographer
Credits: Internet
Comments
comments