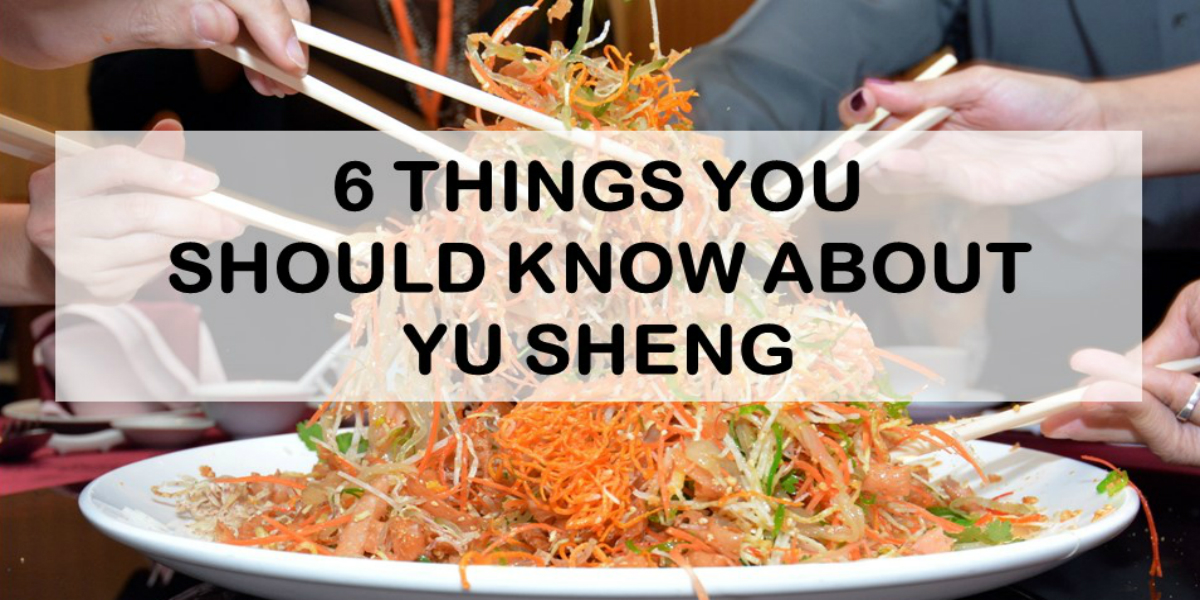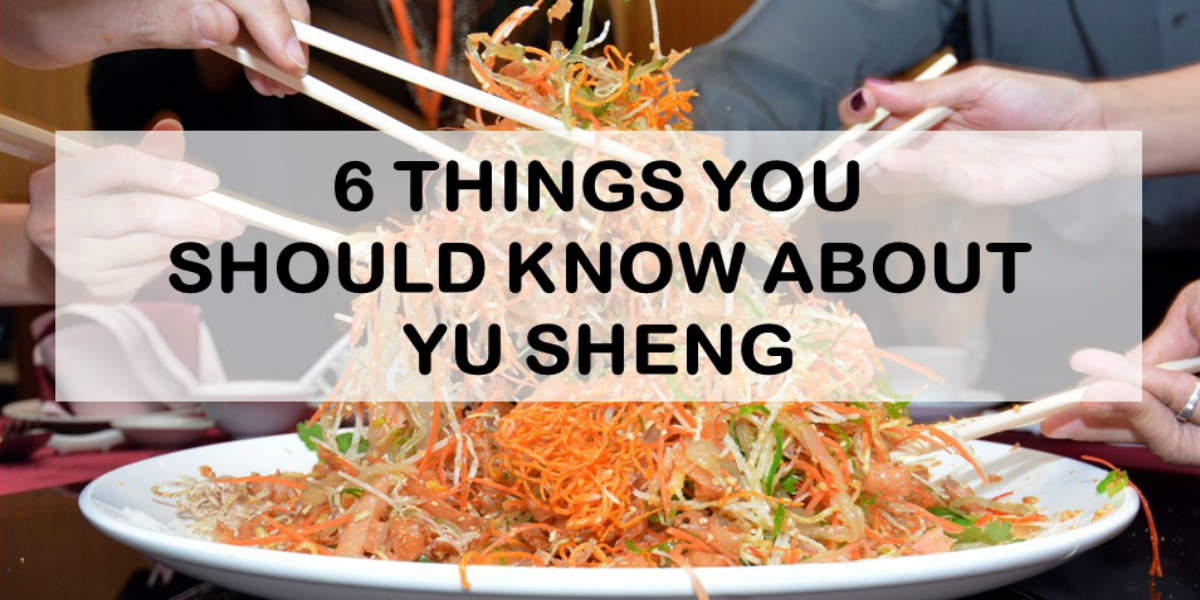 6 THINGS YOU SHOULD KNOW ABOUT YU SHENG 
A CNY dinner is never complete without Lou Sang. Think you know everything about Lou Sang? Check out below to know more about the practice.
1. It is only eaten in Malaysia and Singapore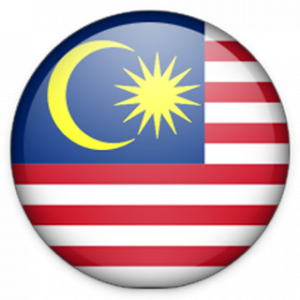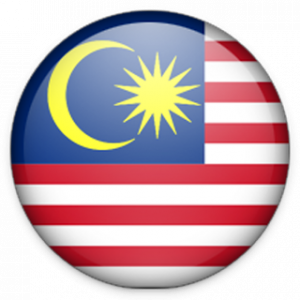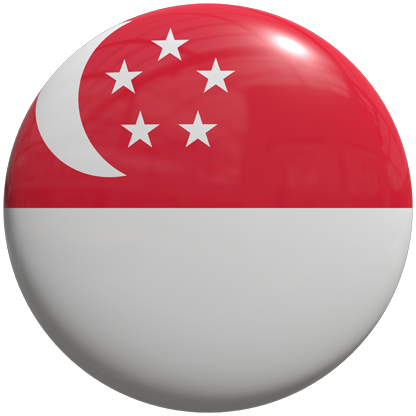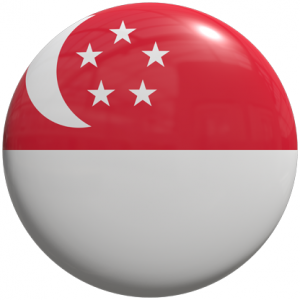 It is traditionally believed that the dish has its origin from the fisherman along the coast of Guangzhou who feasted on raw fish during Chinese New Year. Eating Yee Sang is a must during Chinese New Year in Malaysia and Singapore ,however, this practice is almost unheard of among other Chinese communities.
2. The origin of the dish is hotly debated between the two countries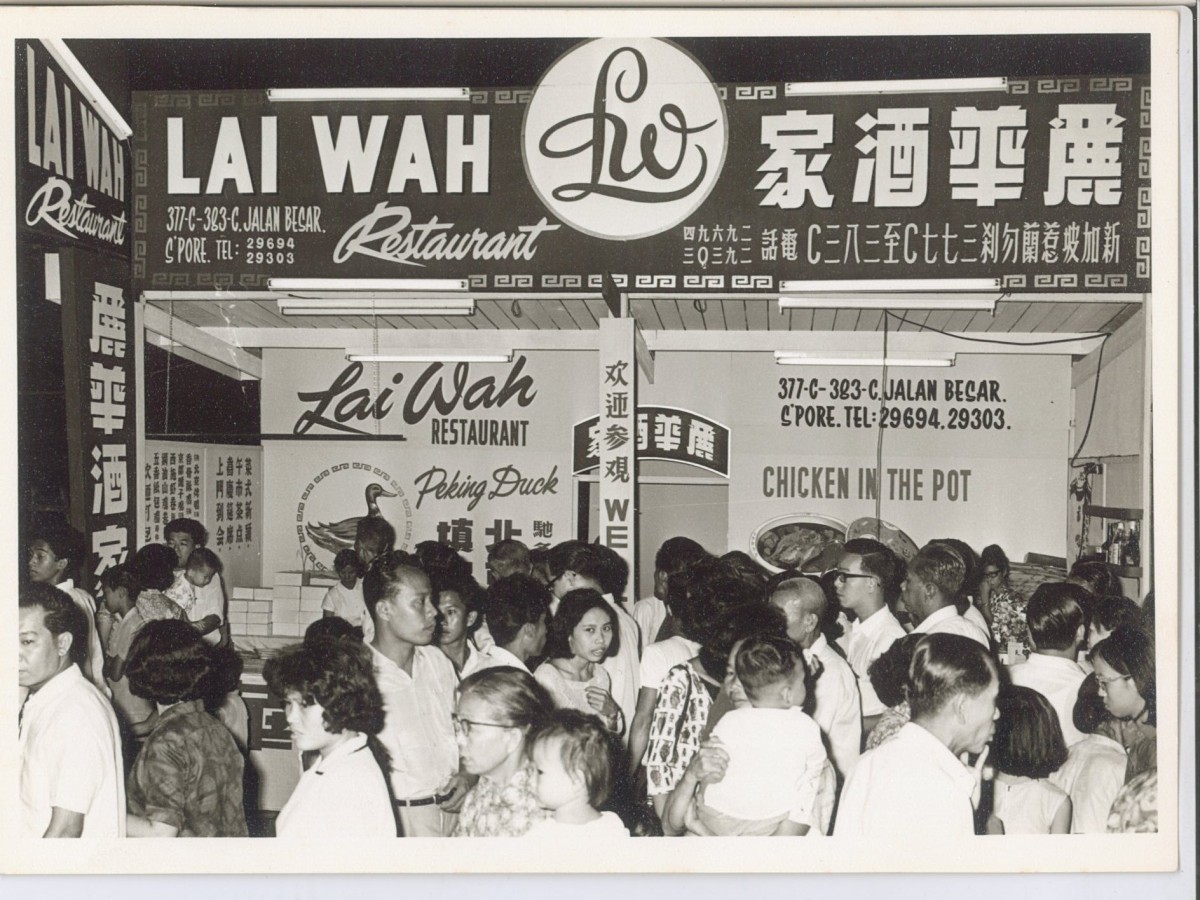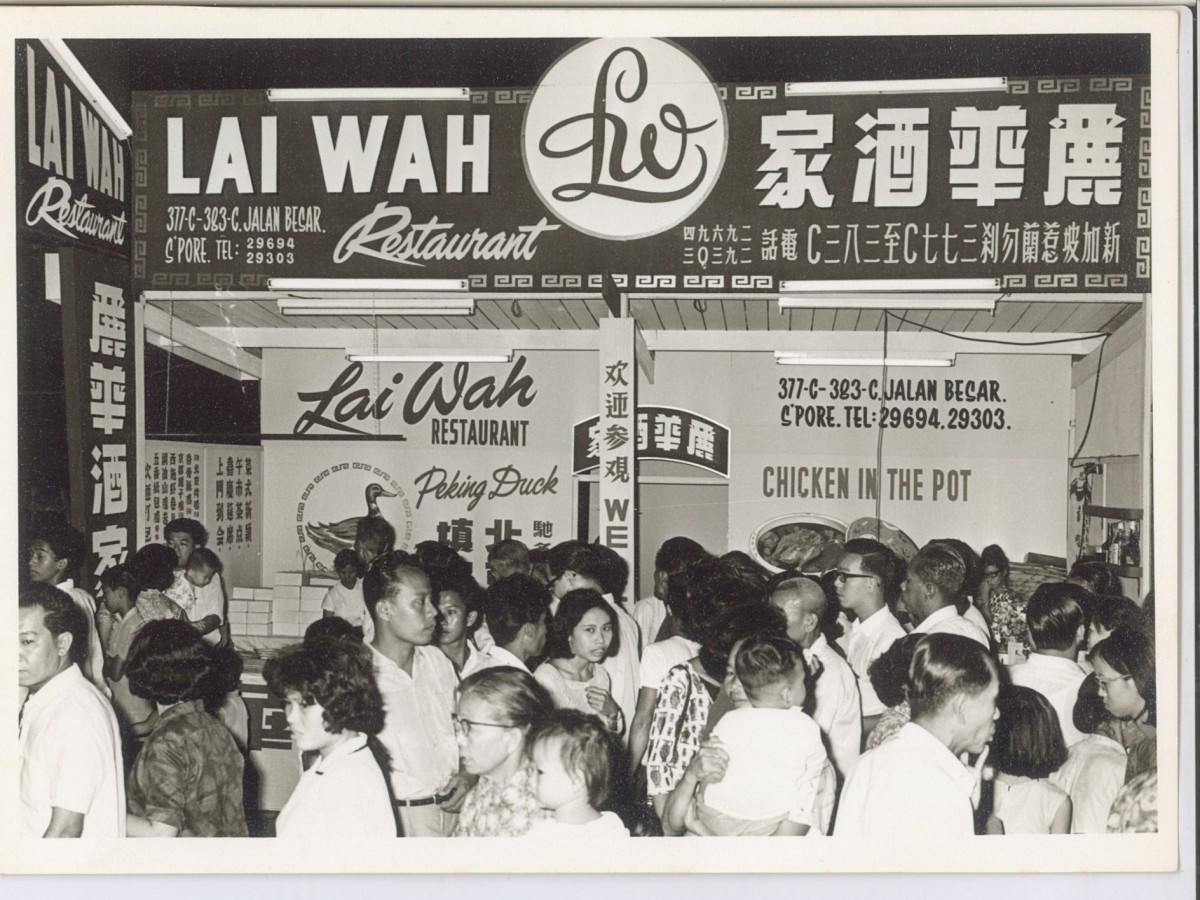 Singapore claimed it started since 1964 in Singapore's Lai Wah Restaurant while Malaysia claimed it started since 1947 in Seremban's Loke Ching Kee. One thing is sure though that the controversy might never end. Here in DISCOVERJB, we believe Yu Sheng is shared among Malaysians and Singaporeans. Hence there's no need to fight over it but to grab your chopstick and start to dig in.
3. It is traditionally eaten on the 7th day of Chinese New Year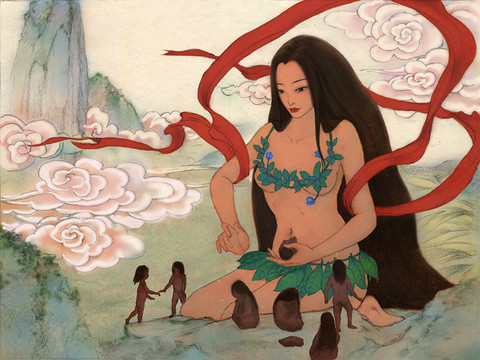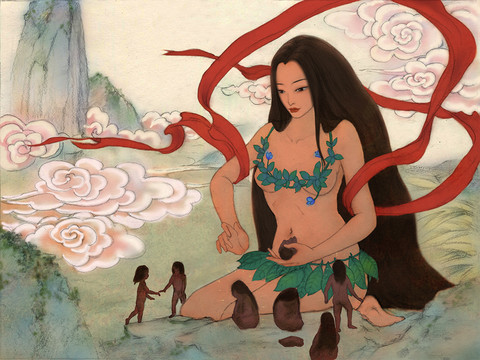 According to Chinese legend, the goddess Nu Wa spent six days creating animals out of mud, while on the seventh she created humanity. Ren Ri, the Day of Humankind, is correspondingly celebrated on the seventh day of Chinese New Year. To celebrate this day, the Chinese enjoy a special dish comprising seven symbolic delicacies which we know as Yee Sang.
4. Traditionally the carp fish is used as the raw fish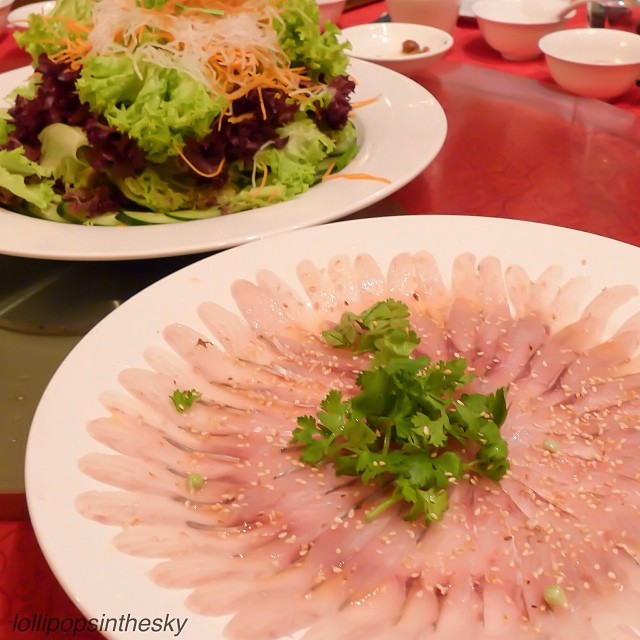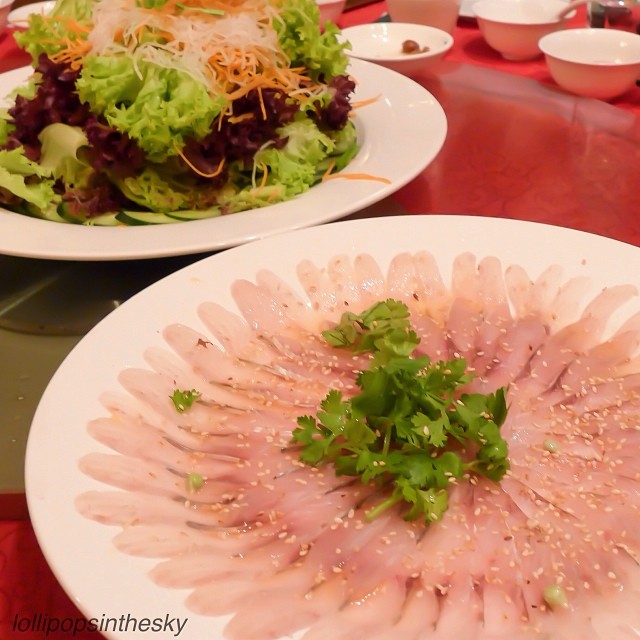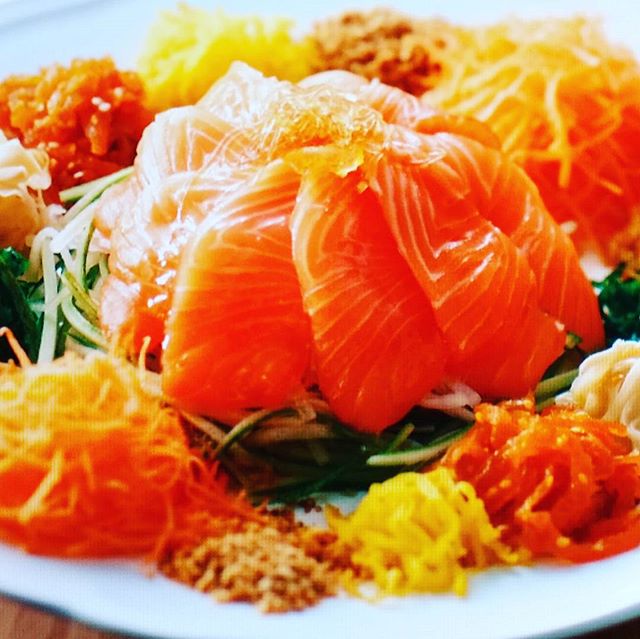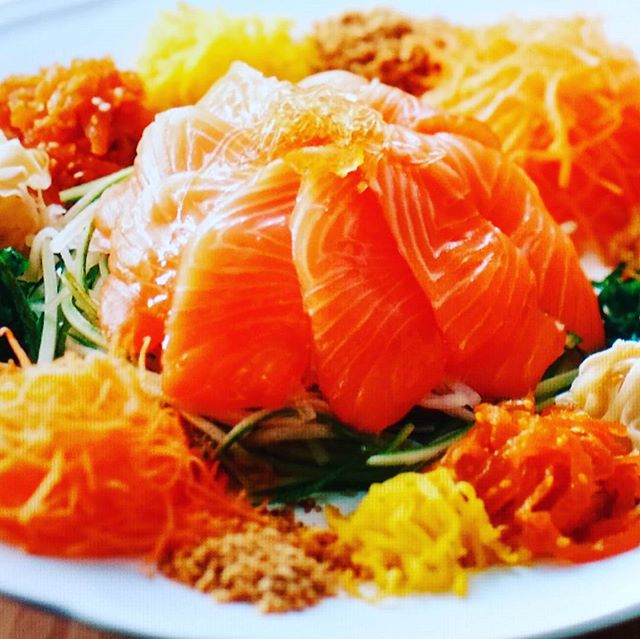 Yu Sheng literally means "raw fish". And since the fish has its roots in Southern China, it should come as no surprise that traditionally carp is used. When the dish came here, wolf herring was used instead but nowadays salmon is commonly used due to its popularity.
5. Each ingredient symbolizes something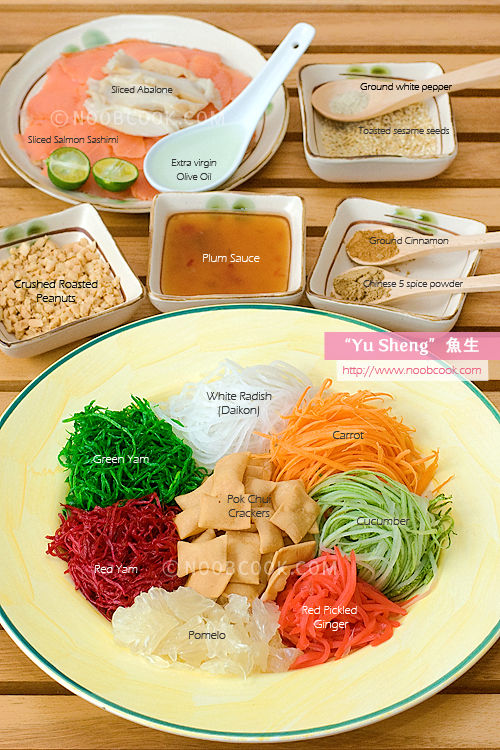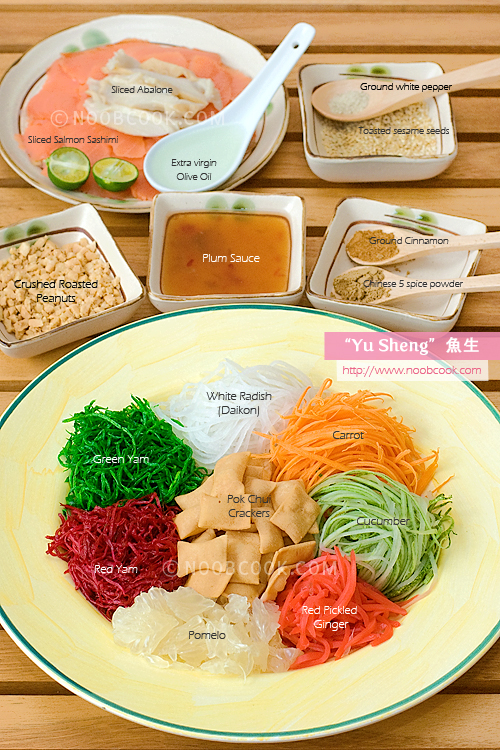 Each ingredient offers a different CNY greeting or wish for the year.
The fish is added, symbolising abundance and excess through the year. 年年有余
The pomelo or lime is added to the fish, adding luck and auspicious value. 大吉大利
Pepper is then dashed over in the hope of attracting more money and valuables. 招财进宝
Then oil is poured out, circling the ingredients and encouraging money to flow in from all directions. 一本万利 & 财源广进
Carrots are added indicating blessings of good luck. 鸿运当头
Shredded green radish is placed symbolizing eternal youth. 青春常驻
Shredded white radish is added for prosperity in business and promotion at work. 风生水起
Peanut crumbs are dusted on the dish, symbolizing a household filled with gold and silver. 金银满屋
Sesame seeds is added in the hope of a flourishing business. 生意兴隆
Plum sauce, is generously drizzled over everything in the hope of a sweet life. 甜甜蜜蜜
Deep-fried flour crisps is then added with wishes that literally means the whole floor would be filled with gold. 满地黄金
6. Toss it high and shout "Huat Ah!"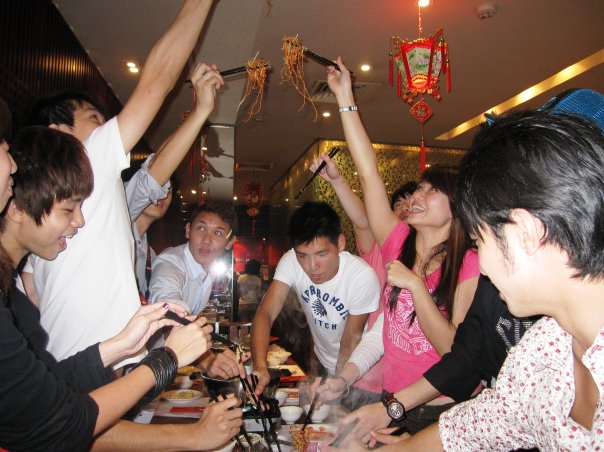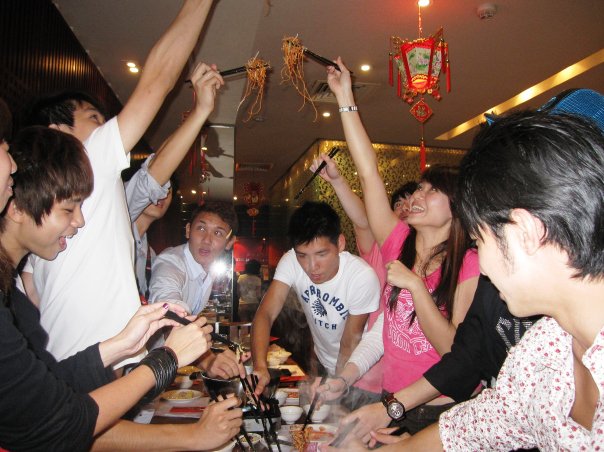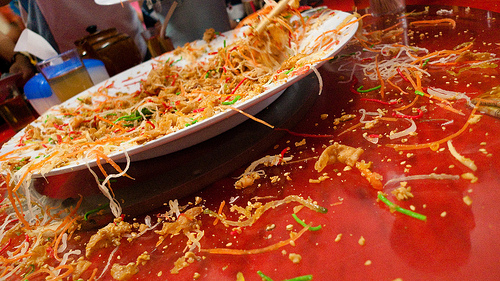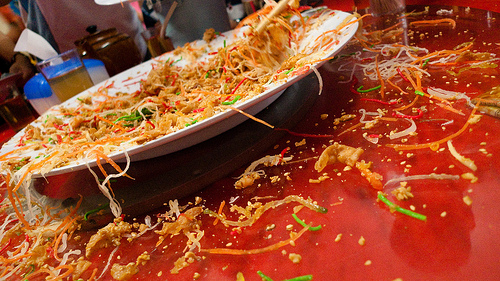 The ingredients are tossed in the air, followed by saying auspicious wishes. Diners usually tossed it high because it symbolizes greater growth. 步步高升
CNY with WAN LI RESTAURANT, RENAISSANCE HOTEL
Why not decide on a CNY dinner at Wan Li Restaurant@Renassance Hotel. Their special CNY dishes are available from 1st January to the end of February 2016. From 22nd January, the restaurant will also roll out their special Yu Sheng for diners. Yu Sheng from RM78 onwards. 
For reservation or more details, kindly contact Wan Li Restaurant@+6013813388/3333

Also read: 8 FREE ATTRACTIONS IN SINGAPORE YOU SHOULD NOT MISS!
Cover Photo from kuali.com
Images: internet/instagram
Comments
comments