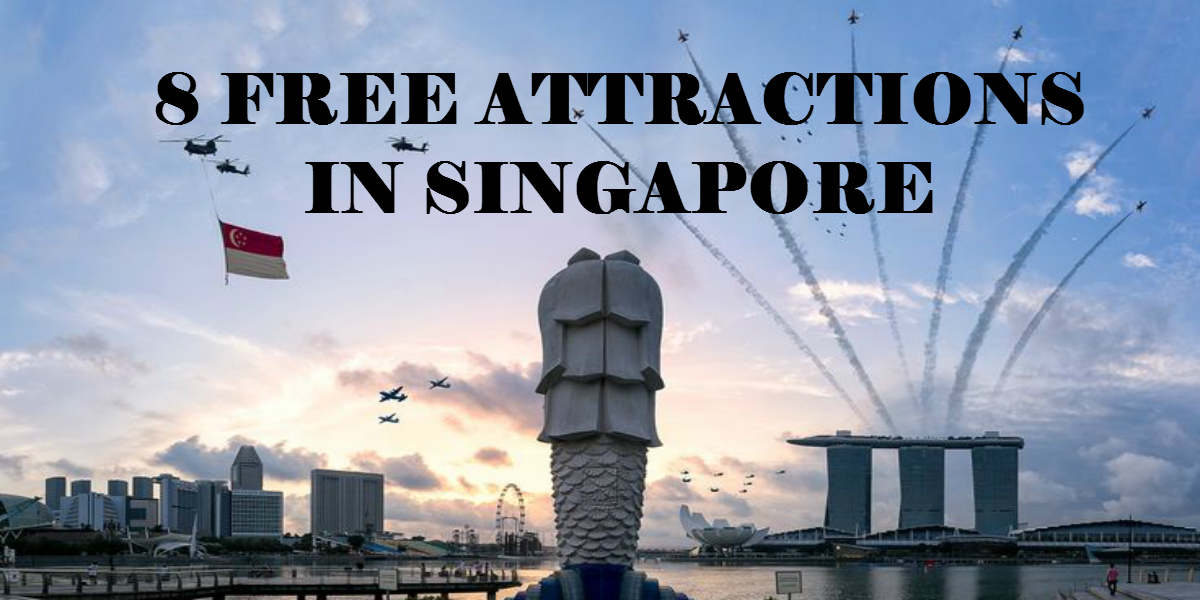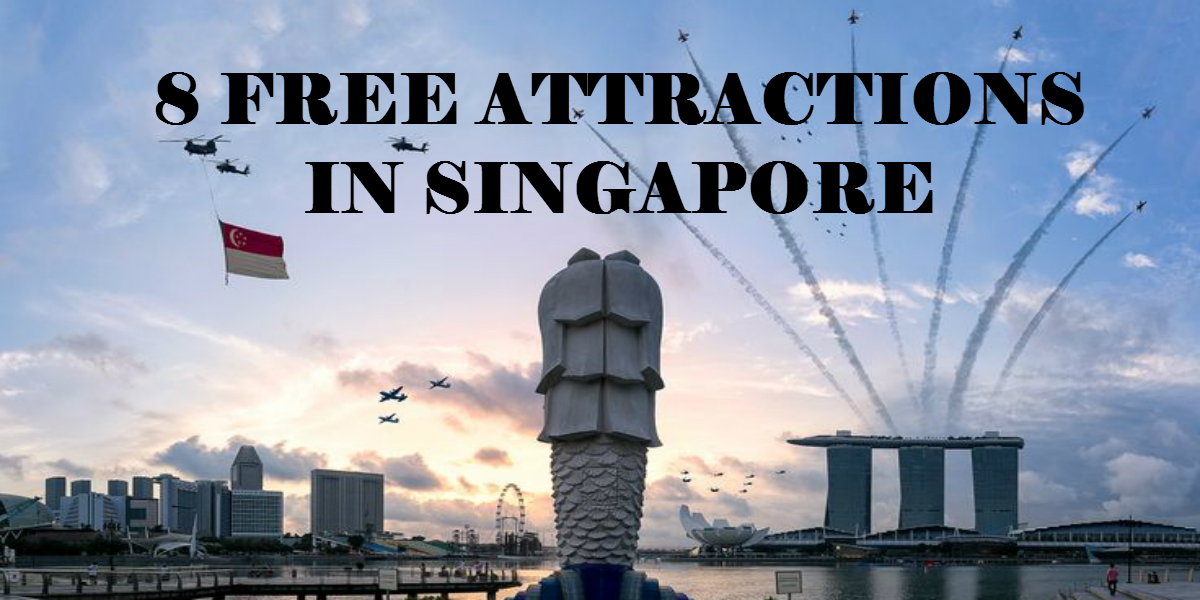 8 FREE ATTRACTIONS IN SINGAPORE
Always thought that nothing can ever be FREE in Singapore? But did you know that there's actually free sites that you can visit in Singapore? Let DISCOVERJB show you 8 attractions that you can visit in Singapore without putting a strain on your wallet.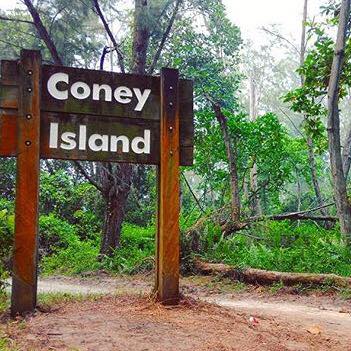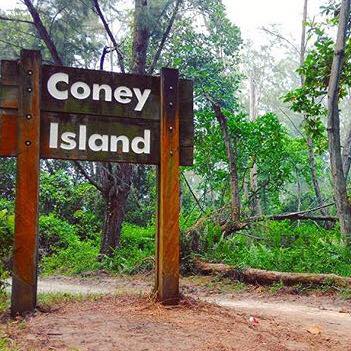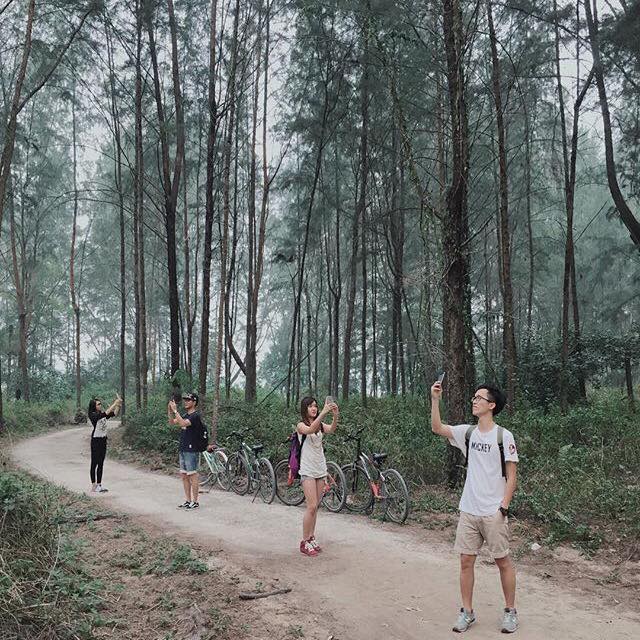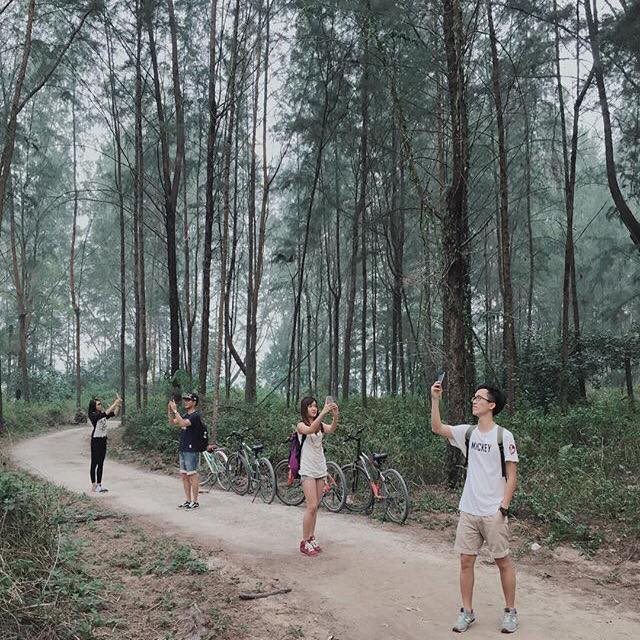 Also known as Serangoon Island, this island has recently become a popular cycling spot for many. You can bring your own bicycle or rent one from Punggol Point Park. Coney Island Park is also a perfect spot for bird watching. So pack your bag and enjoy what nature has to offer!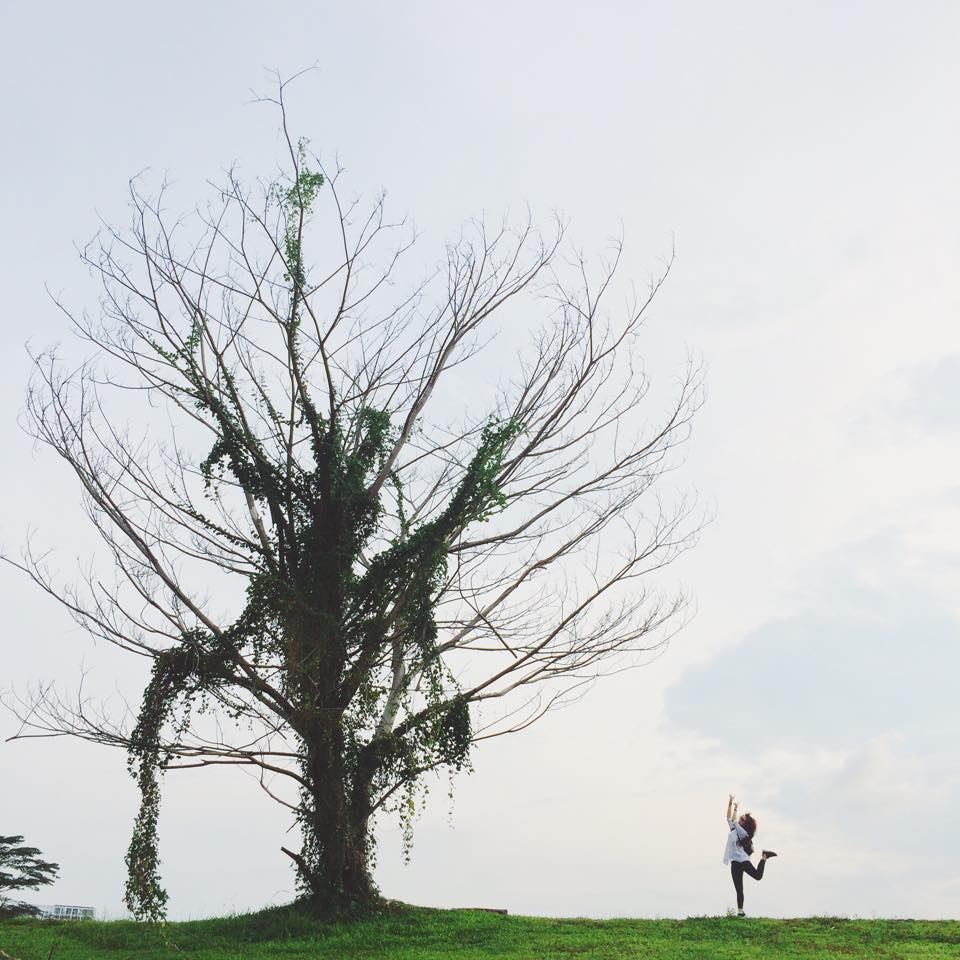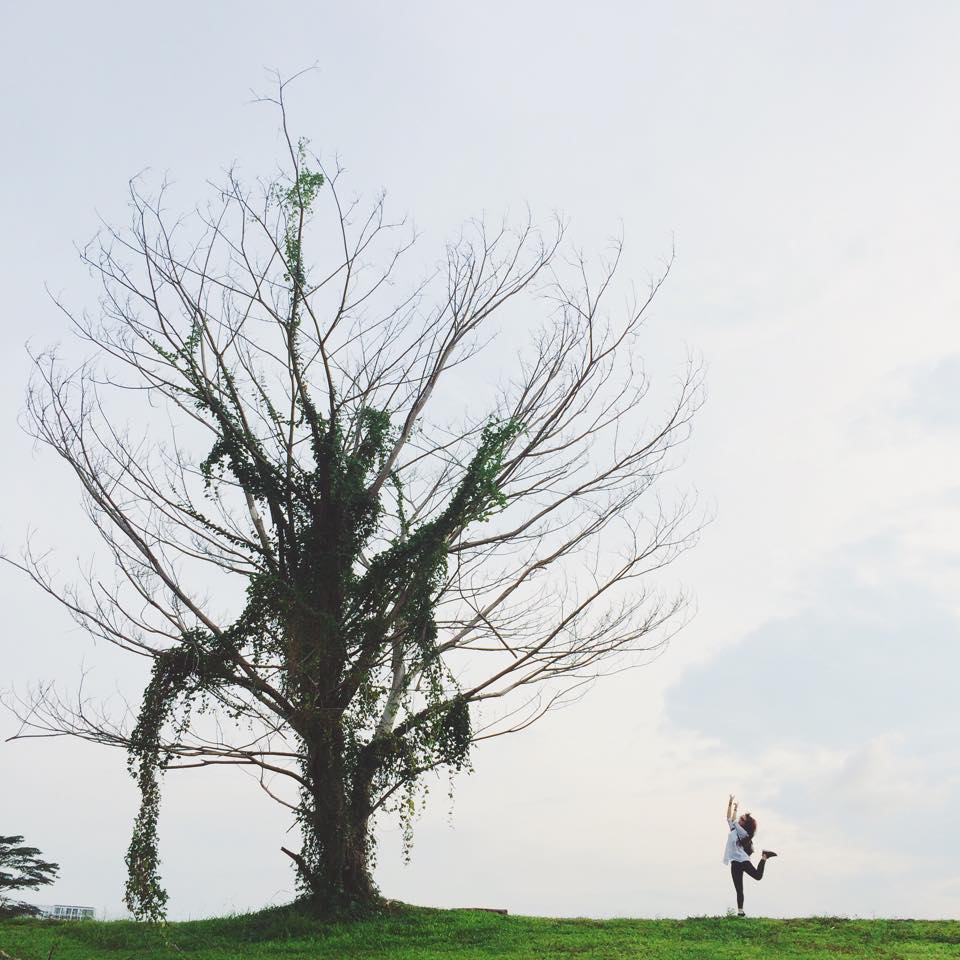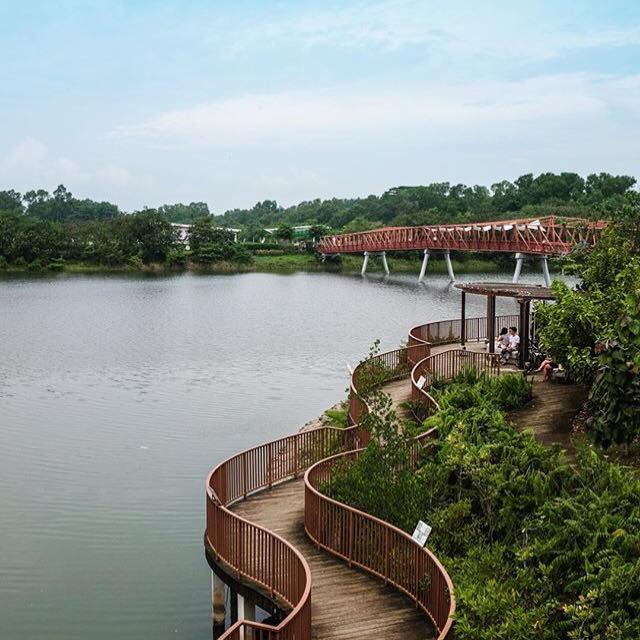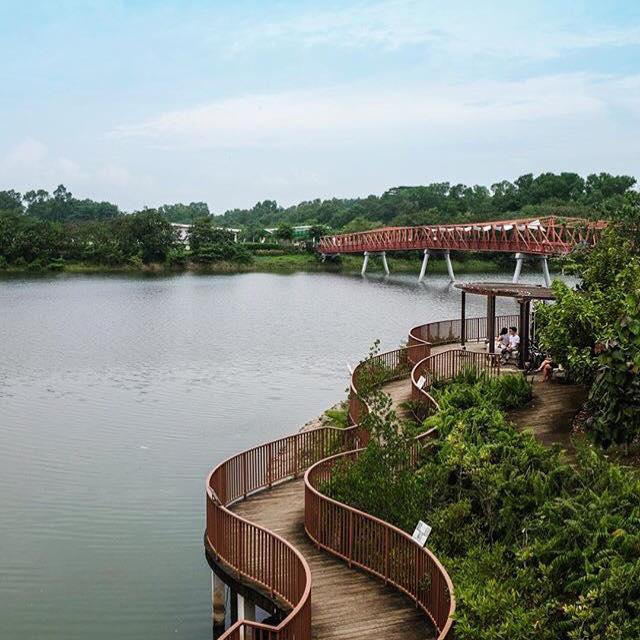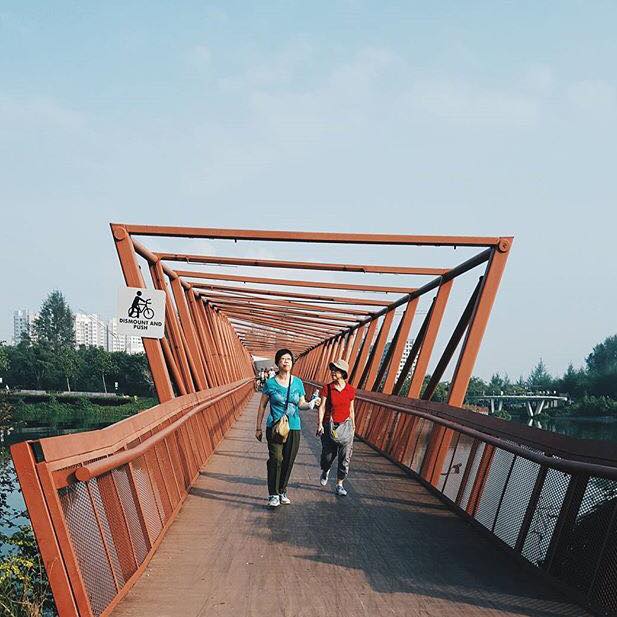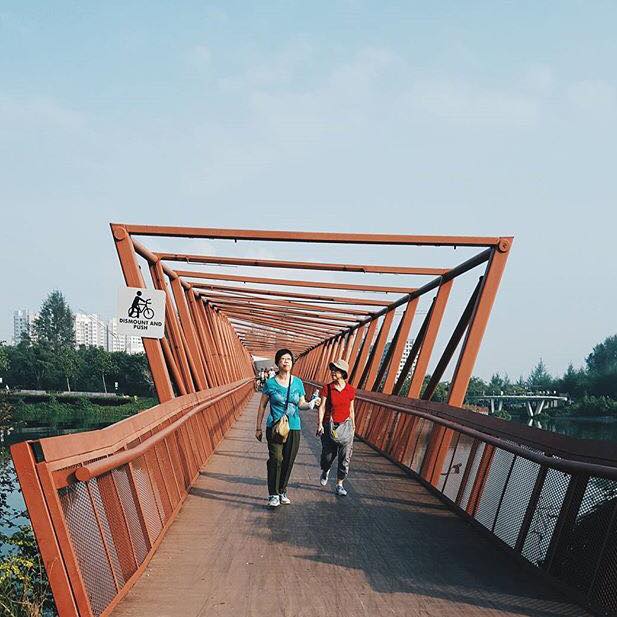 Punggol Waterway is Singapore's Longest Man-made Waterway. There are pedestrian walkway and cycling track on both sides of the waterway. There is also a water playground for kids looking for a wet-and-wild day of fun. Furthermore, the "Instagram Tree" at the park is a must for all instagrammer.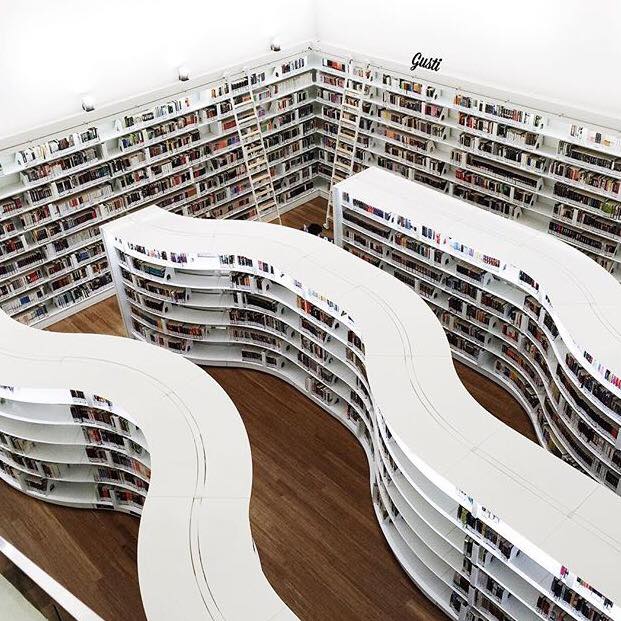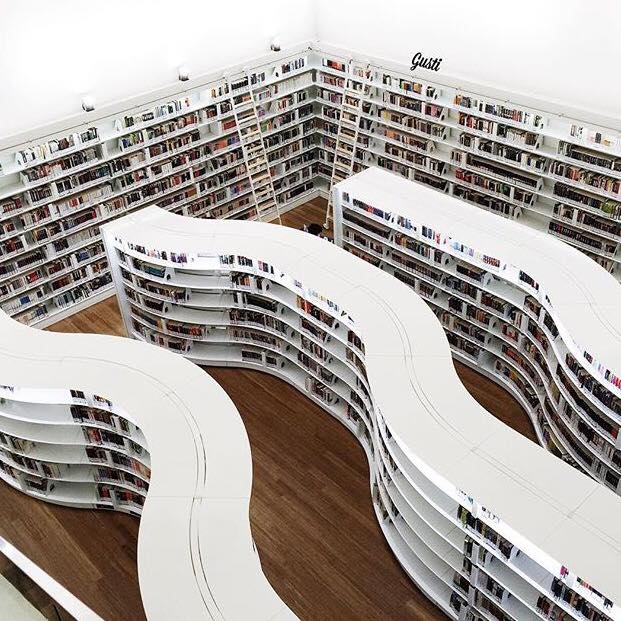 If you're a bookworm like our editors then you should definitely visit Orchard Library. Its extensive walls of magazine and graphic novels are waiting for you to tackle. Located at the heart of Singapore's shopping district, this boutique library offers you an escape from the bustling Orchard Road.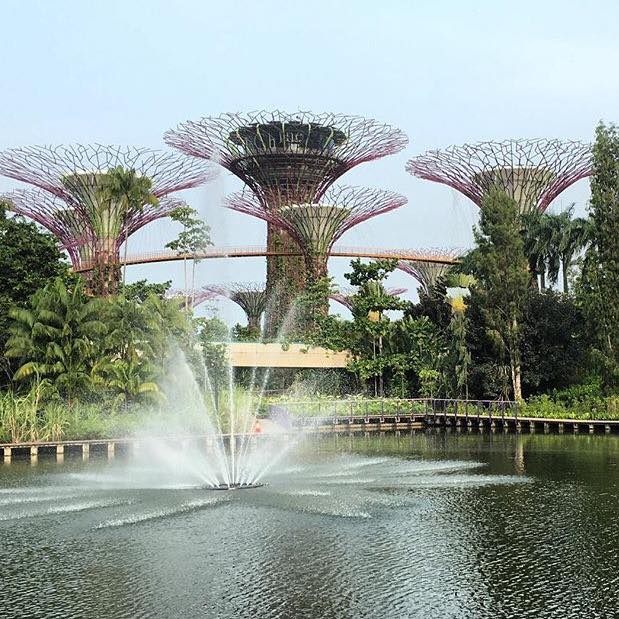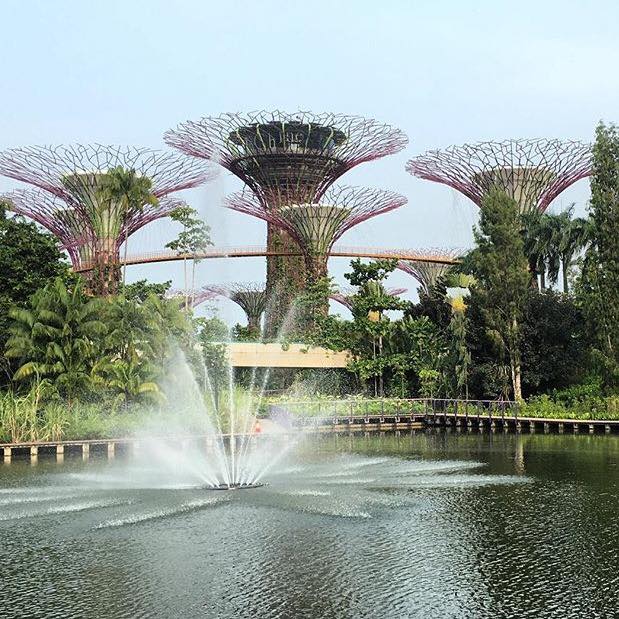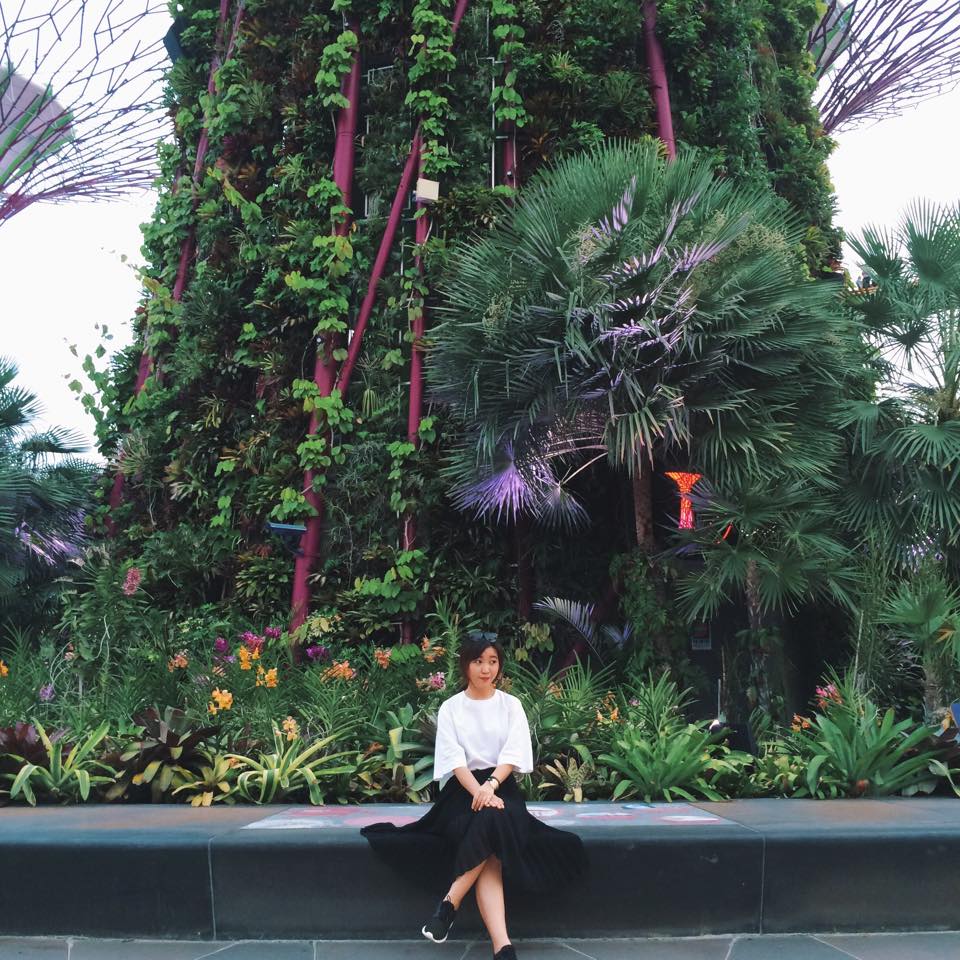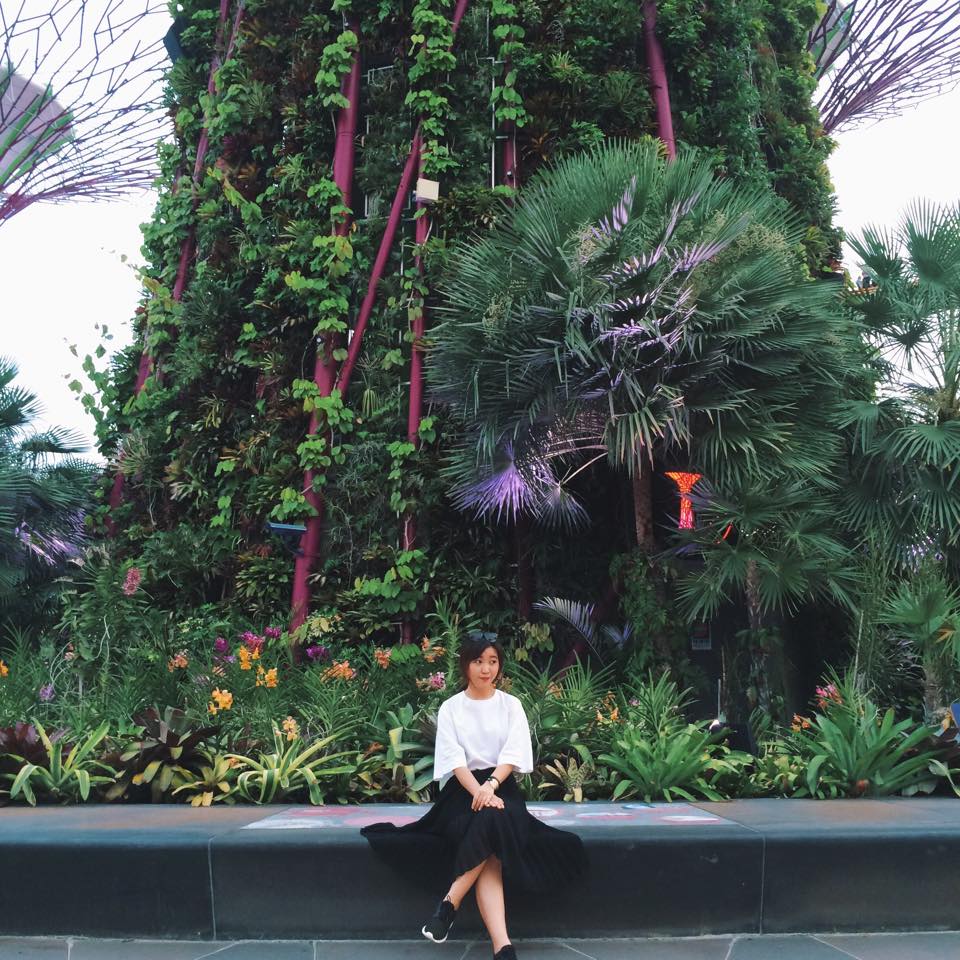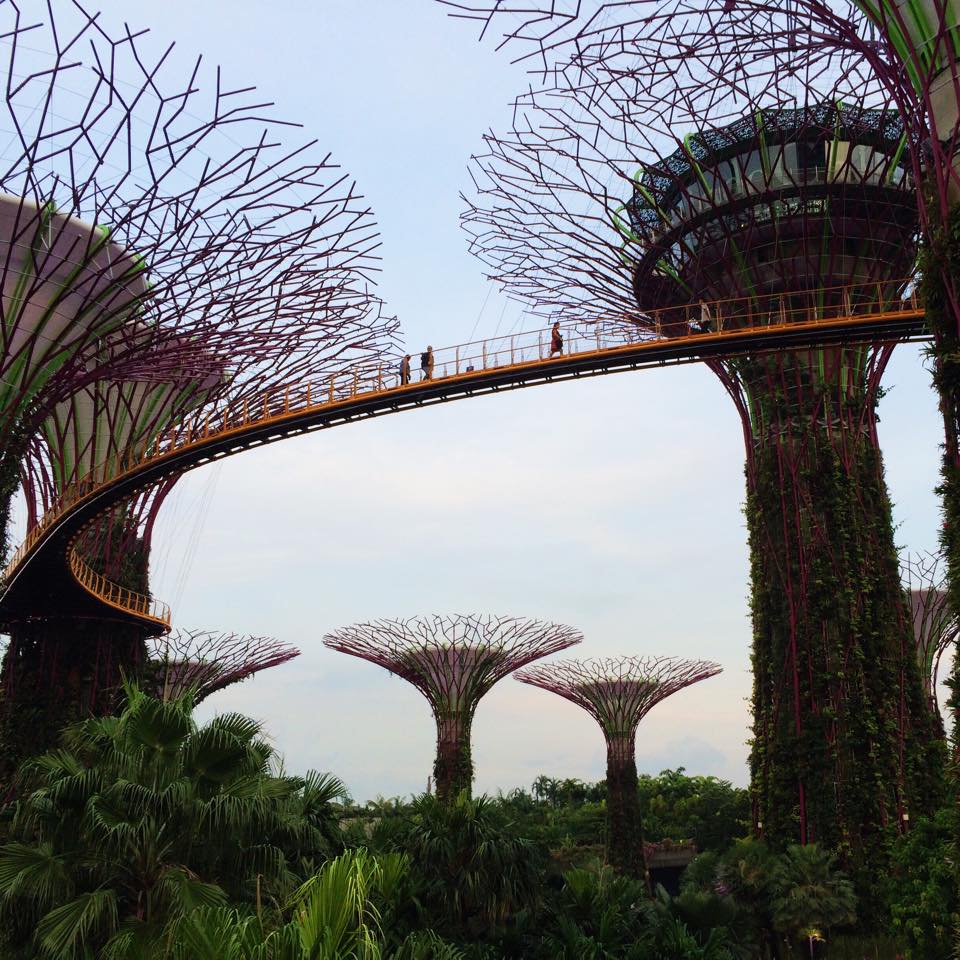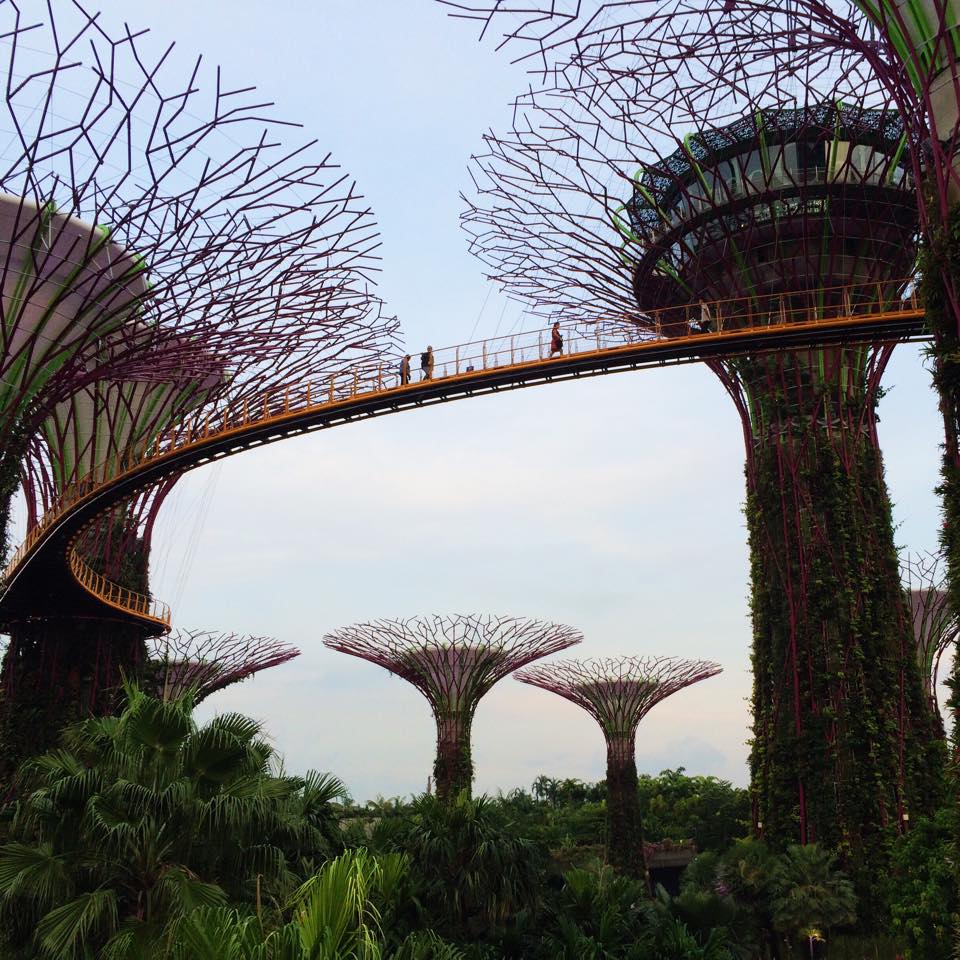 Gardens by the Bay truly represents Singapore as a garden city. There are a total of 18 Supertrees with over 162,900 plants planted on them. Sitting at 22m above ground, the OCBC Skyway gives you an up-close look at the Supertrees. However, do note that admission fee is required for the use of OCBC Skyway.
Also read: 5 National Parks You Should Visit In Johor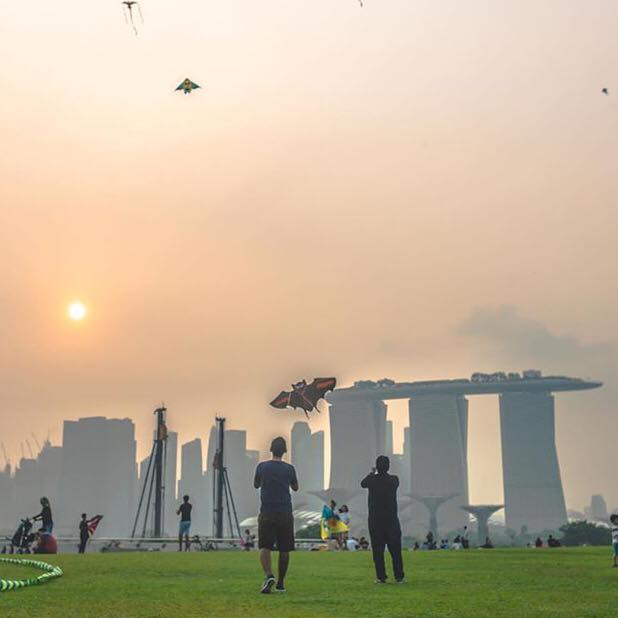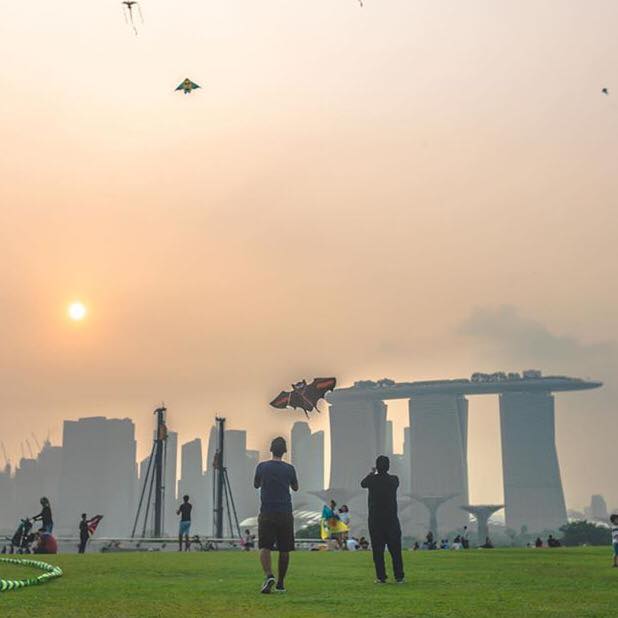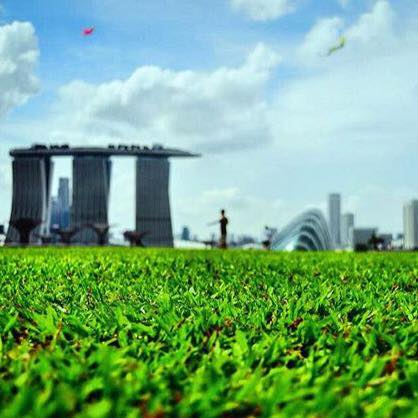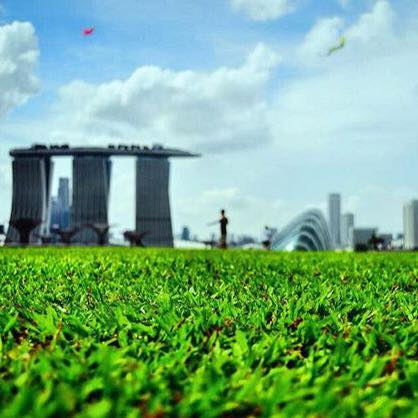 Build across the mouth of the Marina Channel, Marina Barrage is the first reservoir in the heart of the city. Visitors can bring their kite along and fly it atop of the iconic Green Roof. If you just want to relax, why not decide on a picnic at the Green Roof and enjoy the beautiful sunset with your loved ones.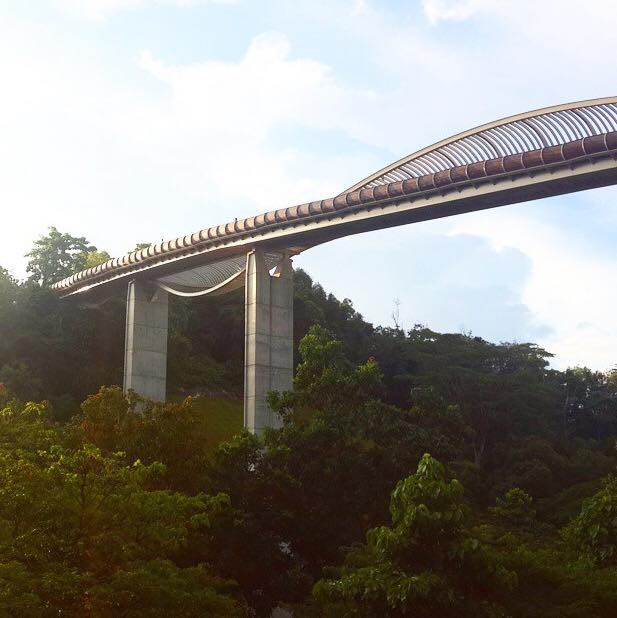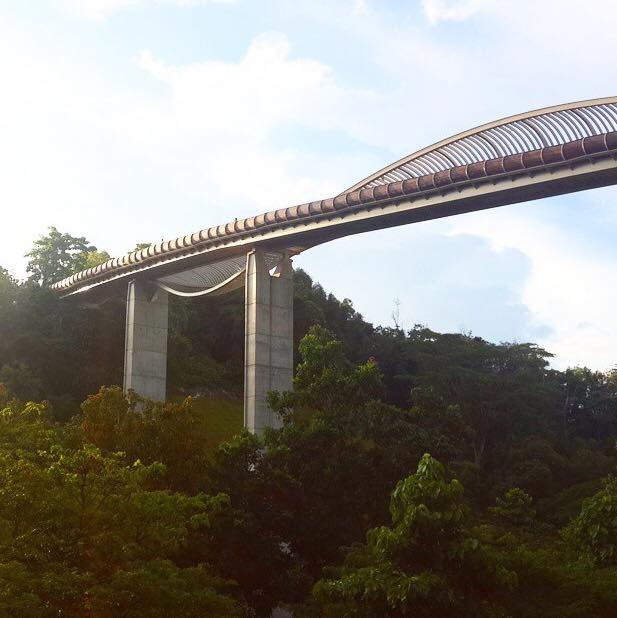 Tired of staying in the city? Why not go on a 5km walk along the Southern Ridges Walk. Henderson Waves actually connects Telok Blangah Hill Park and Mount Faber Park as part of the Southern Ridges Walk. True to its name, the bridge has the shape of a wave, curving and twisting along its entire 274-metre length.
7. MacRitchie Reservoir TreeTop Walk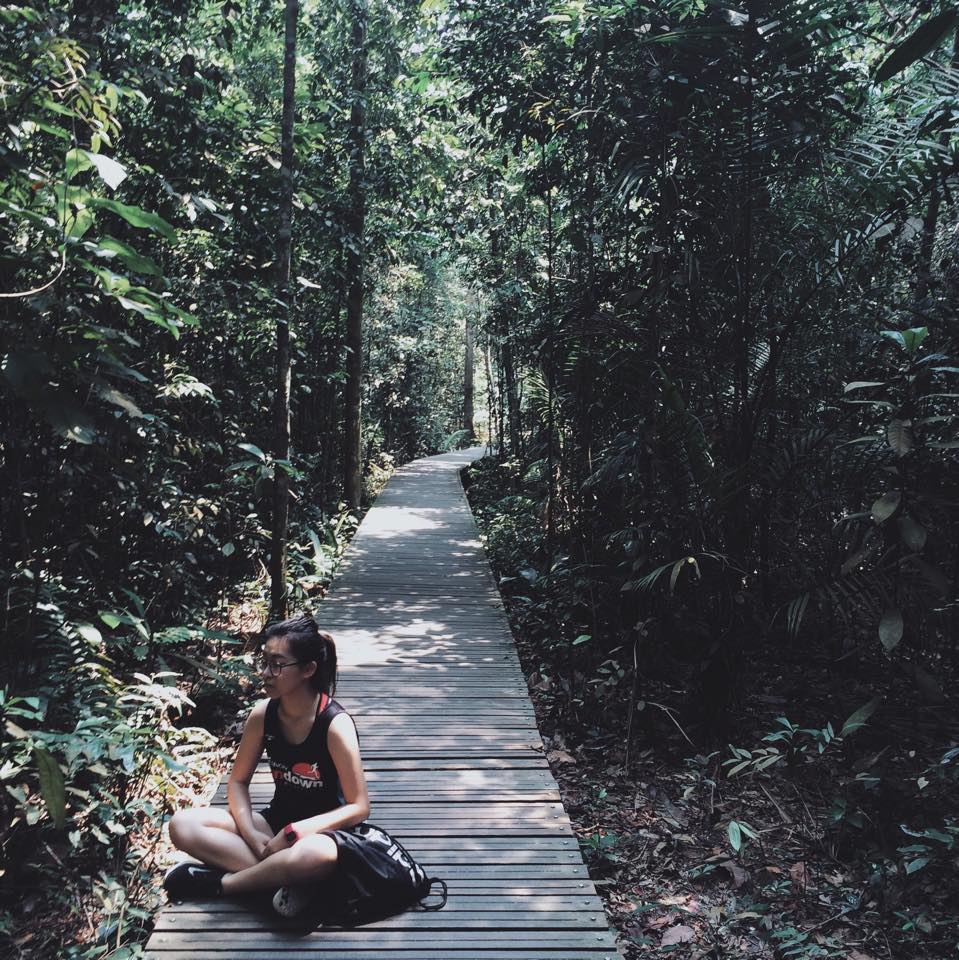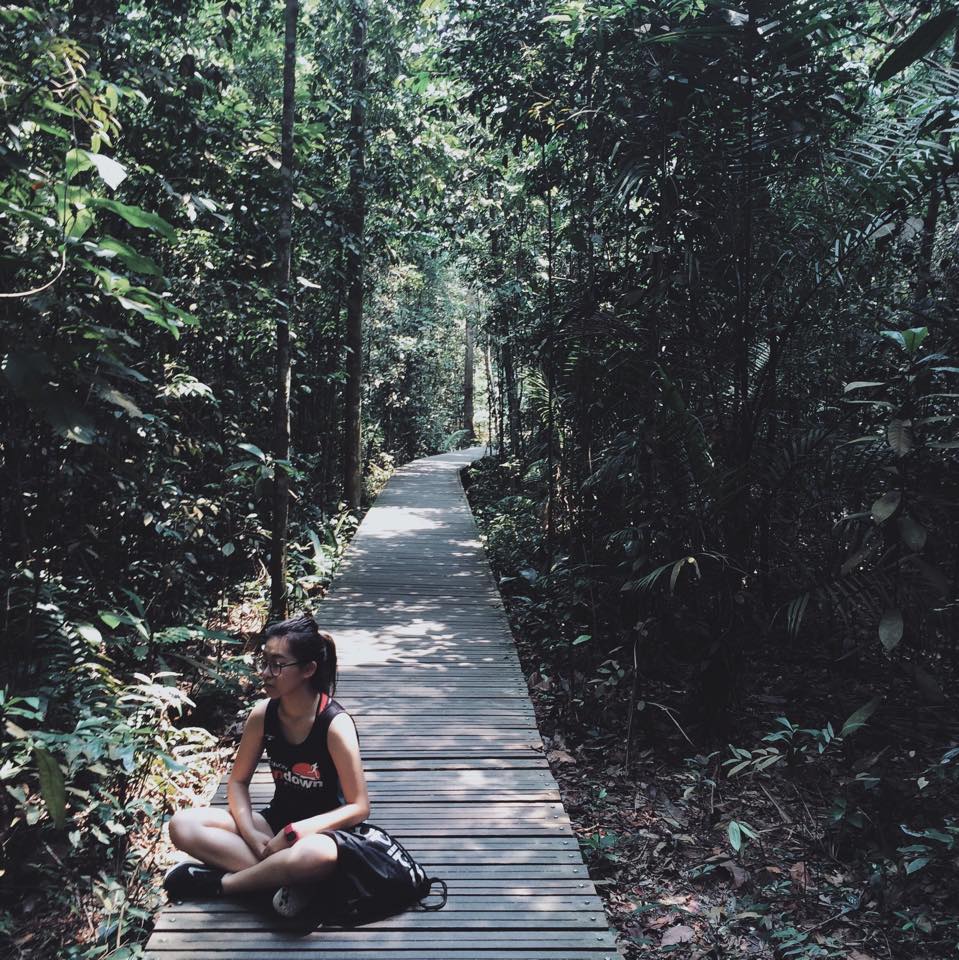 Another spot away from the bustling streets of Singapore, MacRitchie offers visitors a touch of nature at no cost at all. The 8km TreeTop Walk is a favorite among nature lovers in Singapore. Standing at a height of 250m, the suspension bridge gives visitors a bird's eye view of the plants and animals that live in the forest canopy.
8. Wonder Full Light and Water Show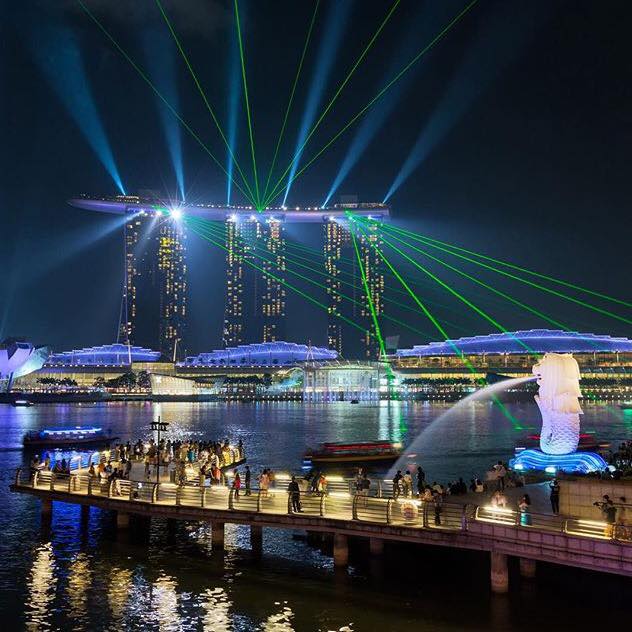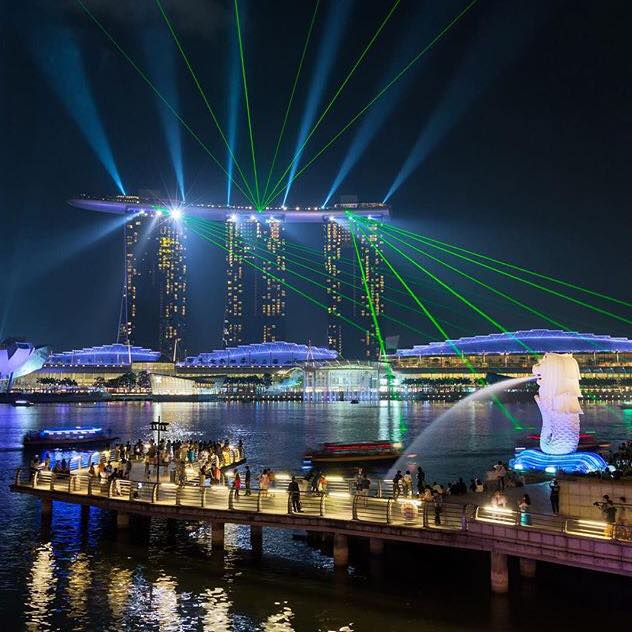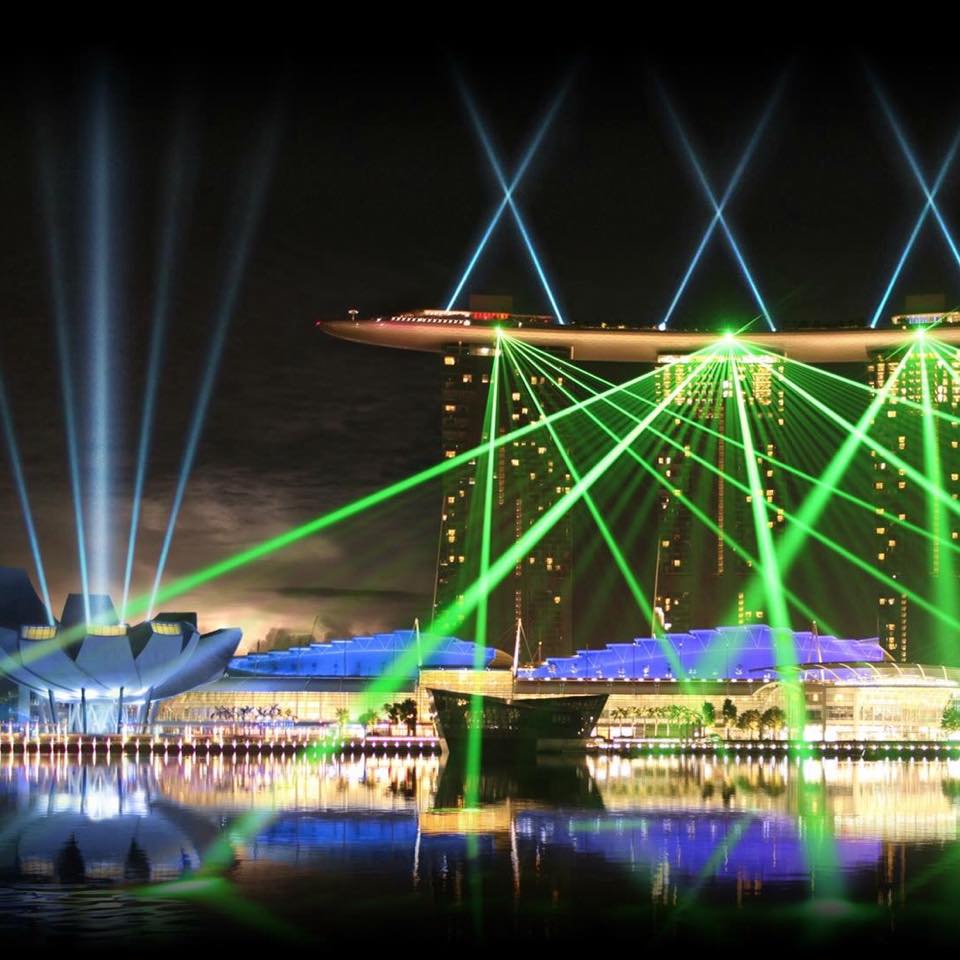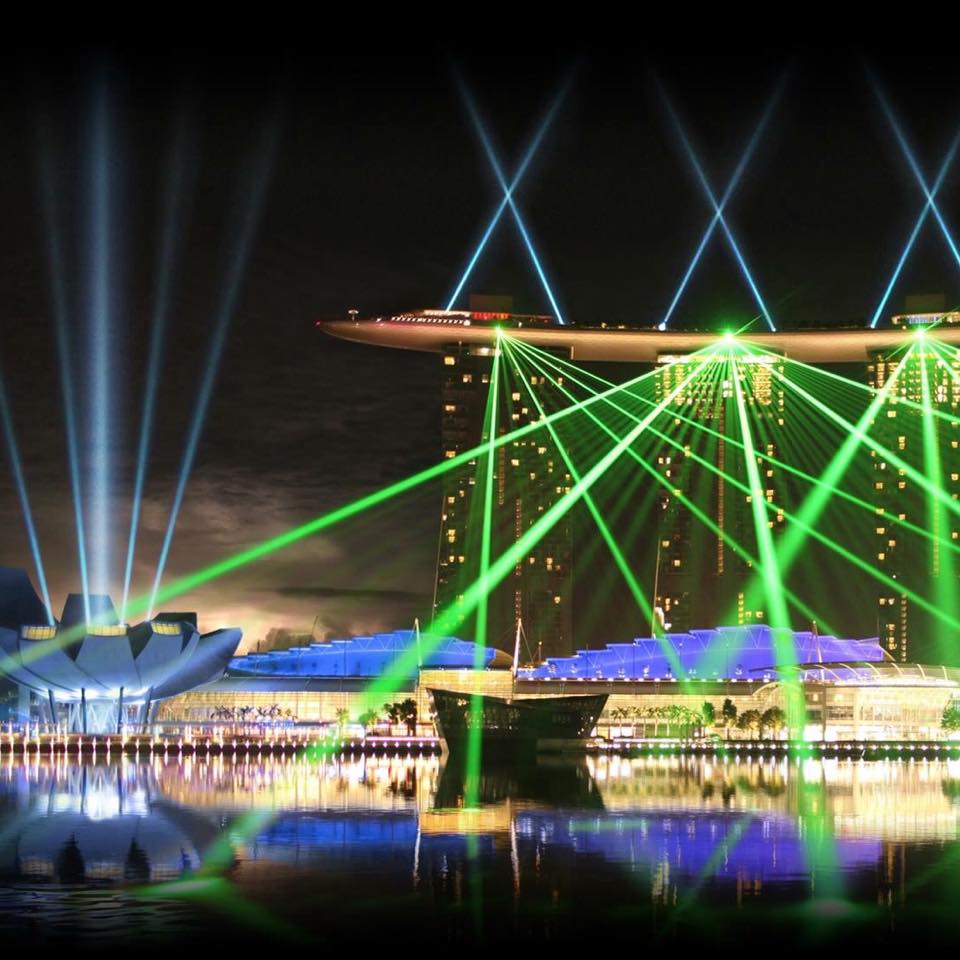 As Southeast Asia's largest light and water show, Wonder Full is a must for all visitors who want to experience city living. The 13-minute show tells the universal tale of the journey of life. Come and watch the water transform into scenes of images, dancing fountains and lights, accompanied by strains of music and song.
Still complaining about the weaken ringgit? No worries, because all these attractions are FOC so quickly grab your passport and head across the causeway.
Comments
comments