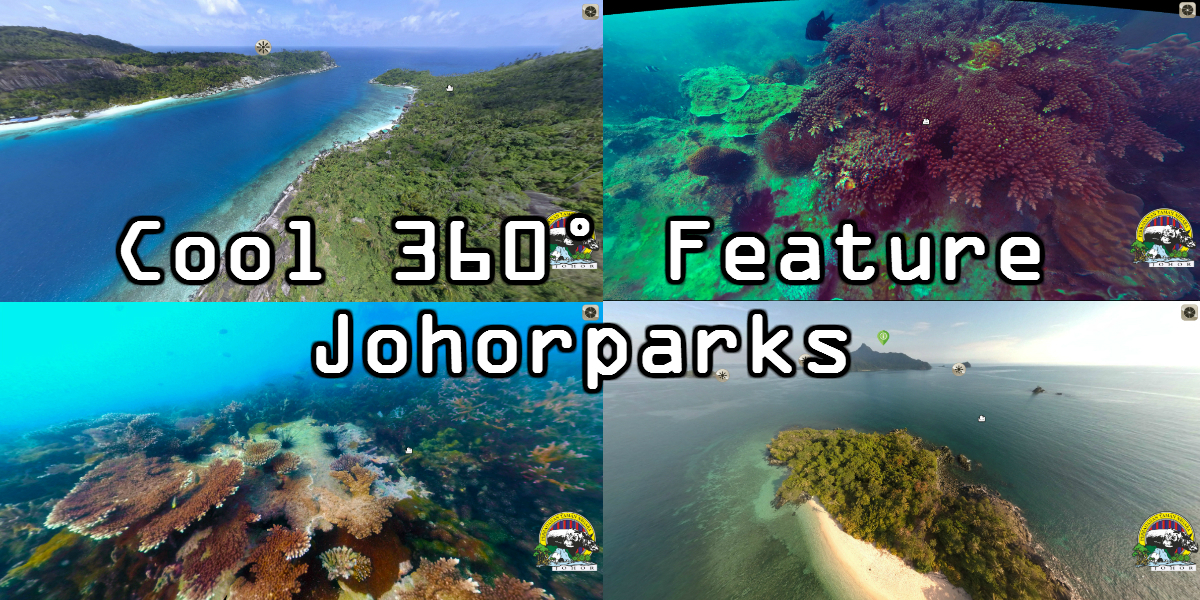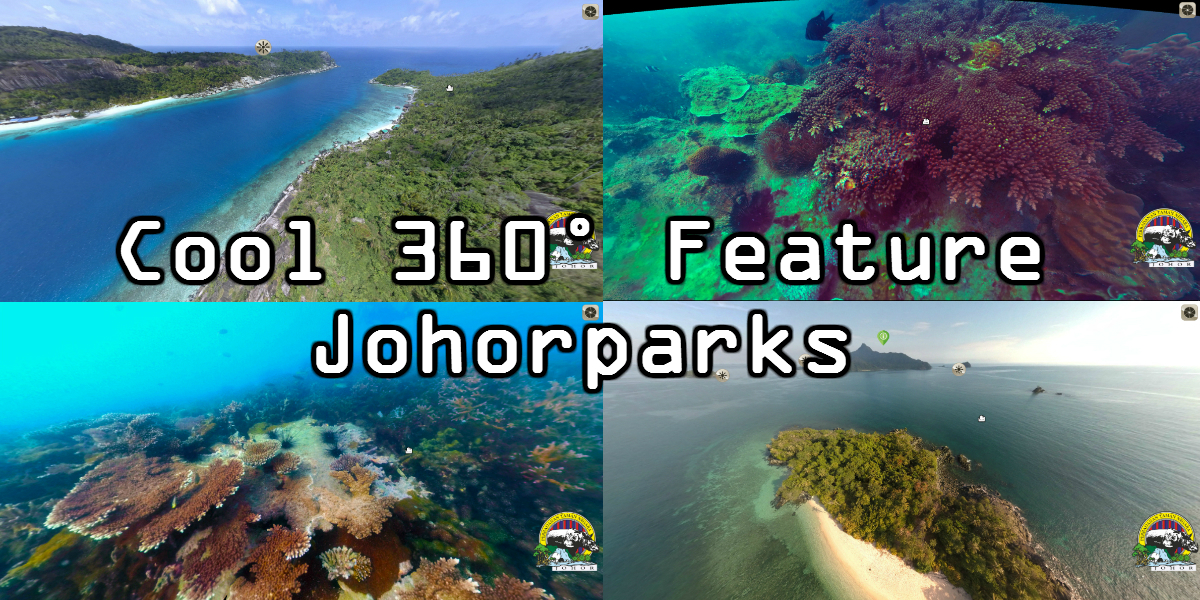 Cool 360˚ Feature ~ Johorparks
I was scrolling randomly through the official website of Johorparks and chanced upon this pretty cool feature from them. The feature showcase 360 degree aerial view of islands in the marine national park. You've gotta admit we do have super-amazing islands in the vicinity of Johor!
Let's check it out!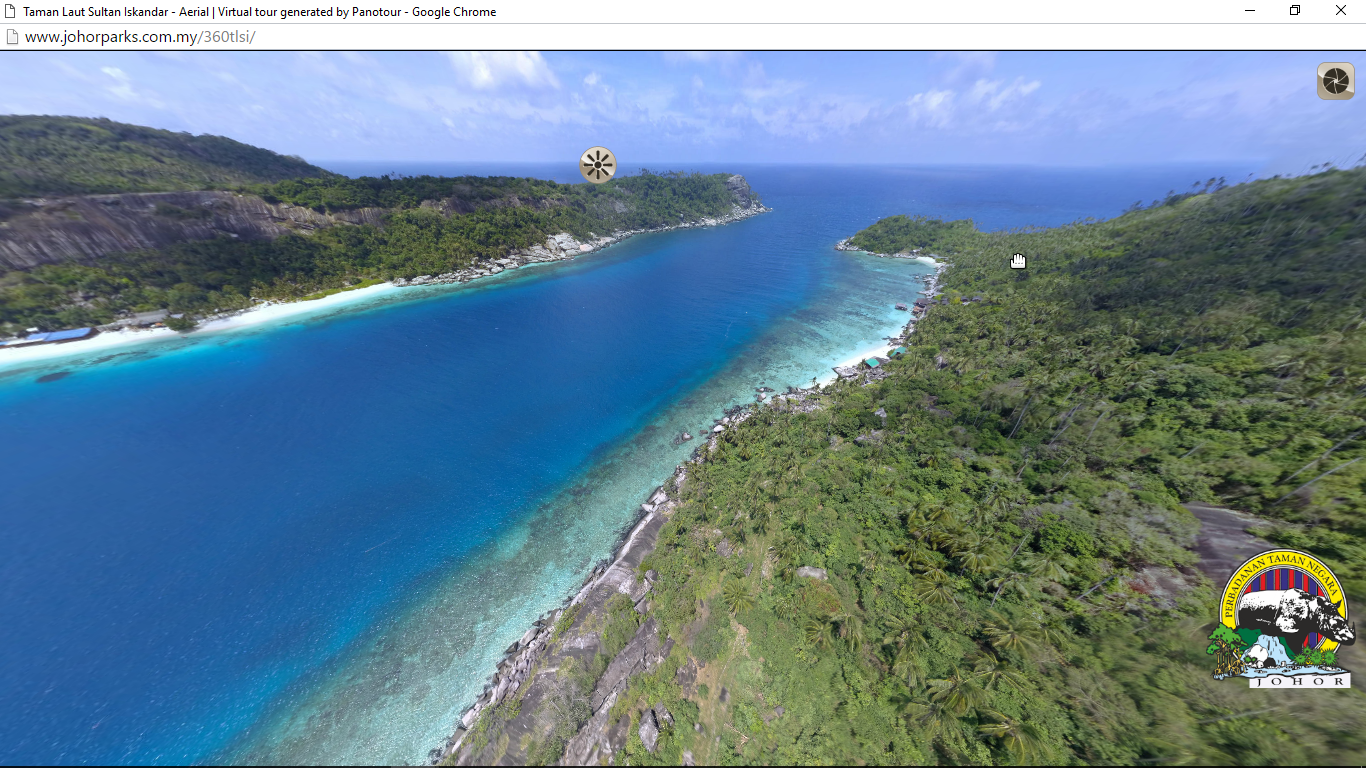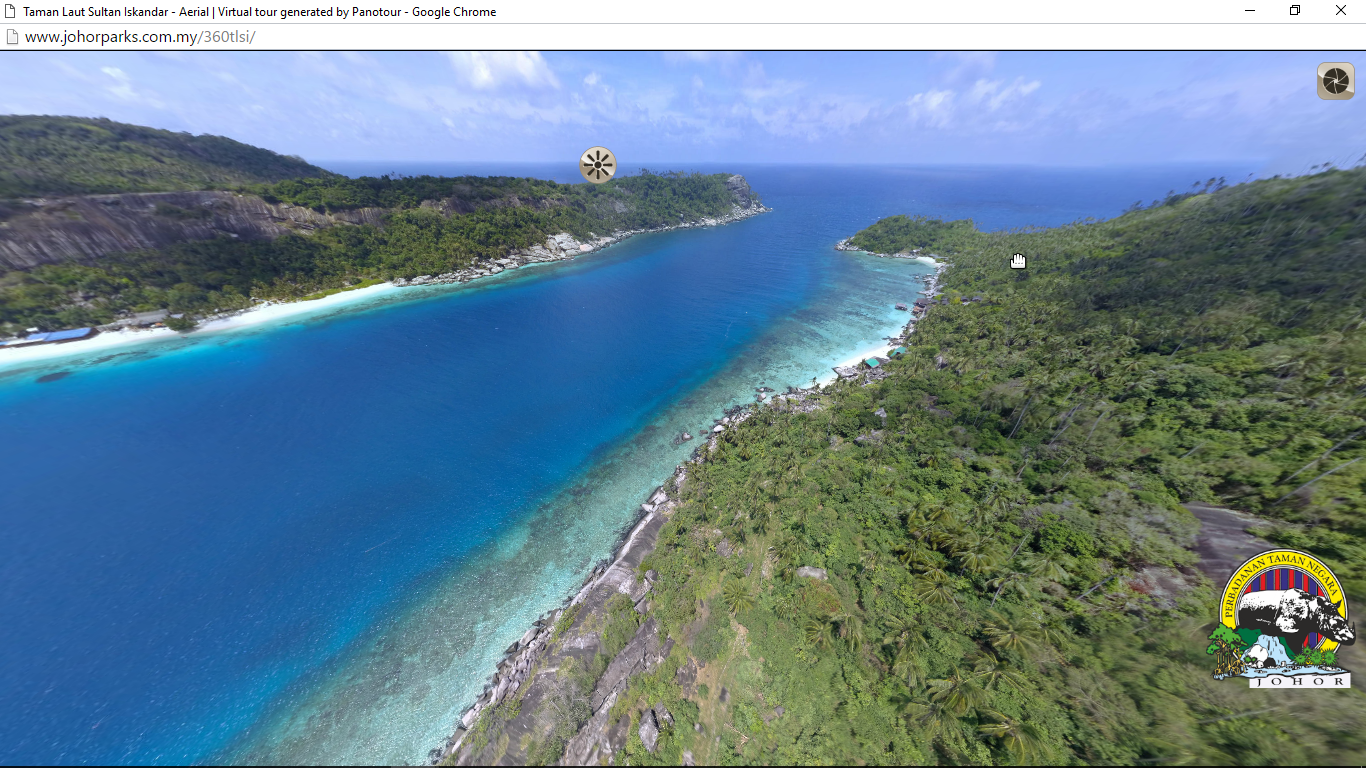 There's even a map on the right telling your which island and the direction you're looking at!
Click here to try it out yourselves!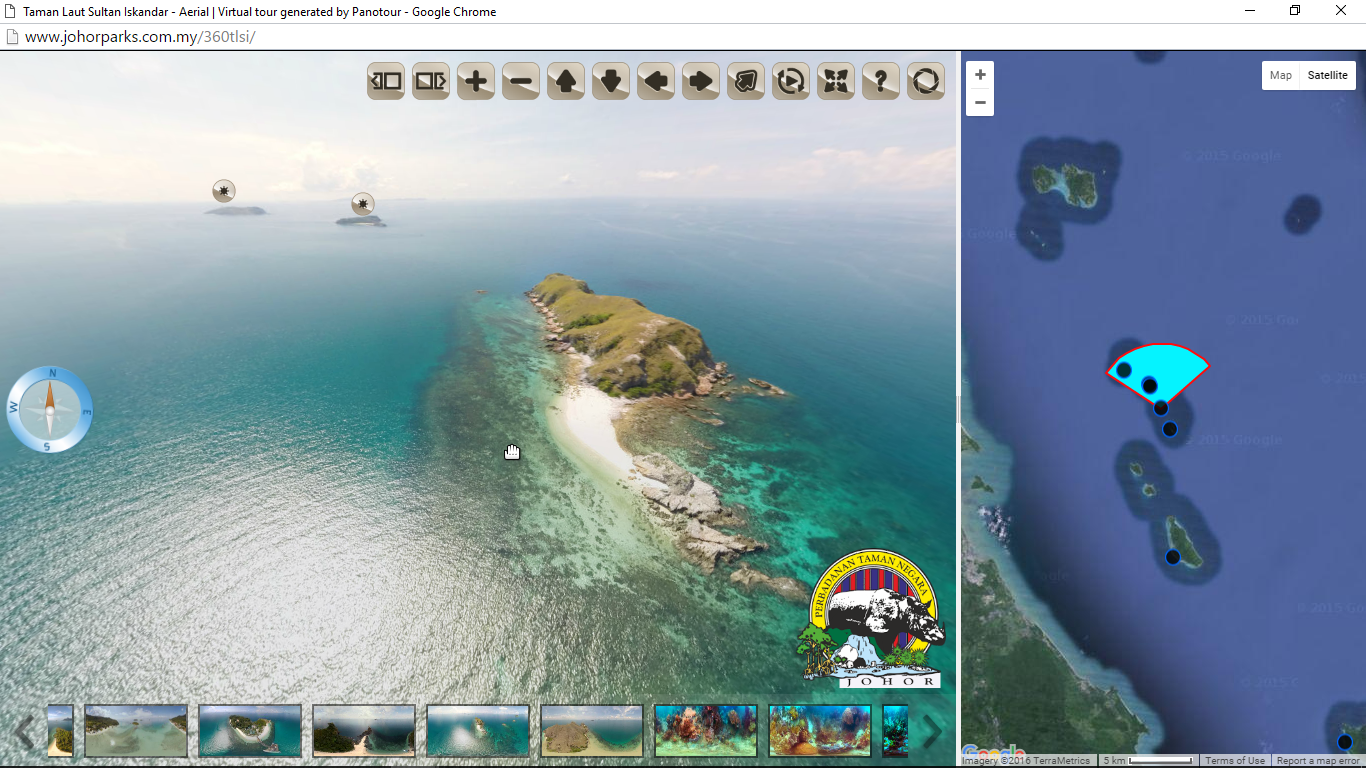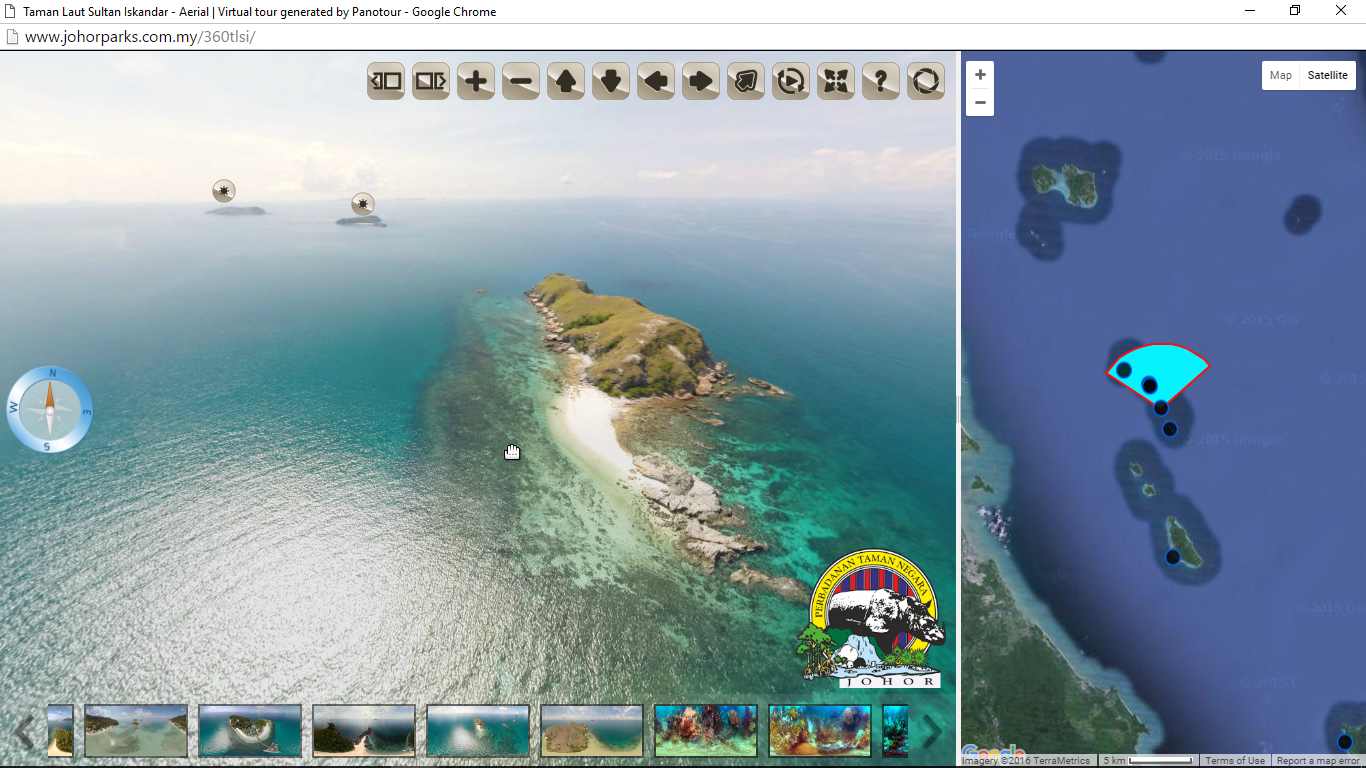 It's not all just aerial view, there's even underwater view of it! See if you can spot the scuba diver?!
Click on the green information sign for more information of the island!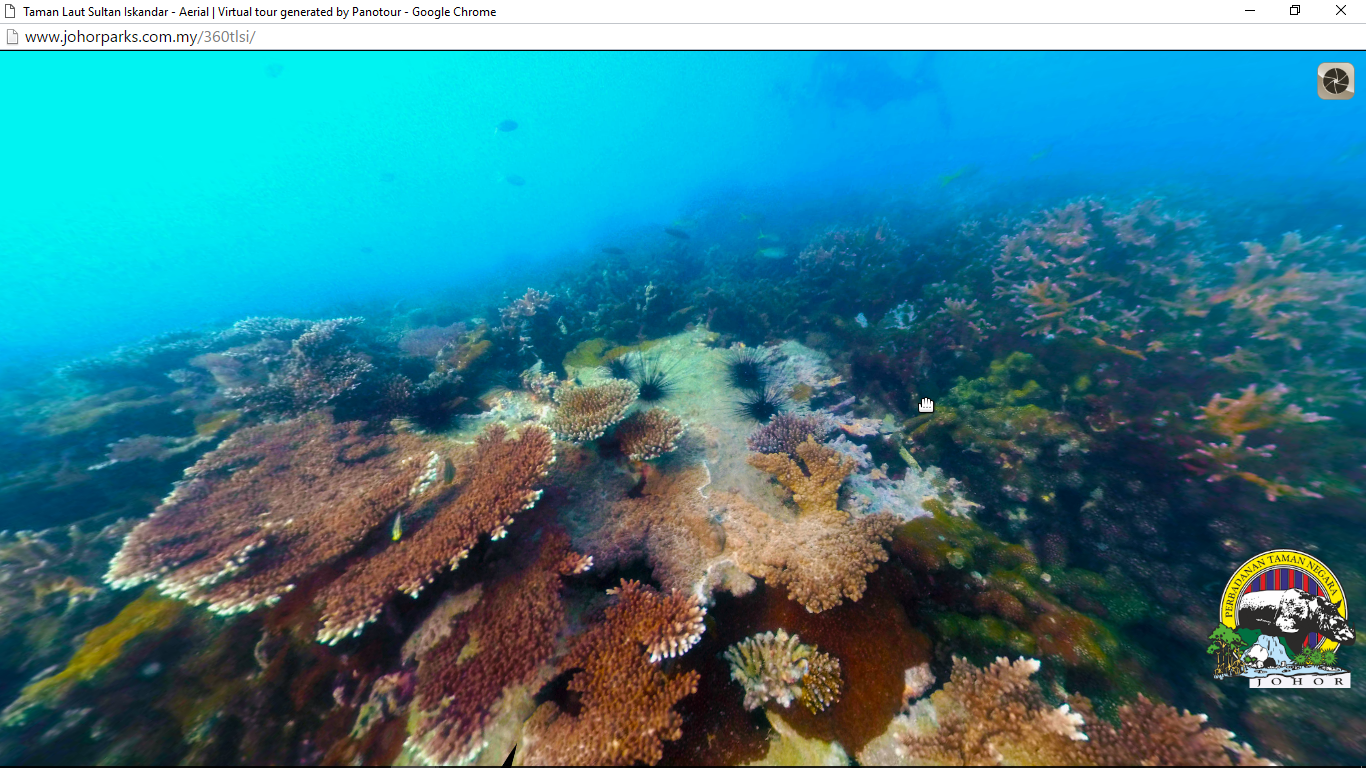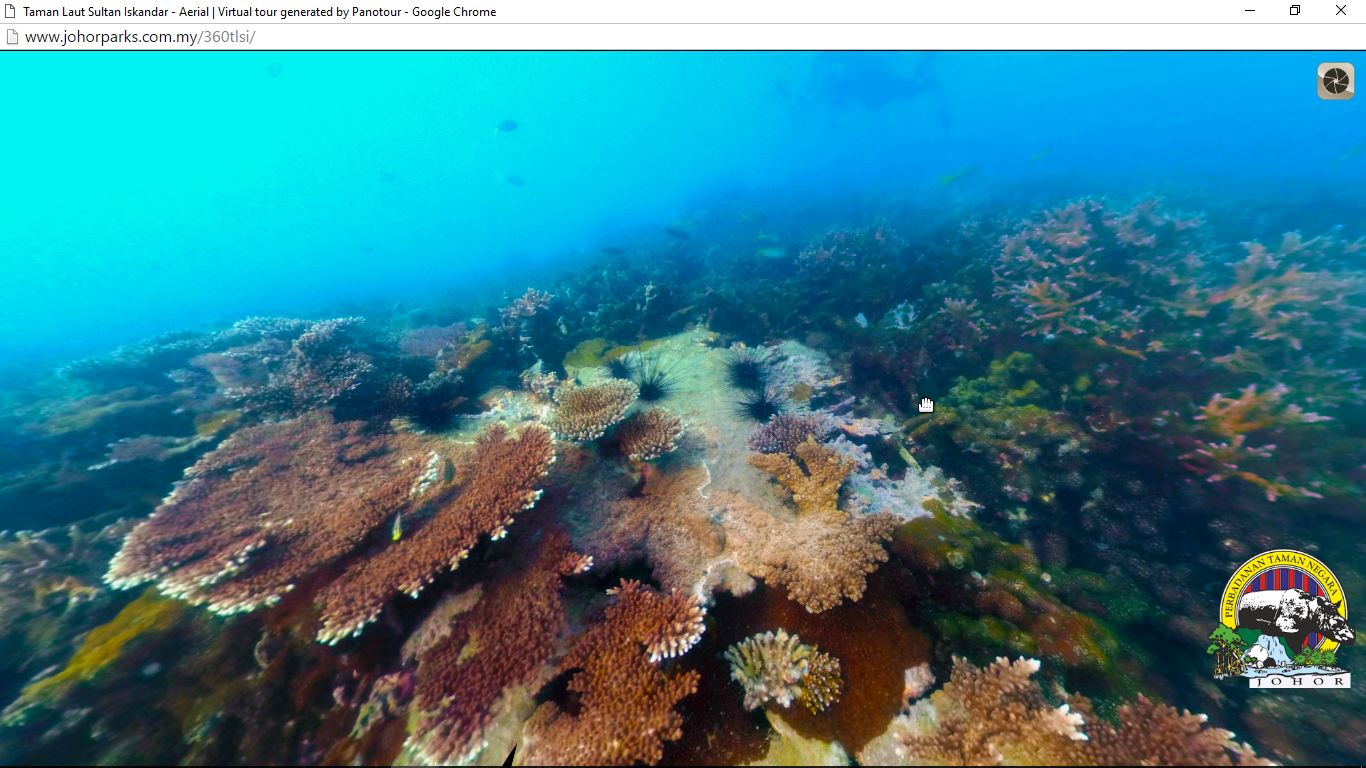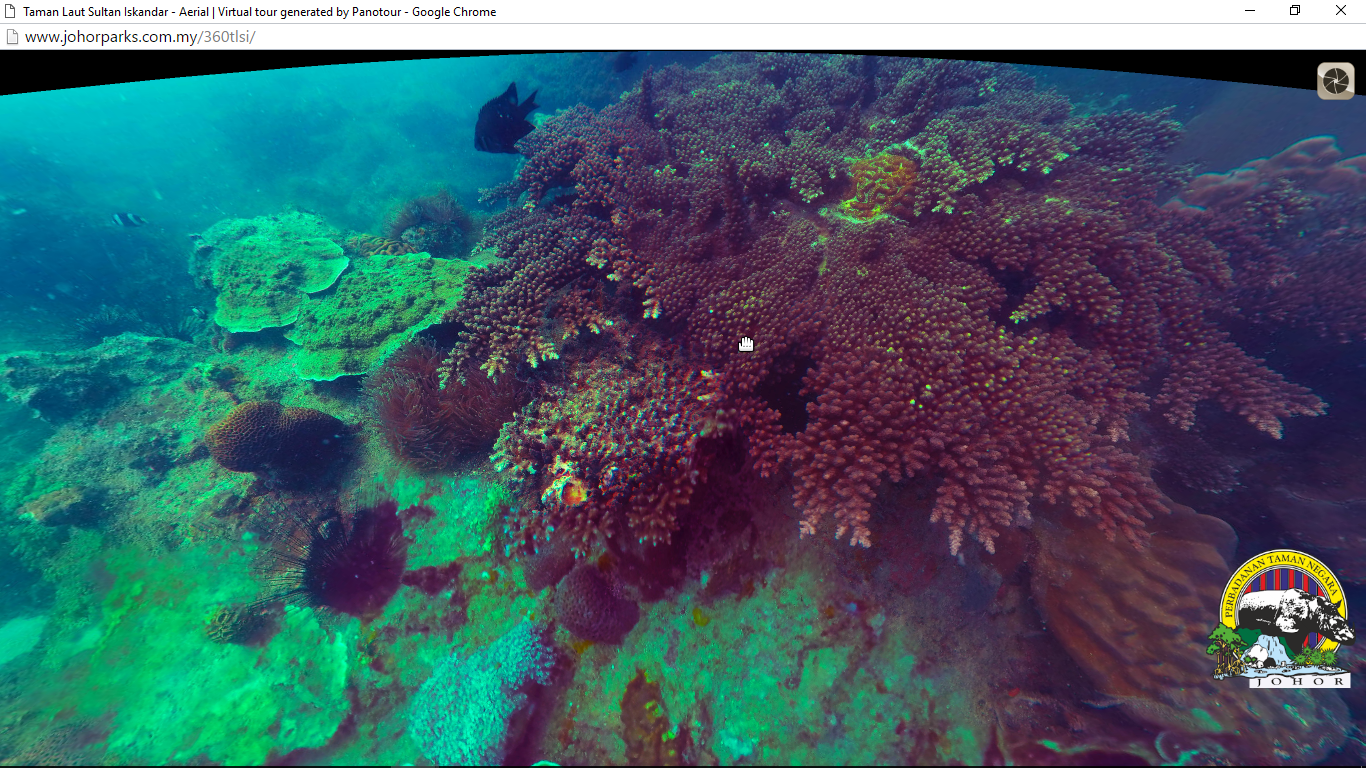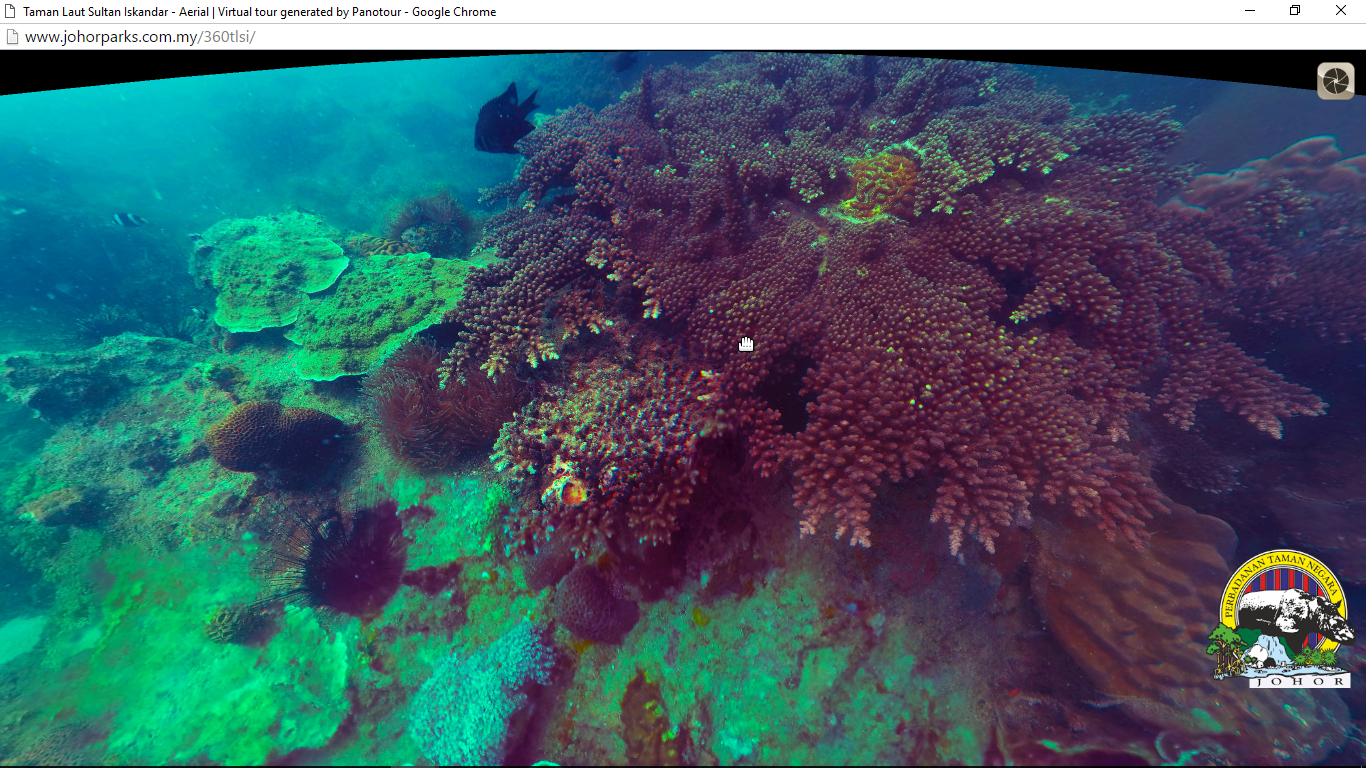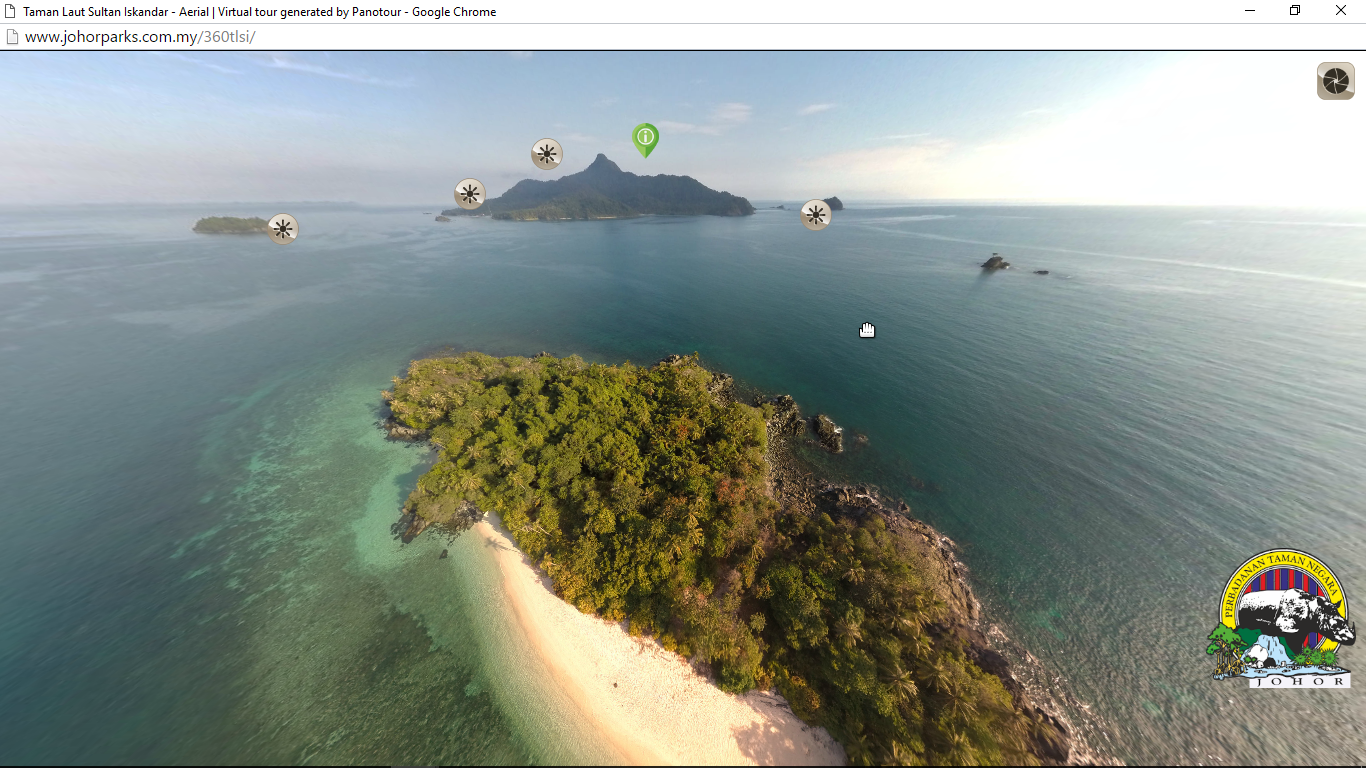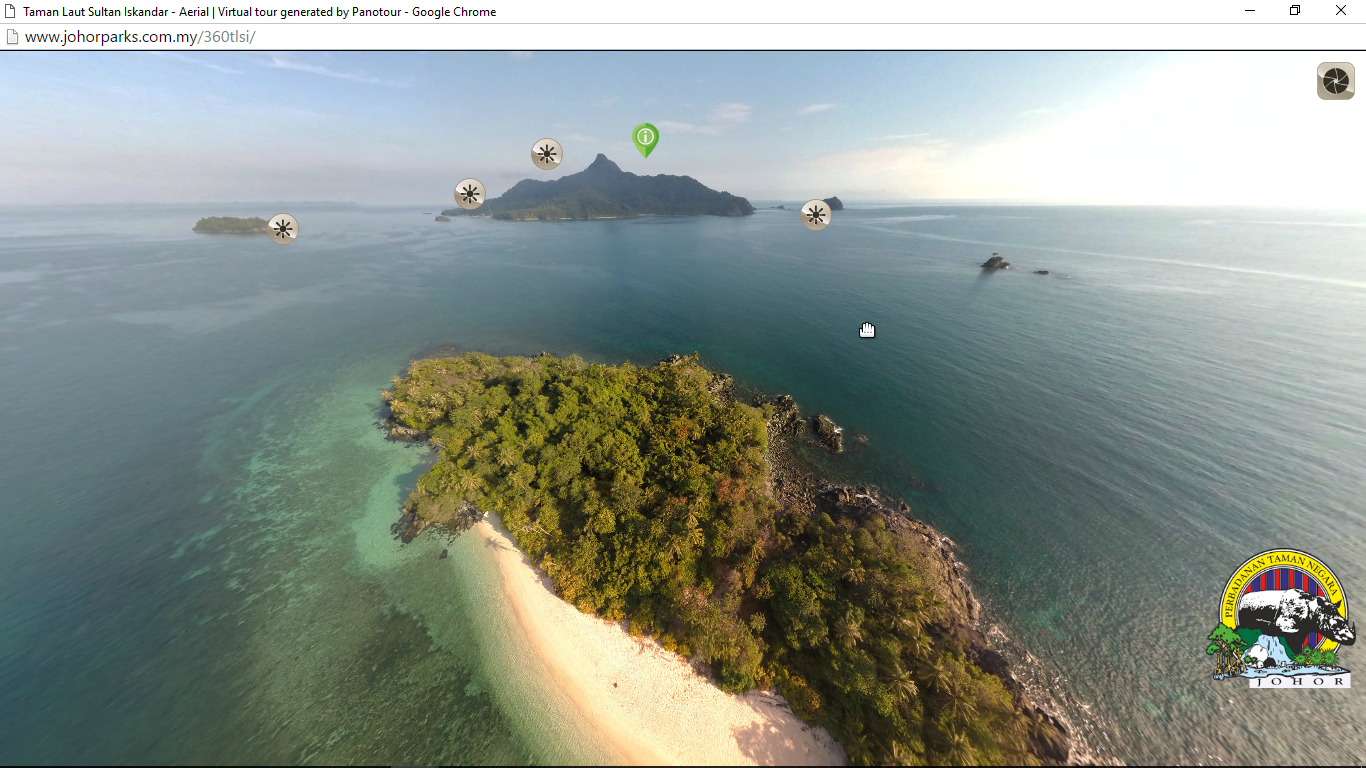 Comments
comments