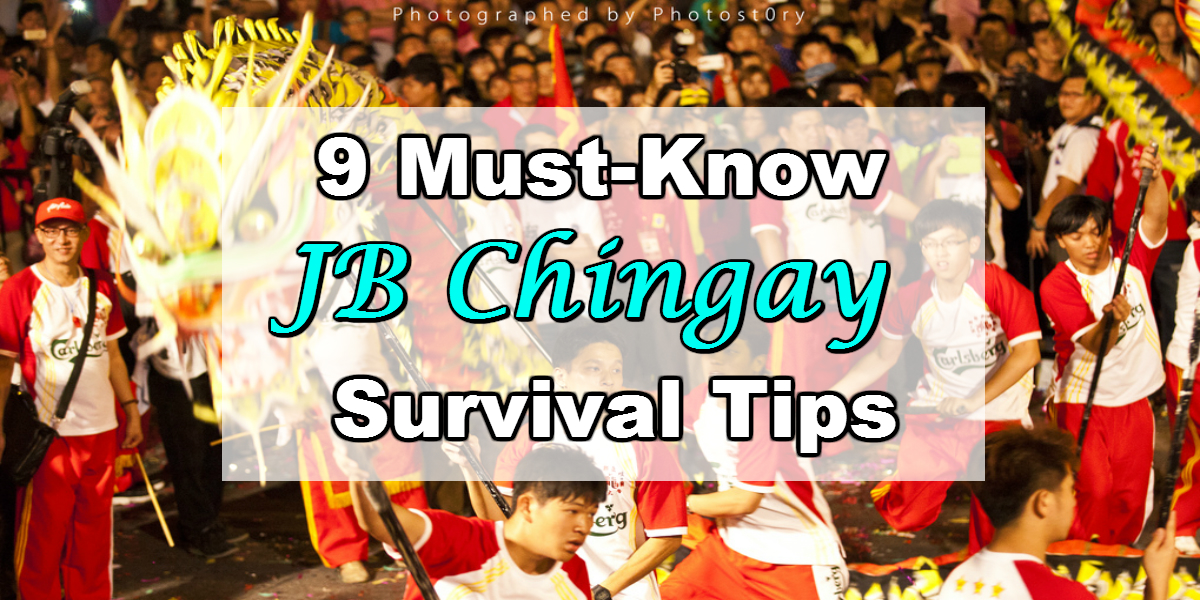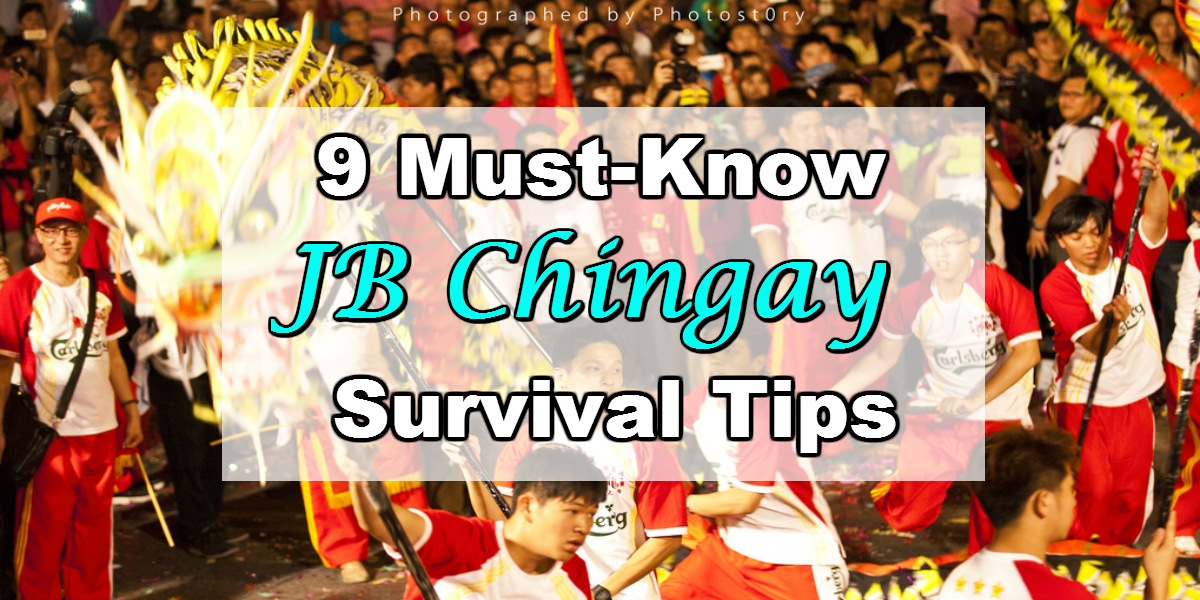 9 Must-Know JB Chingay Survival Tips
The Chingay this year is expected to attract hundreds of thousands of people. To survive this crowded event, we're gonna teach you the ultimate tips to survive JB Chingay! So that you'll never make the same mistake again.... 
1. Always collect your t-shirt in advance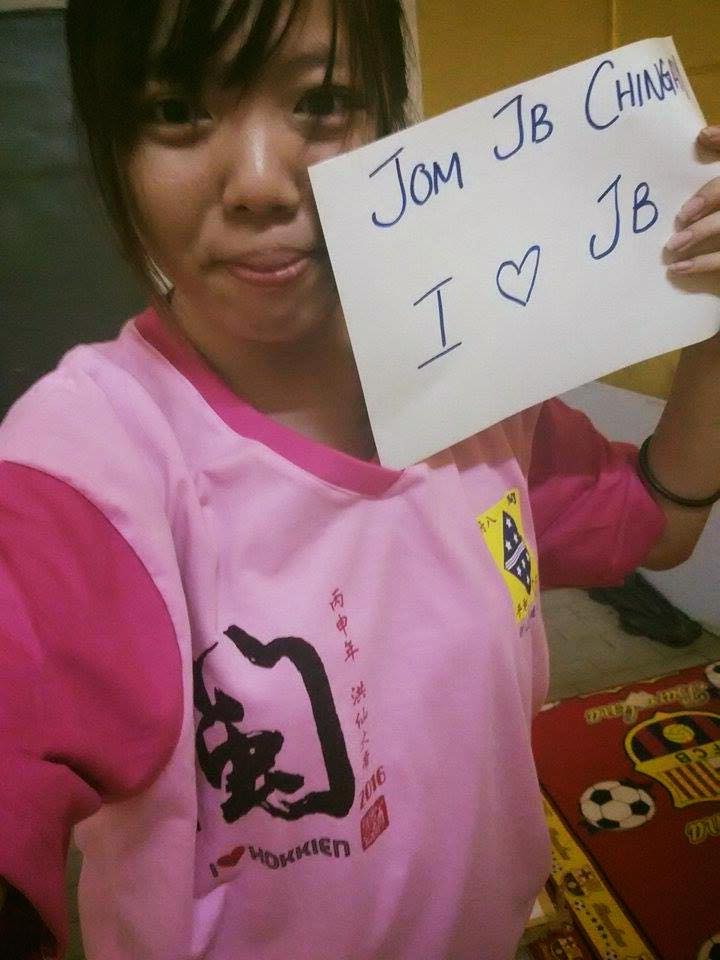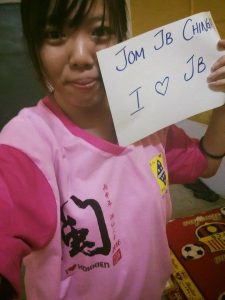 2. Know the route of whole procession
Always know where you're going. Check out the map and video above to know how the whole procession goes! Also take note that the main stage this year will be set up at the main entrance of the Komtar JBCC shopping mall instead of the previous location facing the City Square shopping mall.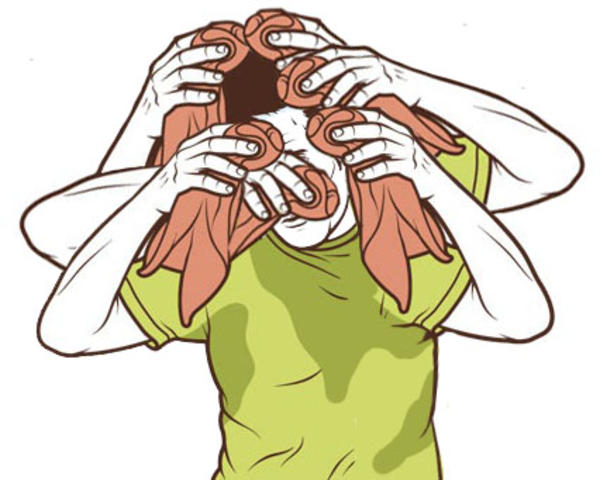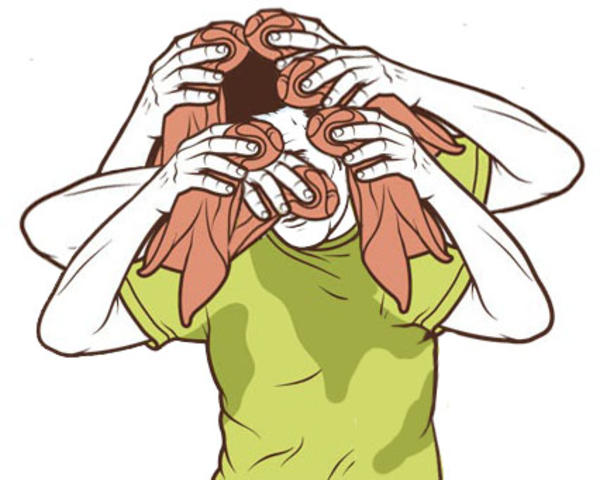 Don't say I didn't warn you, it's gonna get very sweaty with the crowd and the walking along the 10km route. And make sure to use some deodorant if you have a short "expiration" period!
4. If you're driving, know which road is closed!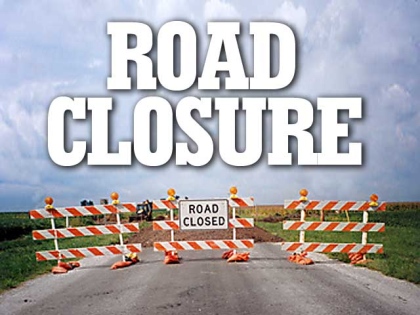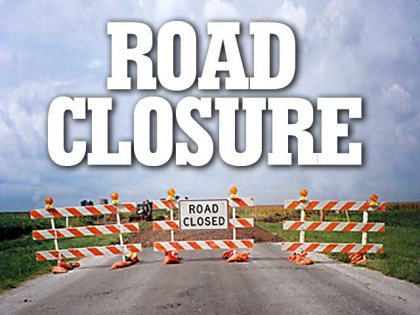 We've got your back this time round. Click on the link below to check out the roads that will closed and the alternative routes that motorists can use.
5. Use the free shuttle and avoid the traffic!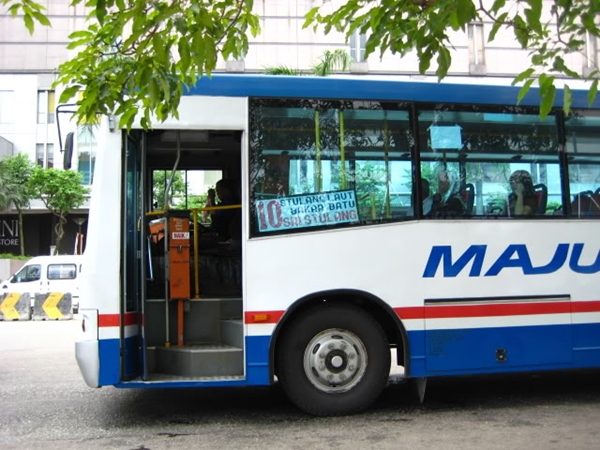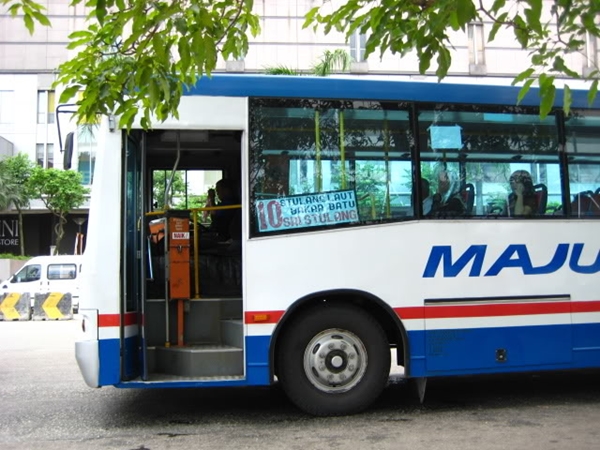 Free shuttle buses will be provided by Syarikat Pengangkutan Maju Bhd at the stadium from 4pm to 2am.
Pick-up and Drop-off point:
Carpark, Stadium Larkin
Danga City Mall
Wisma Maria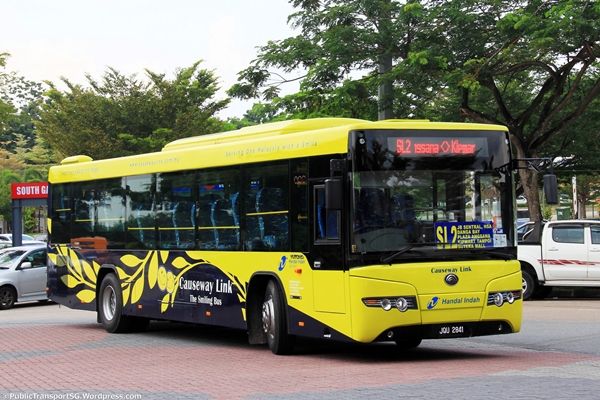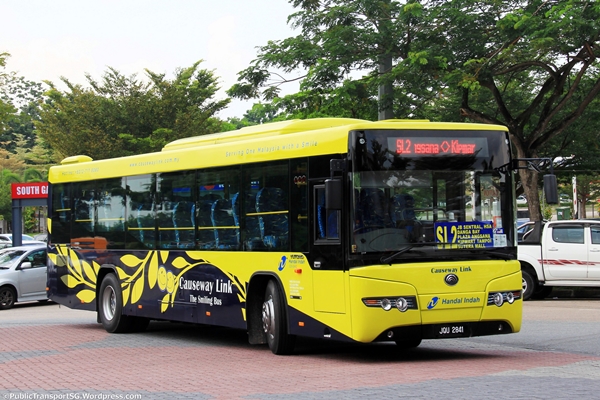 Handal Indah Sdn Bhd will provide paying shuttle bus services until midnight the same day.
Pick-up and Drop-off point:
Giant Tampoi
Plaza Angsana
Danga City Mall
JB Sentral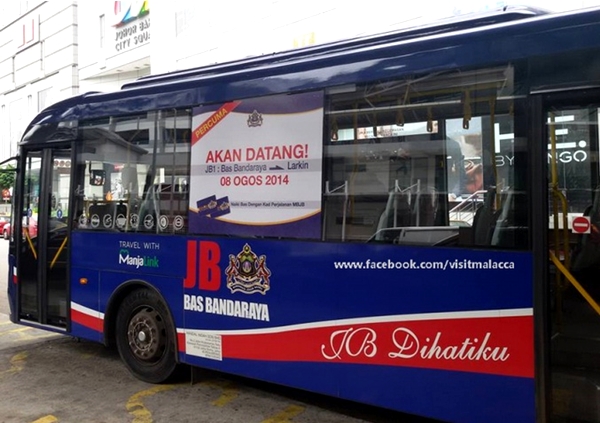 Johor Bahru City Council will also provide free shuttle service from 4pm till midnight.
Pick-up and Drop-off point:
Larkin Bus Terminal
Danga City Mall
JB Sentral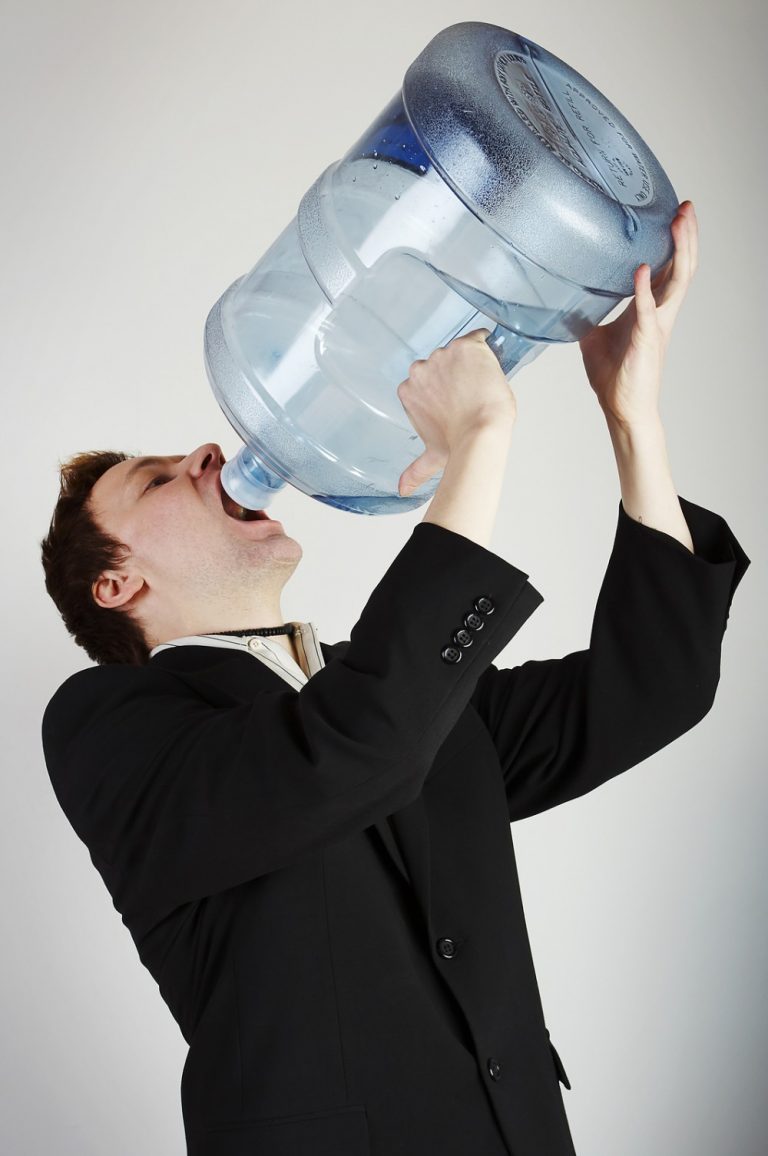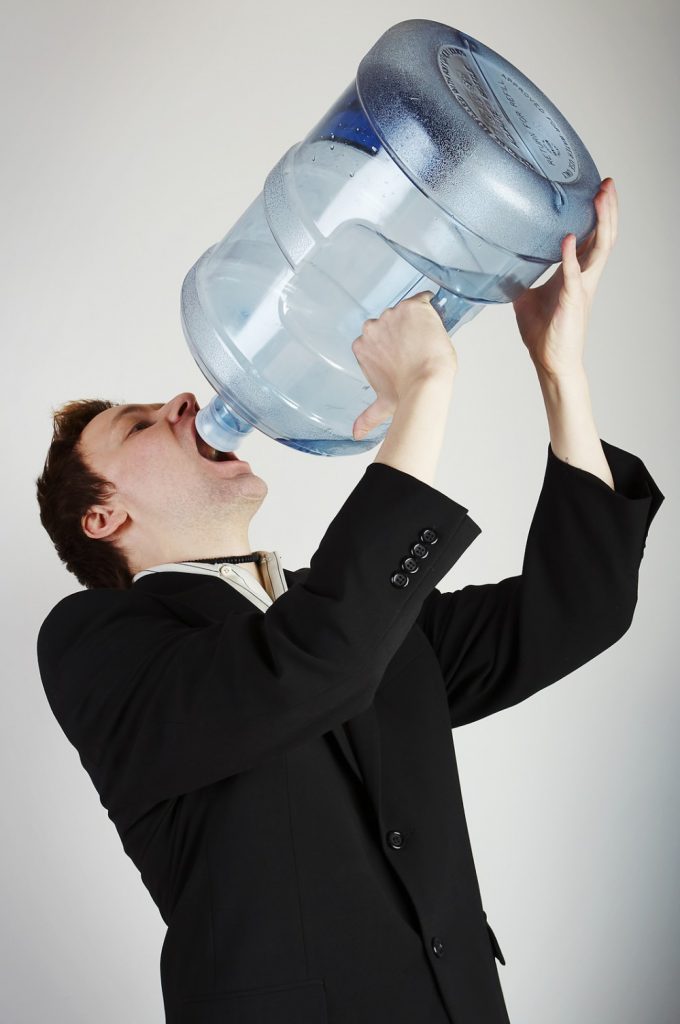 Okay, maybe the photo over-exaggerate it... but it doesn't hurt to bring a big bottle there?! I have a friend who attend Chingay every year with her family. They basically just drive her dad's pick-up truck there, put some chairs at the back and picnic over there. Pretty cool yeah?!
Huat Ah!
7. Bring a power bank and make sure you still have credit in your phone!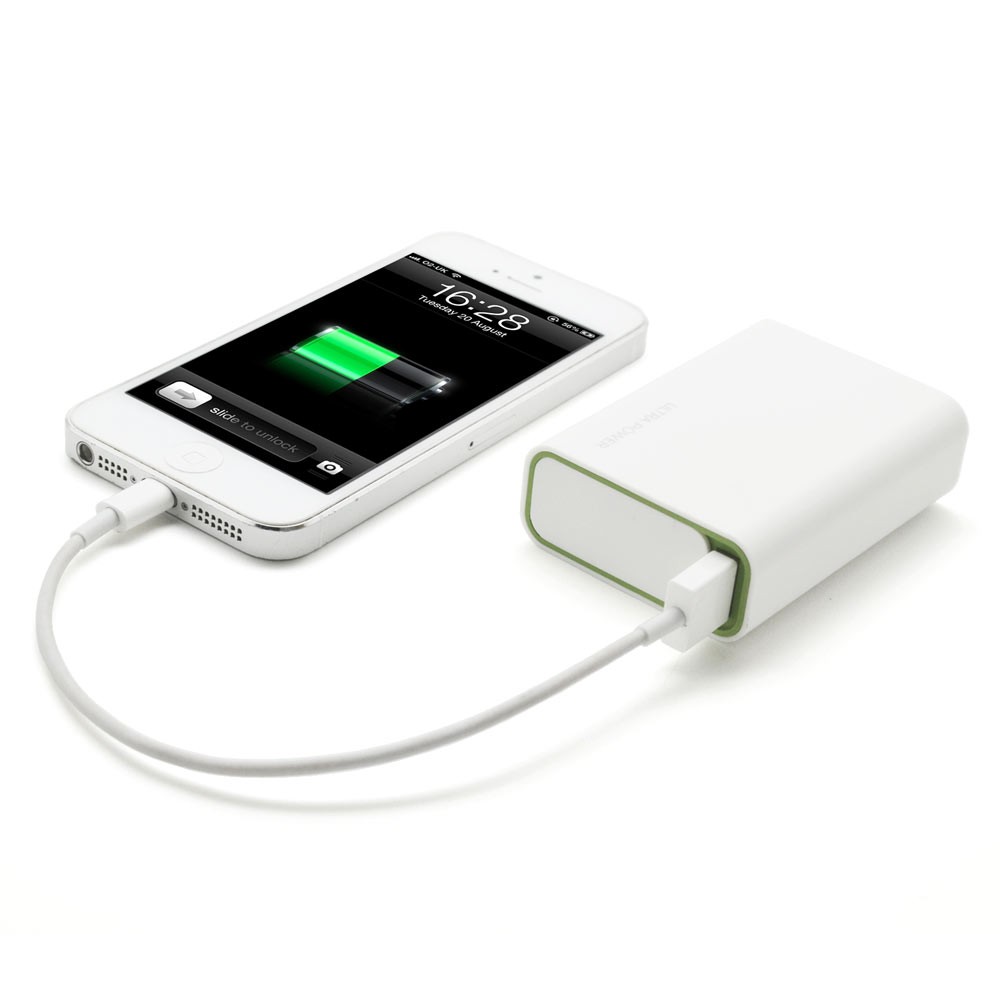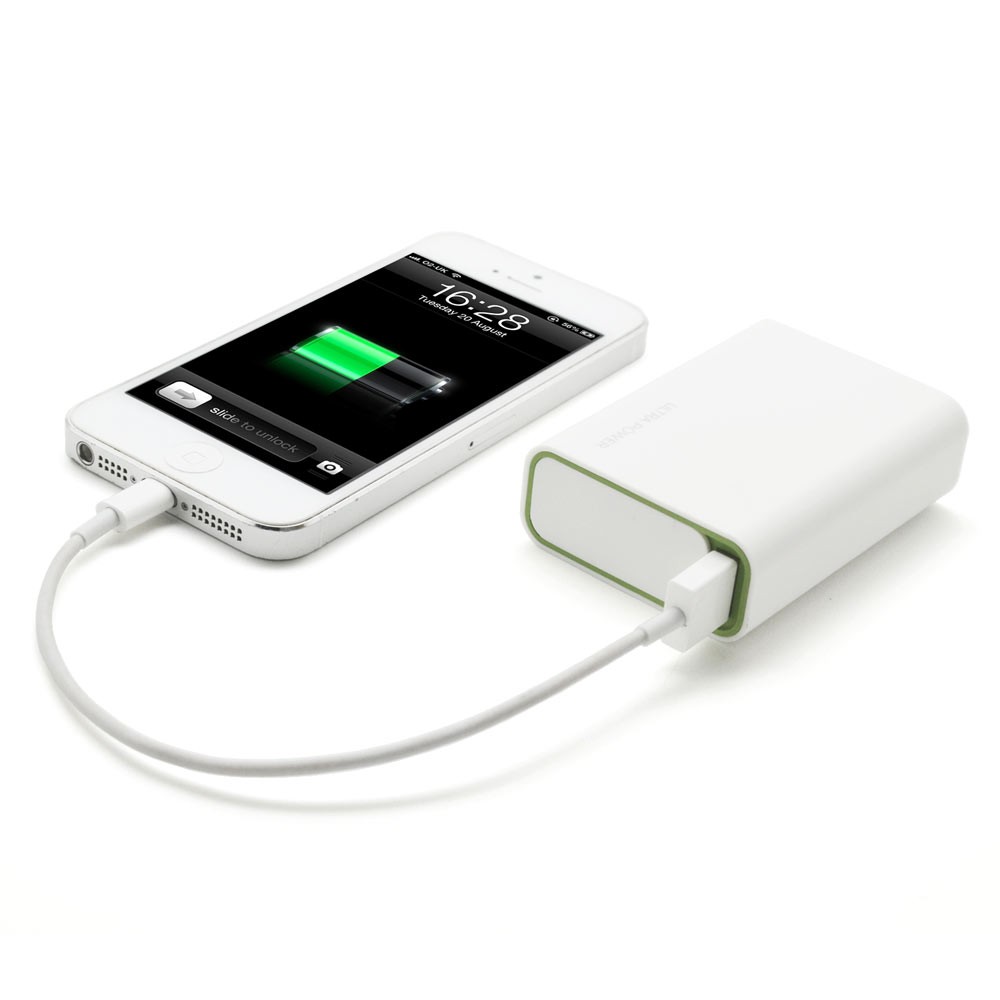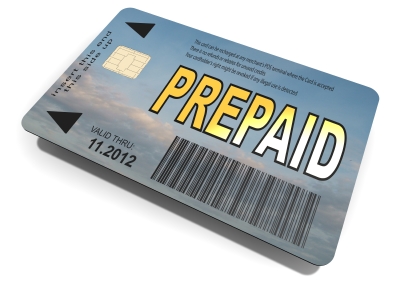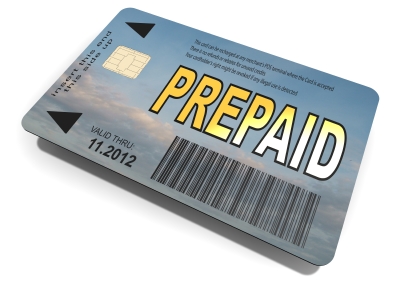 Considering none of the public phone booth in JB city are in working condition. There's really nothing worse than getting lost with your phone's battery running flat or without credit in your phone. I still remember the time when I wanted to call my parents to pick me up from JB sentral. With my phone's battery flat and all the public phone in non-working condition, I ended up borrowing the police's phone to call my parents! LOL
8. Bring a poncho or an umbrella!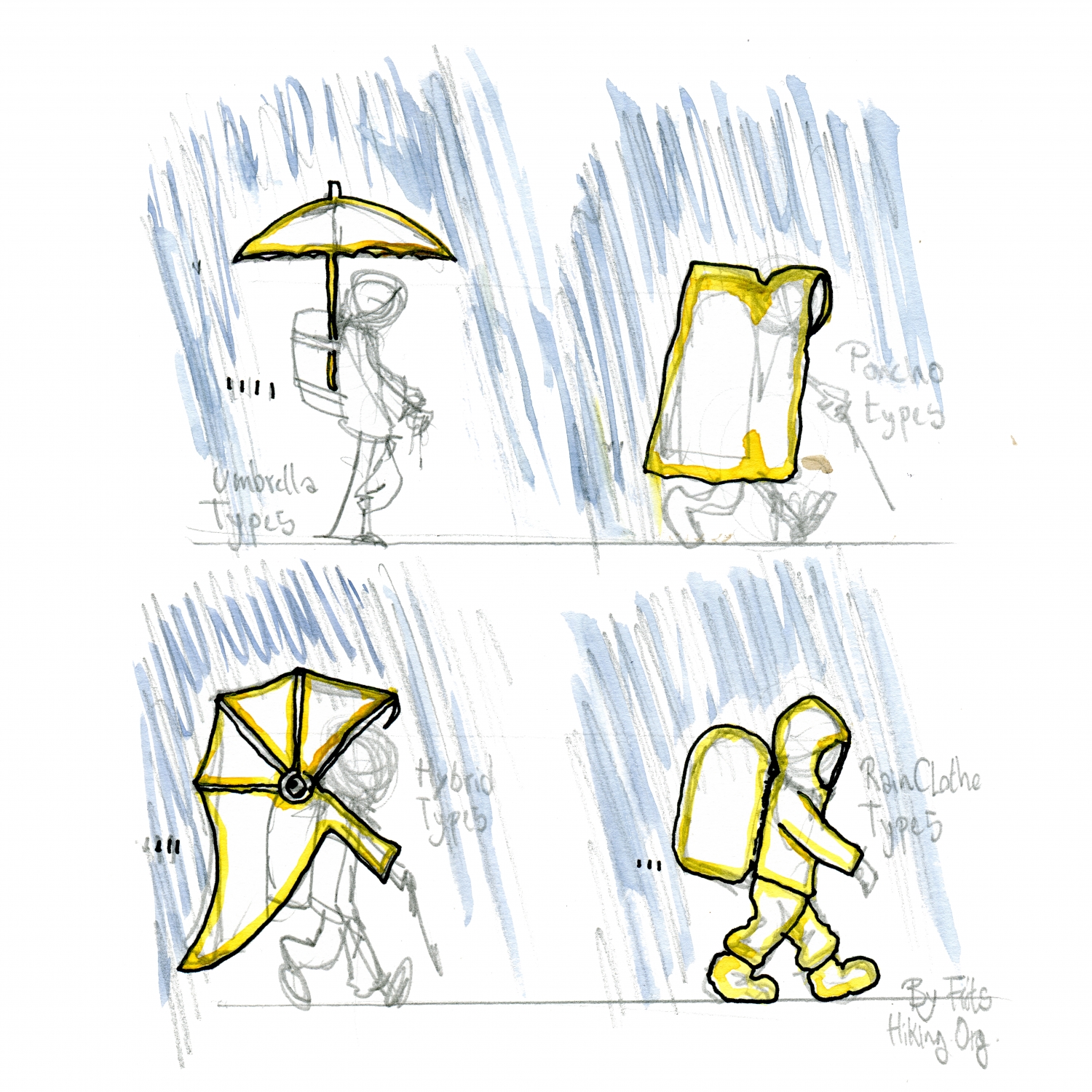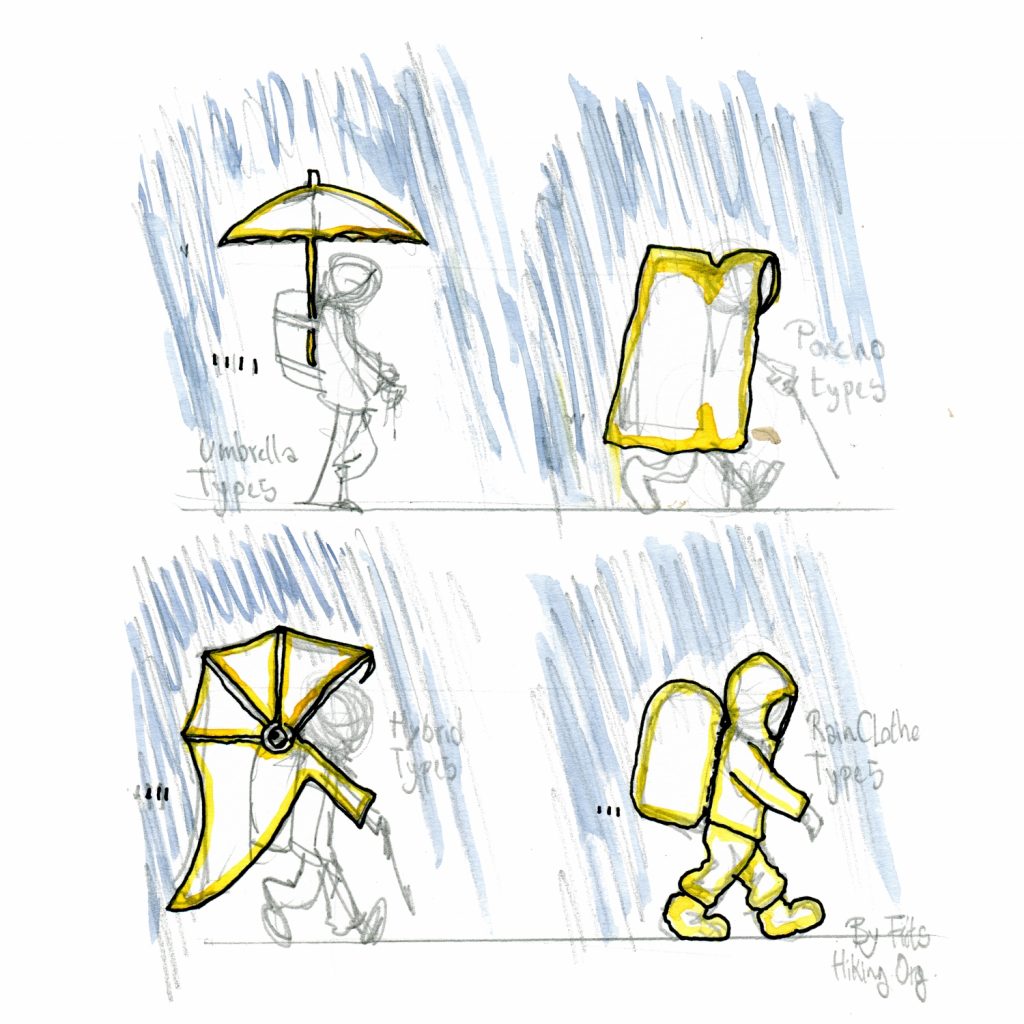 There's actually a believe among the Chingay community that there will be no rain on the procession itself. But whether you're superstitious or not, it doesn't hurt to be prepared right?
9. Or simply follow the guideline by PDRM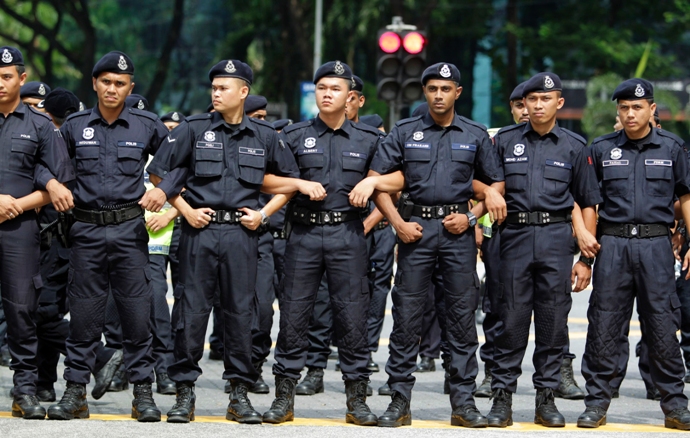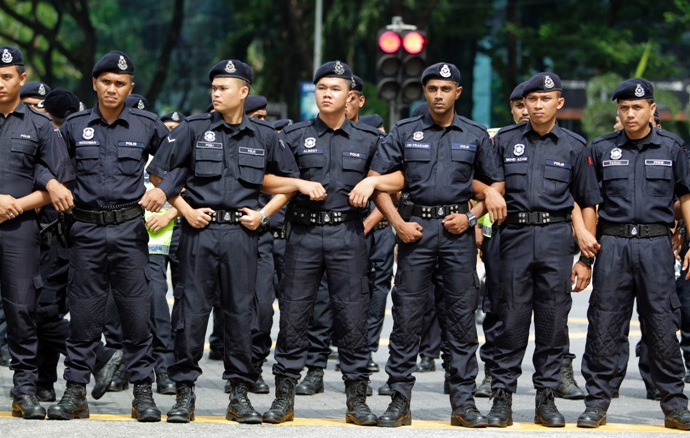 Do not carry any weapon or anything that may cause panic to the general public.
Do not intimidate, assault or engage in any aggressive behavior.
Follow the instruction of the police on duty.
The police force will not hesitate to take action against anyone who breaks the law.
NO firecrackers during the procession.
NO roadside stalls during the procession.
The general public is advised to be extra cautious. DO NOT leave any valuable belongings in your car and make sure to lock your car.
Parents should look after their children at all times.
Visitors should refrain from actions that may caused discomfort among others.
Visitors are advised to park their car at designated parking spaces and avoid driving into the city.
There you have it - The Ultimate Survival Tips to JB Chingay 2016! #JomJBChingay
Cover photo by photost0ry.com
Comments
comments