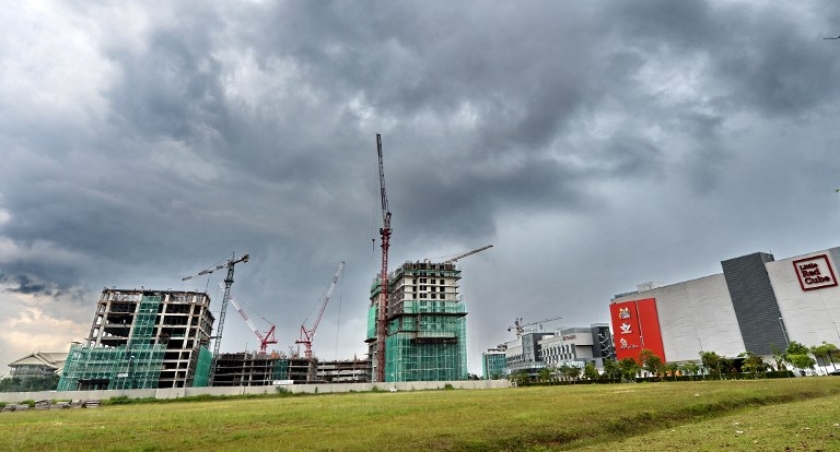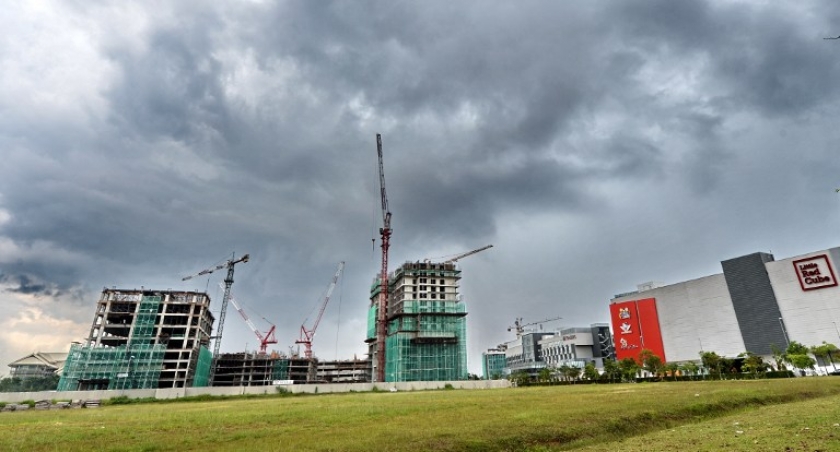 The Iskandar region in Johor, built to attract investment from neighbouring Singapore, may be facing an oversupply of properties, a problem complicated by a lack of data, according to the Singapore Straits Times.
With thousands of properties being built, there are fears of a glut in supply. Complicating the situation, there is a dearth of data about Iskandar's property sector, a report in the paper said yesterday.
"Basic data such as the volume and value of home sales, average transaction prices and average rentals are not easily available. Neither is information on the homes being built, launched or completed in Iskandar alone," the paper said.
Additionally, there is a dire need for more public and timely data on the market situation, it said, Citing Malaysian government data. The paper said as at the fourth quarter of last year, there were 118,191 homes under construction in Johor state, where Iskandar is located, and another 168,371 planned, according to the Malaysian government.
It also cited various property developments in the area made by mainland Chinese firms as evidence of an oversupply.
"Units being built now will be ready in about three to five years' time. But investments that create jobs may take years longer. Who will live in the homes then?" the paper asked.
"Current projects also face falling demand in the wake of property cooling measures introduced by the Malaysian government last year. The curbs include property gains taxes as well as minimum purchase amounts and stamp duties for foreign buyers." it added.
"Unlike in Singapore, property developers in Iskandar are not required to disclose sales or rental updates. Often, they simply refuse to reveal how many units they have sold at their launches, so it can be hard to estimate the success of their projects," according to the report.
Source: The Malay Mail
Comments
comments