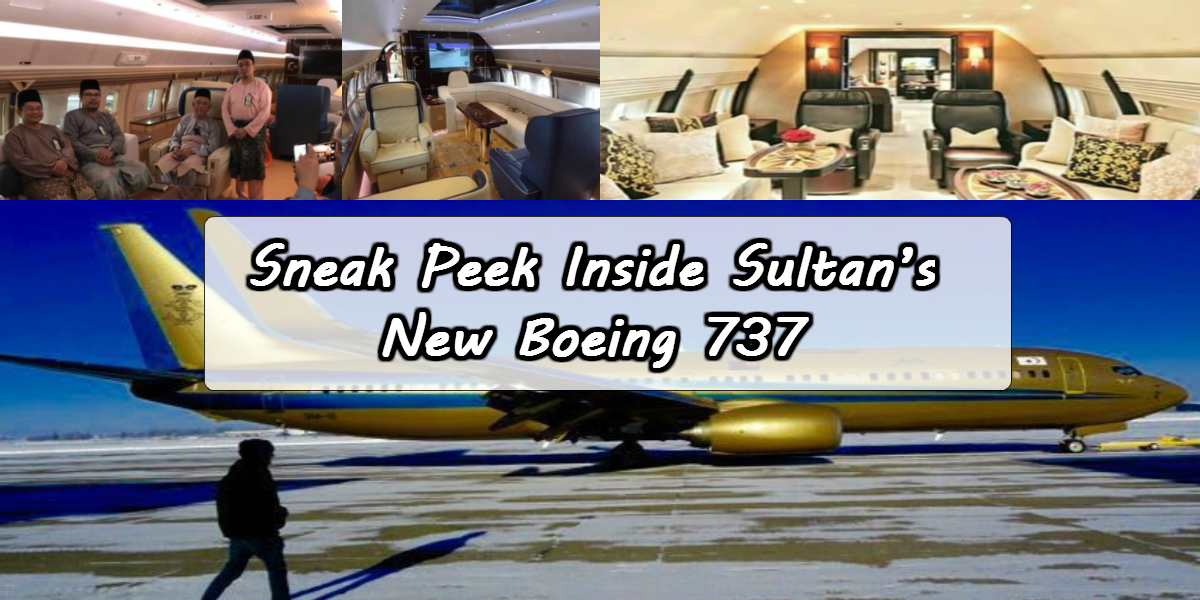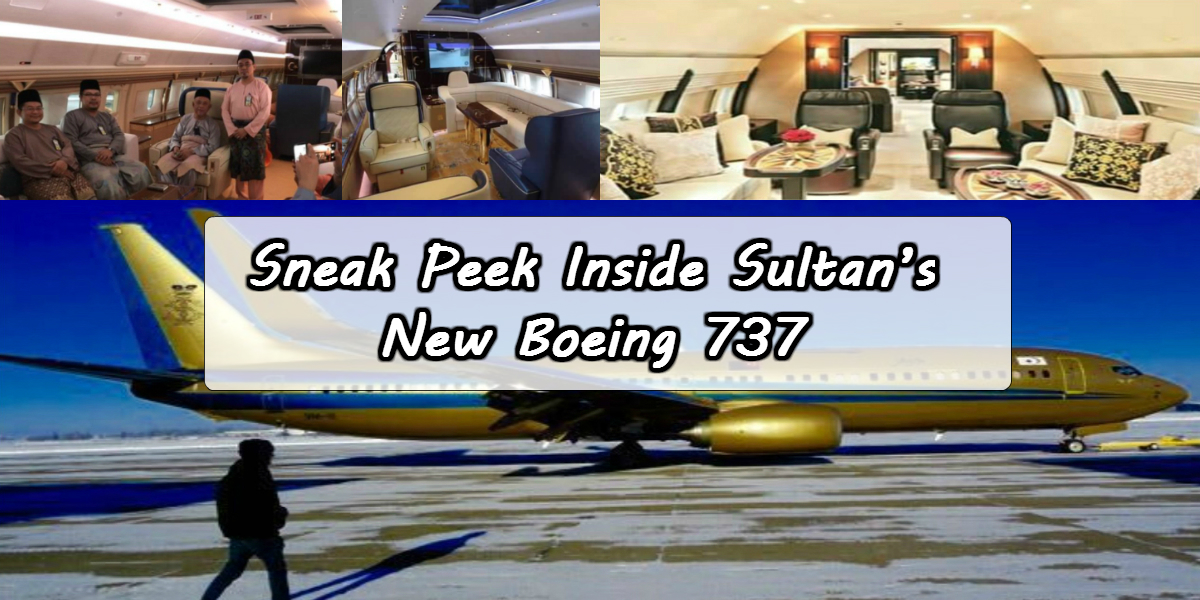 Sneak Peek Inside Sultan's New Boeing 737
I'm sure by now most of us have already knew of the new golden coloured Boeing 737 of Sultan Johor. It was reported that the jet was custom-made and the interior was specially designed to suit Sultan's personal needs. Yep, you heard it, a tailor-made Boeing jet!
Anyway, we've collected some photos of the interior of the jet from various sources and compiled it as below. SO be sure to check out!
How I wish my seat on AirAsia was like that!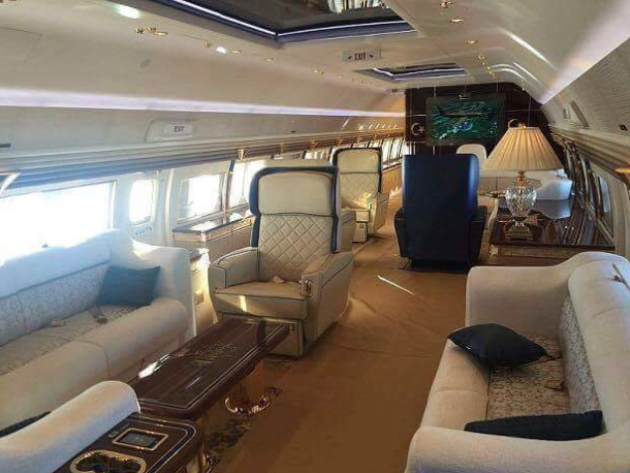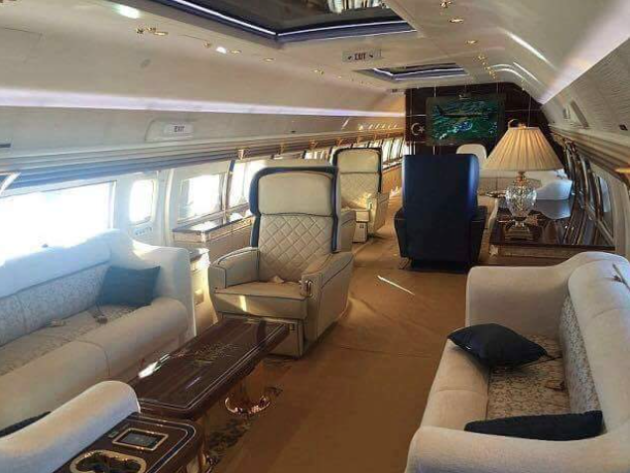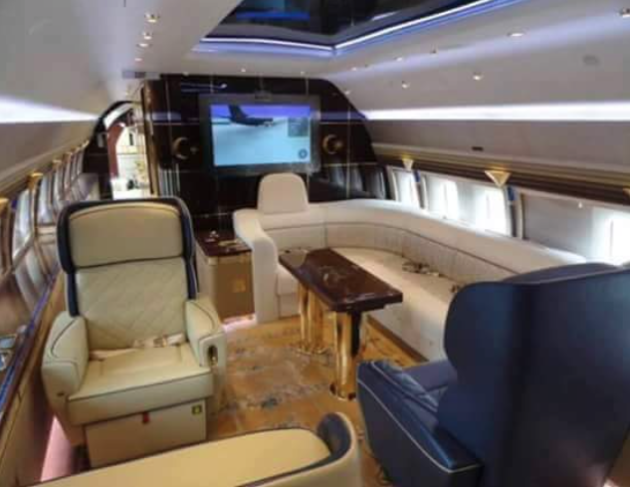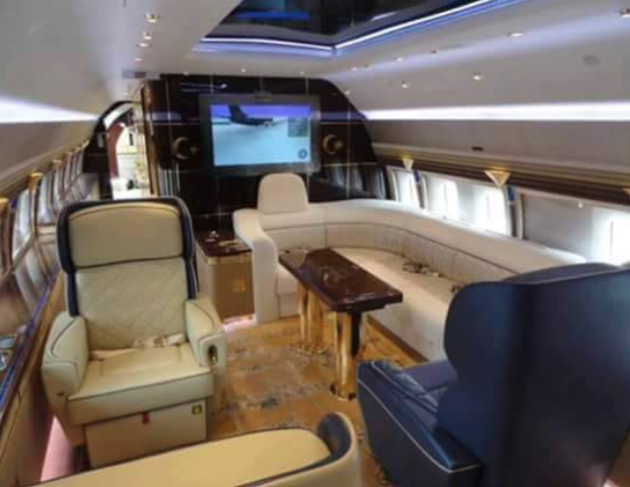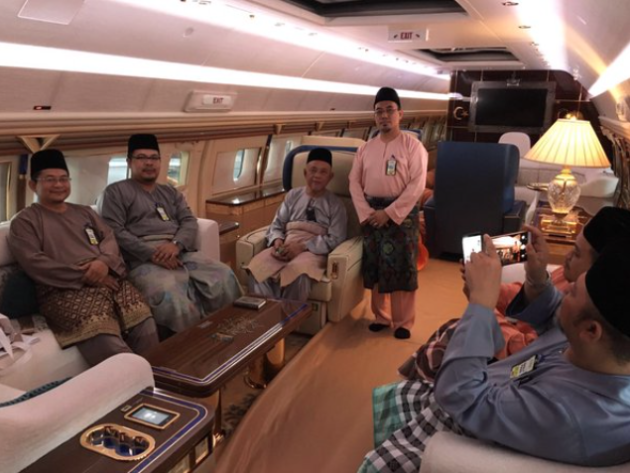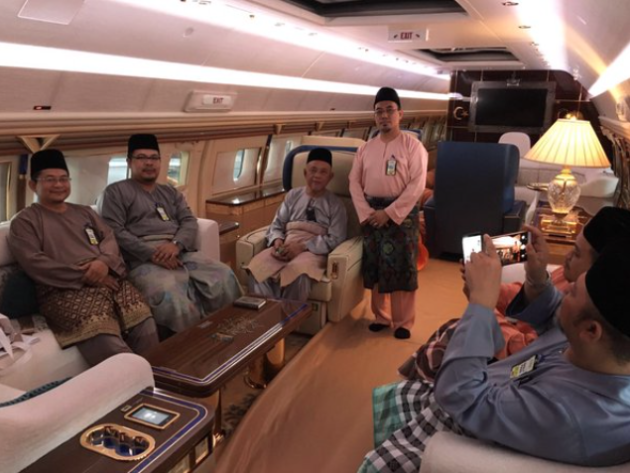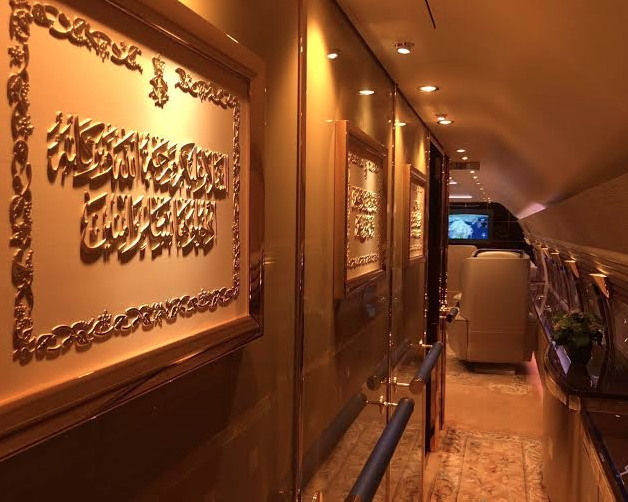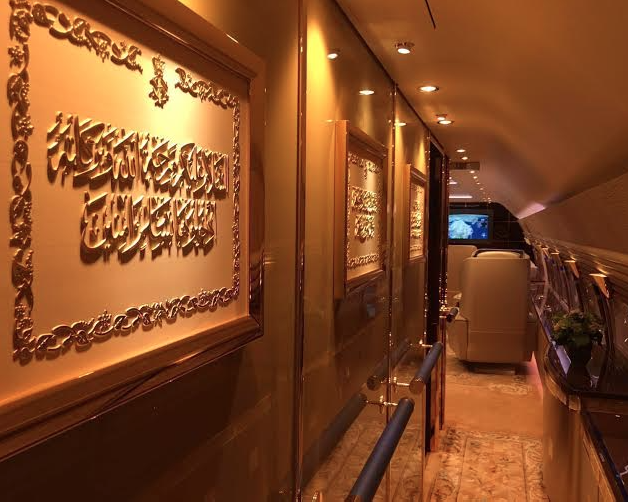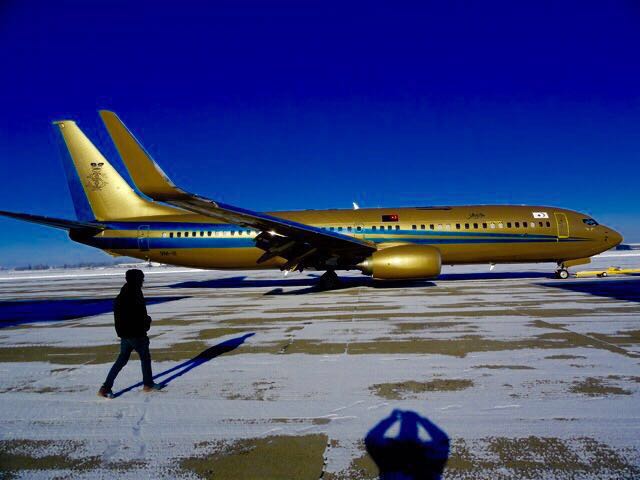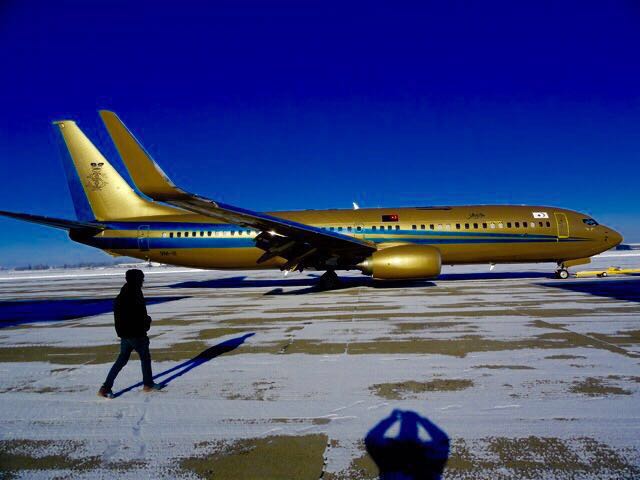 Concusion: Gold and classy!
p/s: Sultan can give me a ride on your jet ah?!
Source: Internet
Comments
comments